[113.5 MB] Black Fury / Black Madness (Old Huntsman) [UNCEN] [2012, Adv, Guro, Rape, BDSM, Drama, Pregnant, Anal Sex, Oral Sex] [RUS]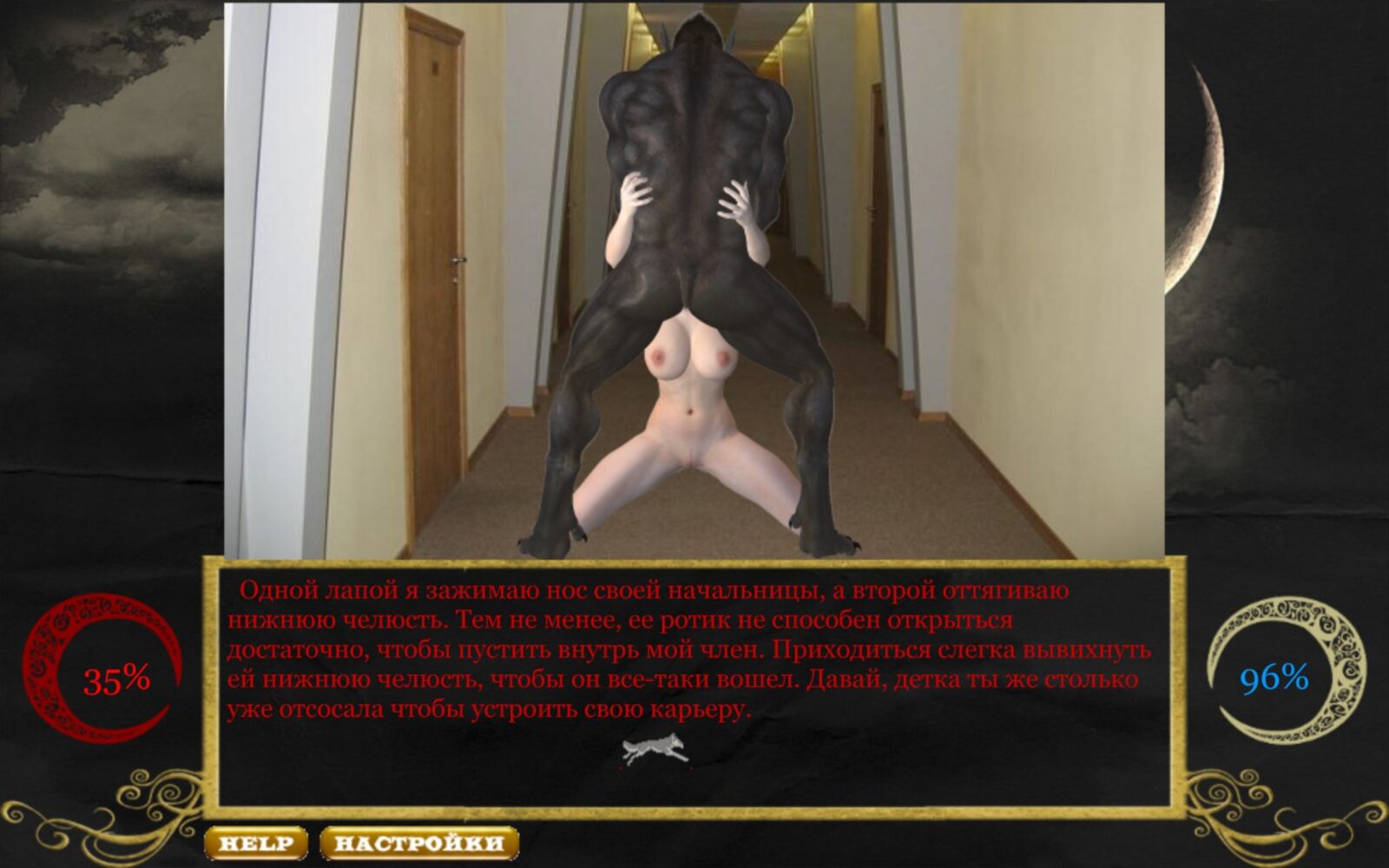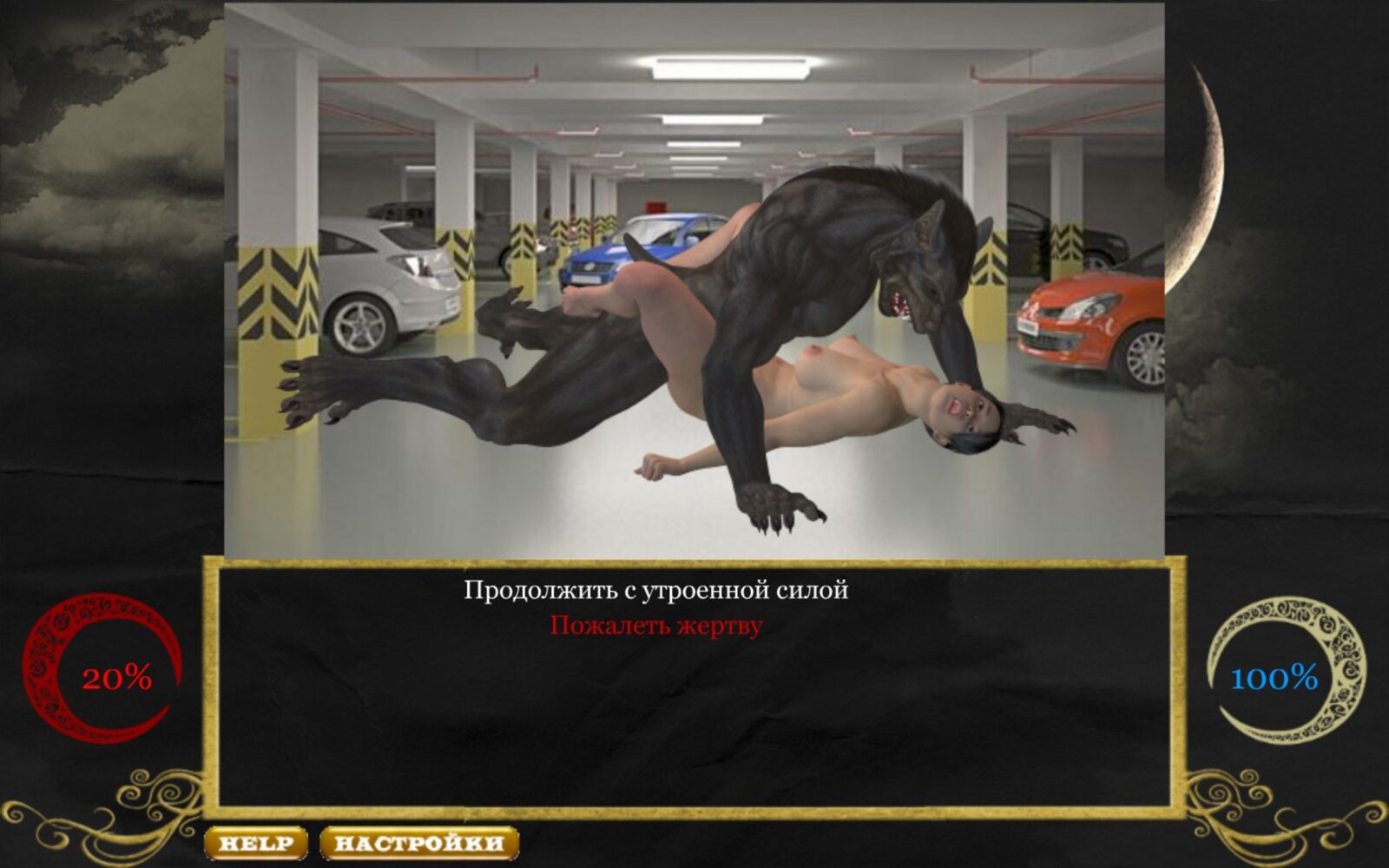 -Black Fury / Black Madness
Year of release: 2012
Release Date: 03/16/2012
Genre: Adv, Guro, Rape, BDSM, Drama, Pregnant, Anal Sex, Oral Sex
censorship : None / There is a deletion patch
Developer / Publisher: Old Hunter / Old Huntsman
Platform: PC / Windows
Type of publication: Unofficial
Tabletka: Not required
Version: 1.0
Game Language: Russian
Interface Language: Russian
Voice Language: Russian
System Requirements: Windows + Ability to play Flash
Description: Extremely cruel pornographic indie game in the genre of visual novels.
In one Cloudy night The life of the usual Moscow manager Sergey turns away from his head. Bite Wolf-Wolf infects his lycantropy virus. Now, every full moon he will be transformed into a monsterAccommodation of blood and sex.
In an attempt to preserve his happy life, Sergey is desperately balanced on the verge of loss of humanity and madness from insurmountable hunger.
Total 6 plot and 9 random female characters are available. The game has several endings, none of which cannot be called fully "happy." Any ending occurs when the value of "hunger" exceeds the value of "humanity". To open more interesting options, you need to hold out as long as possible.
Add. Information: Playing from the author "Royal Hunt" but made in another style. However, the cruelty is even more.
Developer's blog: http: //theoldhuntsman.blogspot.com The new patch (04/30/2012)
Bagfix 1.2 came out. In the distribution, the game did not change, just download and put the patch. AsPatch:
1) Download a small (946 KB) file for this link: http://anonyme.ru/?http://www.mediafire.com/?2g4y44z5b7c8r534z5b7c8r53[123 ]2) In the folder with the game rename BF11.AQSP file by changing its extension to .zip
3) open as a zip archive and throw a downloaded file with replacement
4) to rename BF11.zip back to BF11.AQSP or even in BF12.AQSP to match Version)
All. The game should work without bugs.