[12.09 GB] Bible Black: New Testament / Shin Bible Black: La Lanza de Longinus / Black Bible: New Testament (Hamuo, Kazuyuki Honda, Milky, Active, Studio Jam) (EP. 1 – 6 of 6) [UnCen] [ 2004-2007, Demons, Futanari, Magic, Rape, Blowjob, DVD] [JAP / RUS / ENG]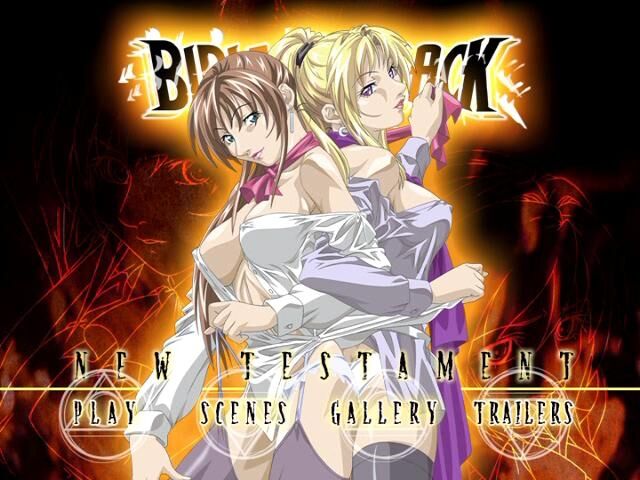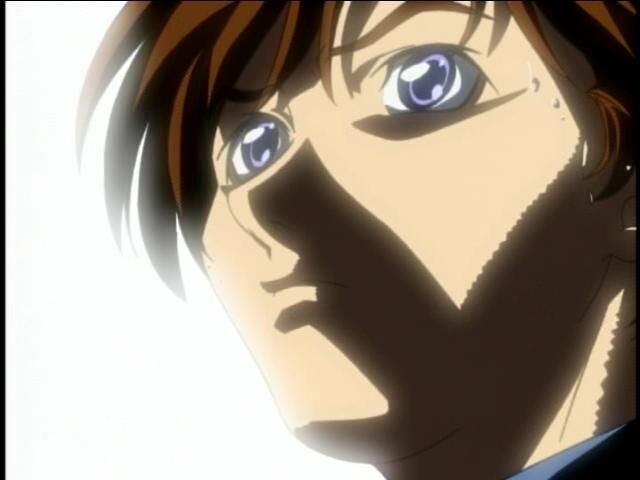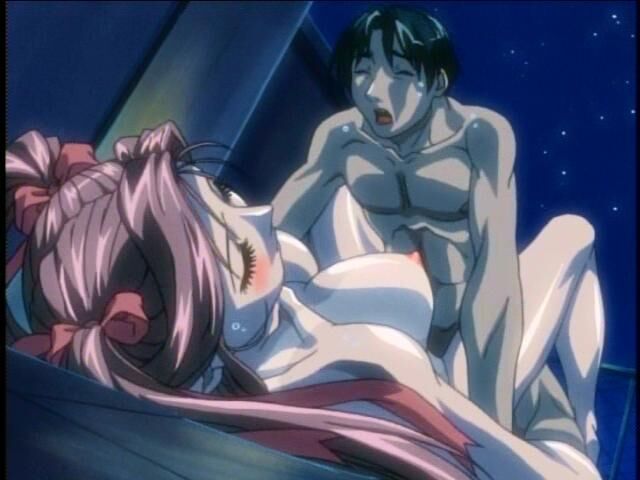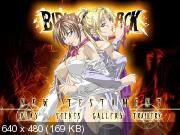 Bible Black: New Testament Vol 1
Shin Bible Black
Black Bible: New Testament
Black Bible: Spear Longinus
New Bible Black: The Spear of Longinus
Shin Bible Black: La Lanza de Longinus
Bible Black New Testament
新 バイブル ブラック
Year of release: 2004-2007
Country: Japan
Genre: Anal, Large Breasts, Nudity, Rape, Sex, Tentacles [ 123] Duration: OVA (6 ep.), 30 min.
Studio: Hamuo, Kazuyuki Honda, Milky, Active, Studio Jam
Censorship: No
Media Type: DVD-5
Video Flow : MPEG2 NTSC 4: 3 720×480 8500Kbps
Sound support:
1: English Dolby Digital 2.0 192kbps (dubbing)
2: Japanese Dolby Digital 2.0 192kbps (original)
Subtitres:
1: English [Yellow] (inscriptions)
2: English [Yellow]
3: Russian [White Arial 20](Translation: Mik, ACHE, INS)
Additional materials: There are
1. Trailers
Description of Years Have Past Since The Night of Walpurgis, And The Girls of the Witchcraft Club Have All Graduated and Made Their Way in the World. IMARI HAS BECOME A POLICE WOMAN, WHO SERVES AS A A PSYCHIC INVESTIGATOR IN THE TOKKEN DIVISION. HER TEAM IS Looking Into A Series of Horribly Gruesome Murder Cases That All Happened During Sexual Inter-Course. Strangely, withneses See A Ghostly Image That Looks Like The Dead School Nurse, Kitami, At The Scene. Saki RESTARTS THE WITCHCRAFT CLUB WITH A NEW CROP OF GIRLS, BUT IS SHE FIGHTING KITAMI OR HELPING HER? Then of Tokken Are The Target of Murderous Robbers, And The Devil In Miss Imari to Emerge … From Between Her Legs.