[120.6 MB] Anastasia & Eve: Under Arrest! [Animation] (Lord-Kvento) [2016, 3DCG, ANIMATION, AHEGAO, ANAL, BIG ASS, BIG BREASTS, FUTANARI, GROUP, HUGE COCK, OL, HDRip]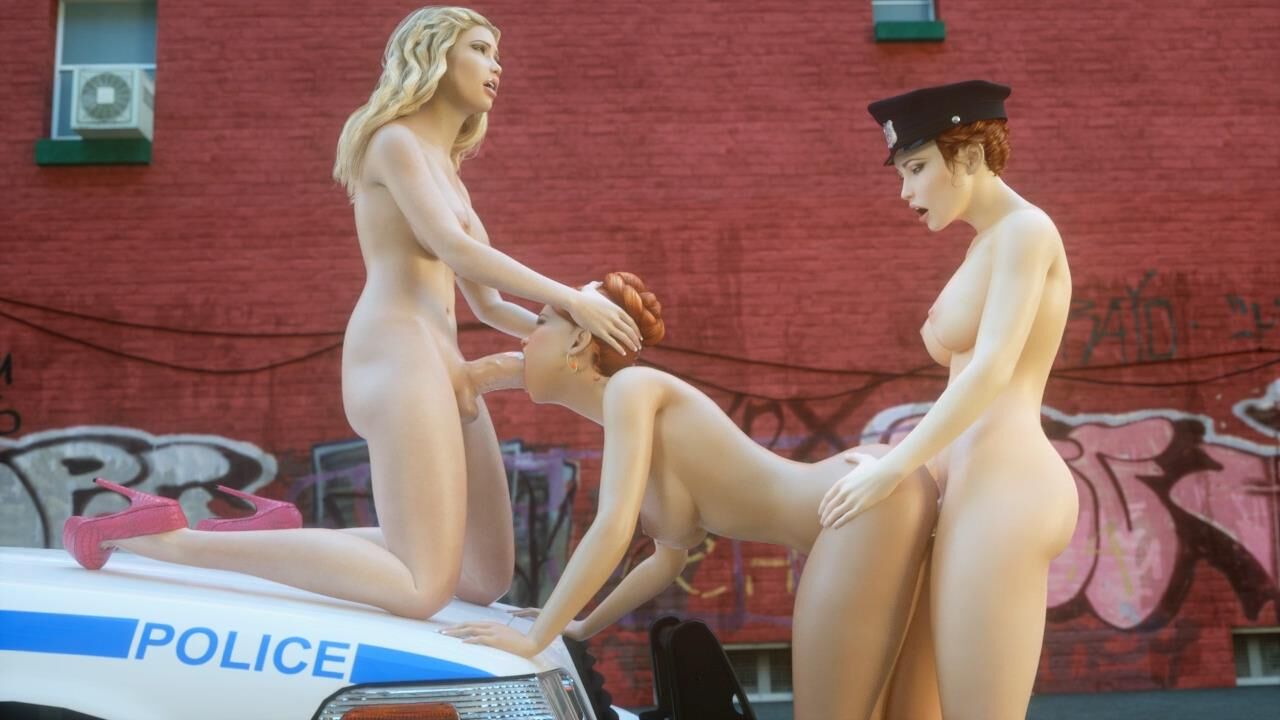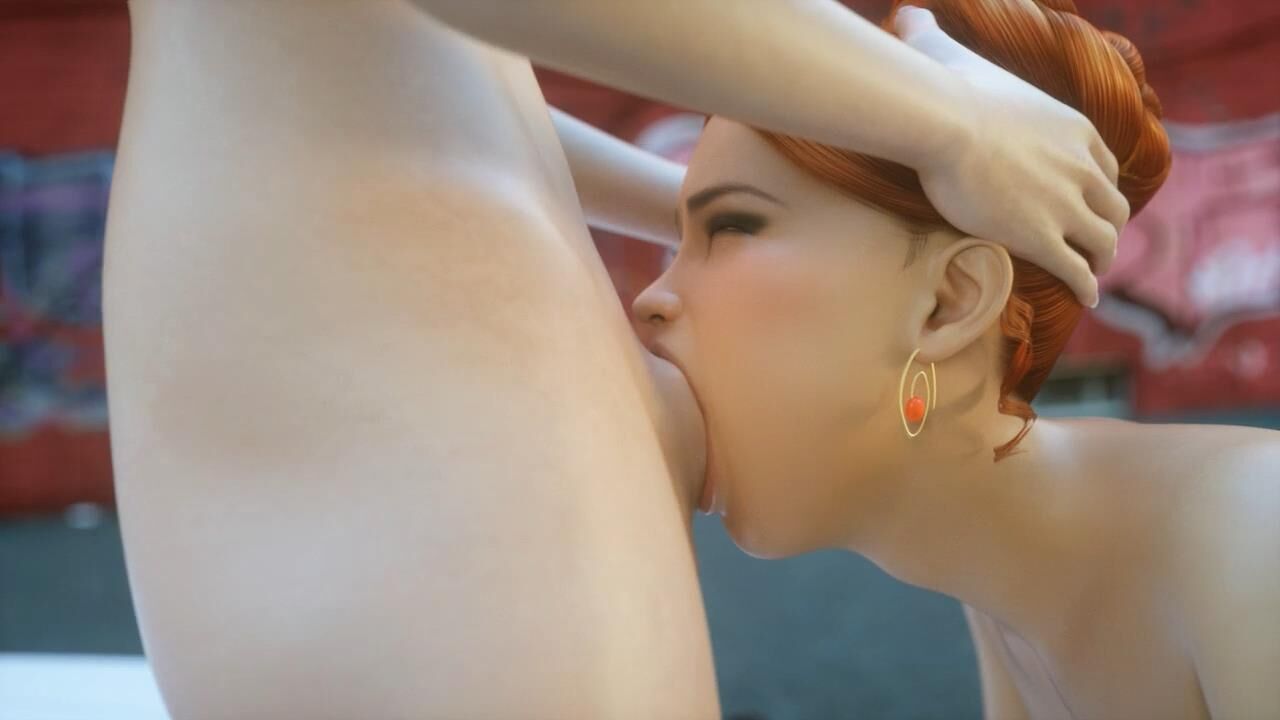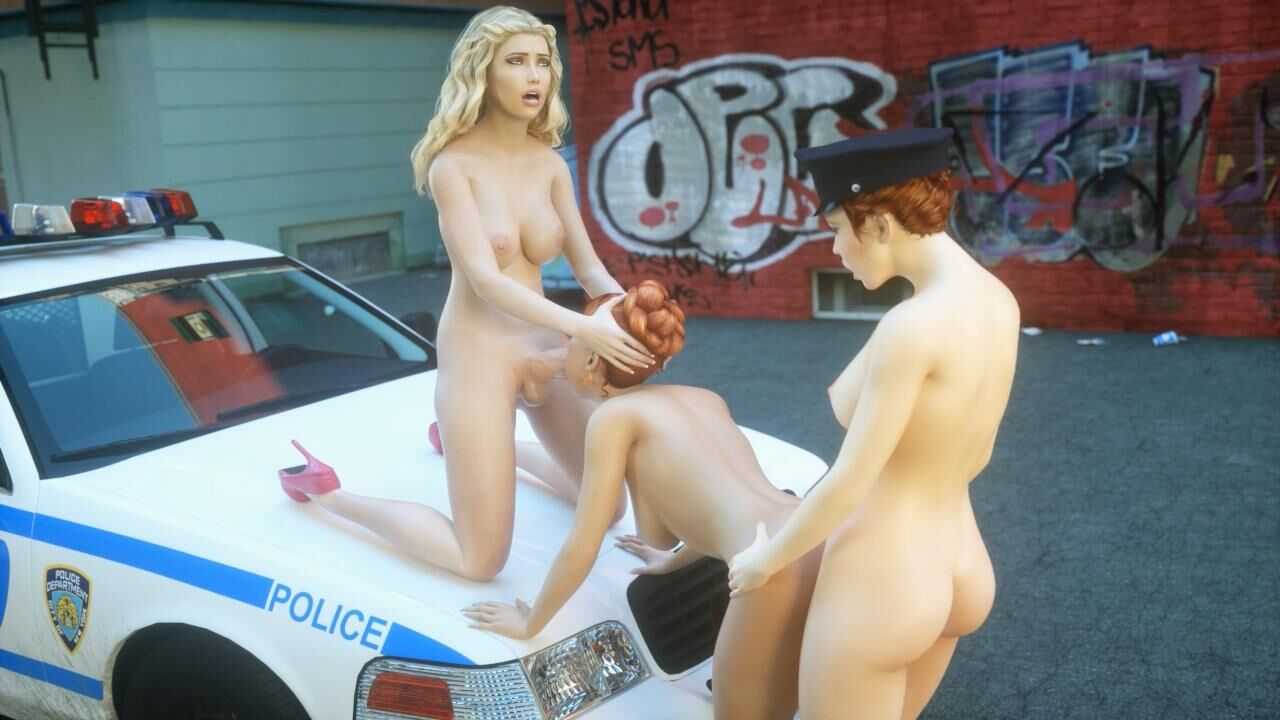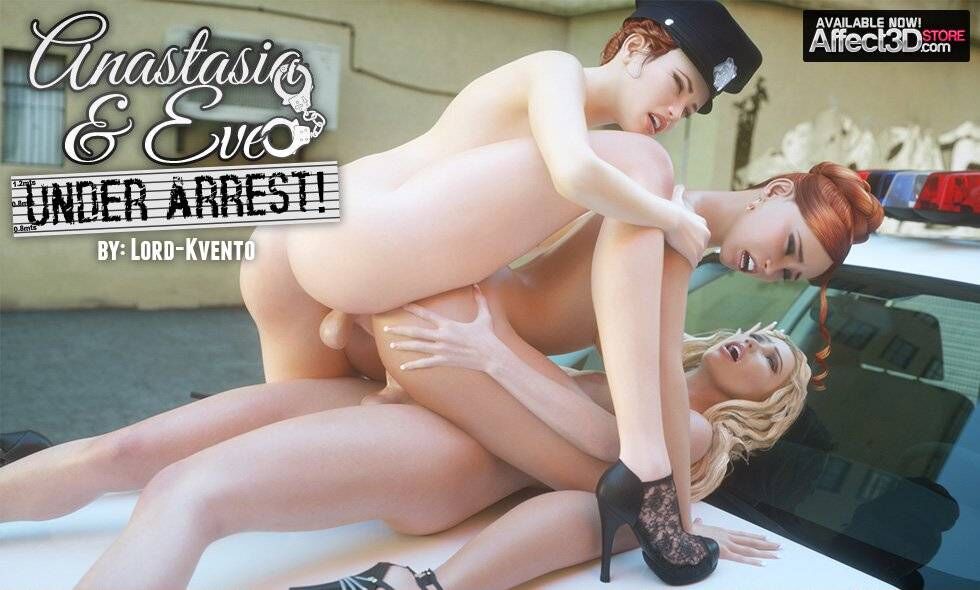 Anastasia & Eve: Under Arrest! [Animation] (Lord-Kvento)
Year of production: 2016
Genre: 3DCG, Animation, Ahegao, Anal, Big Ass, Big Breasts, Futanari, Group, Huge Cock, Oral
Language: Unknown / Other Description: The Girls Are Back! And this Time They're In A Little Trouble With The Law!
Eve's Exhibitionist Nature Gets The Better of Her As She's Been Wanting to Fuck Anastasia in Public Like Last Time. After Finding A Quiet (Yet Busy) Park, Eve Grabs Onto Anastasia's Huge Cock and Proceeds to Suck It Out in the Open. But The Girls Are Shocked to Find Officer Trisha Standing Behind Them.
Anastasia & Eve Plead with the Officeer to Not Arrest Them. But Suddenly, Eve's Cock Sensees Tingle and She Realize Offer Trisha Is Hiding Something Of Her Own …
Featuring Oral, AnAl, and DP Futa Action, Anastasia & Eve: Under Arrest Is One Ticket You're Gonna Want To Get!
Add. Information: Short Animations from Anastasia Comic & Eve: Under Arrest!. Comic himself can be found here http://pornolab.net/forum/viewtopic.php?t=2064231.-Quality Video: HDRip
Video format: MP4
Video: MPEG4 Video (H264), 1280×720, 30fps 11987Kbps.