[125.7 MB] Toradora! / TORANSU! / Trance! / Torador (Yamagarasu) [Cen] [2009, VN, Adventure] [jap]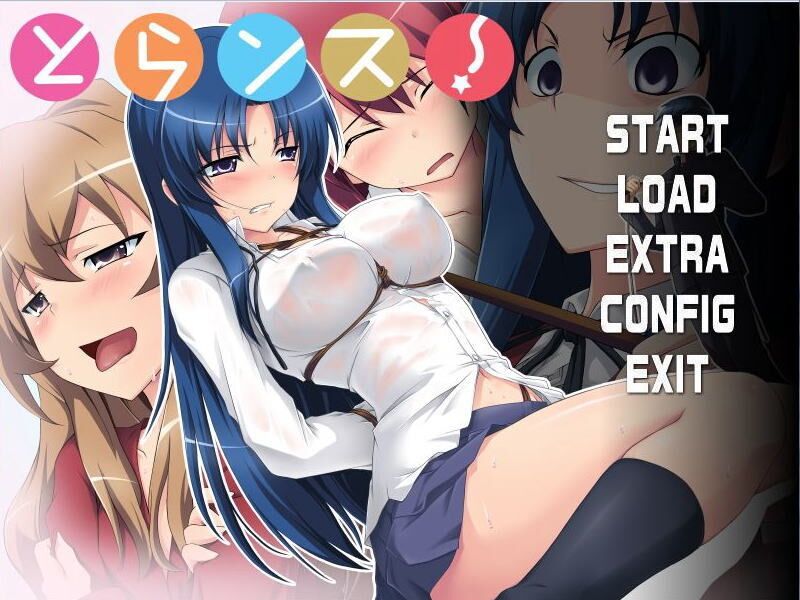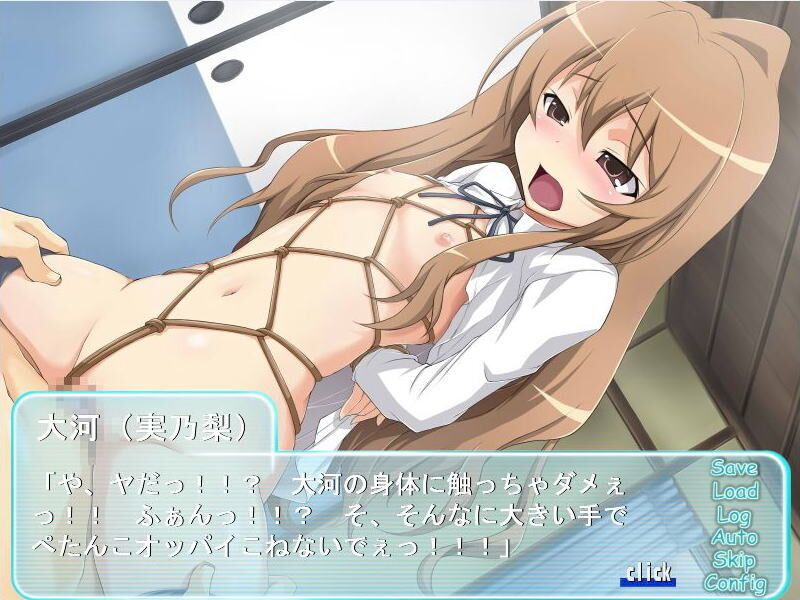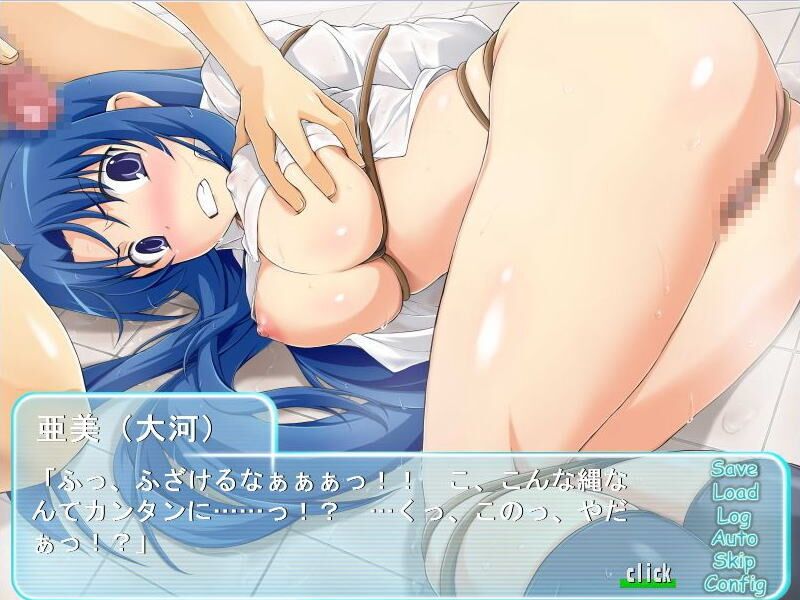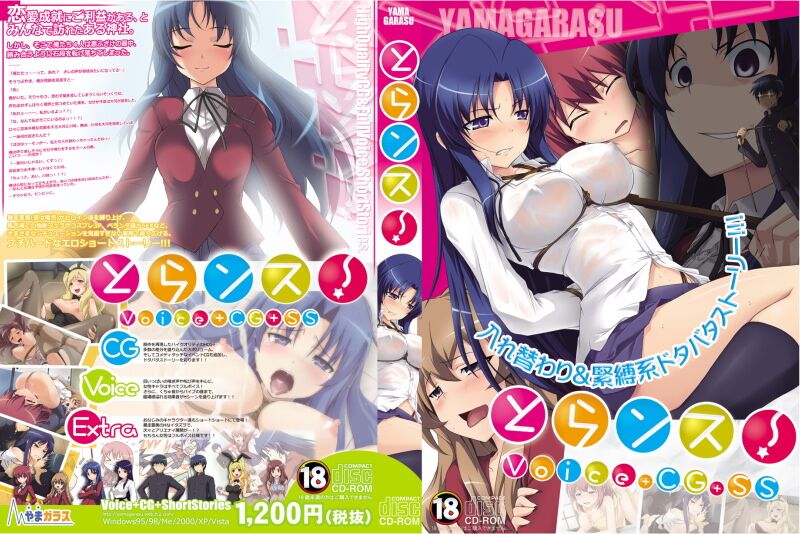 Toradora / Torador-year release: 2009
Genre: VN, Adventure
Developer: Yamagarasu
Publisher: Yamagarasu
OC: Windows2000 / XP / Vista
System Requirements: PentiumIII 500MHz, 256 MB RAM (1 GB for Vista), 150 MB on a hard disk.
Type of publication: License
Translation: None
Tabletka: Not required
Censorship: Yes.
Description: Hentai Anima Torador All familiar characters finally took care of the case after a small clash, all the characters suddenly changed their bodies, well, according to the law of the genre, it is clear what will happen))
Extrification: If you want to stay on the distribution, you should make a copy of the game to another folder and play through it. (I personally have in the process of the game some files changed and eventually the torrent was already considered not complete)
who has a black screen posLe clicking on the "Start" button, the topics should be launched using the AppLocale program (read how to use here)
OF.Site games.