[128.2 MB] [MISC, COMIX] Collection ARTS / Work Collection (Twinkle-Sez) [Furry, Yaoi, Oral, Anal, Group, Rape, Futanari, Fantasy] [jpg, png] [ENG]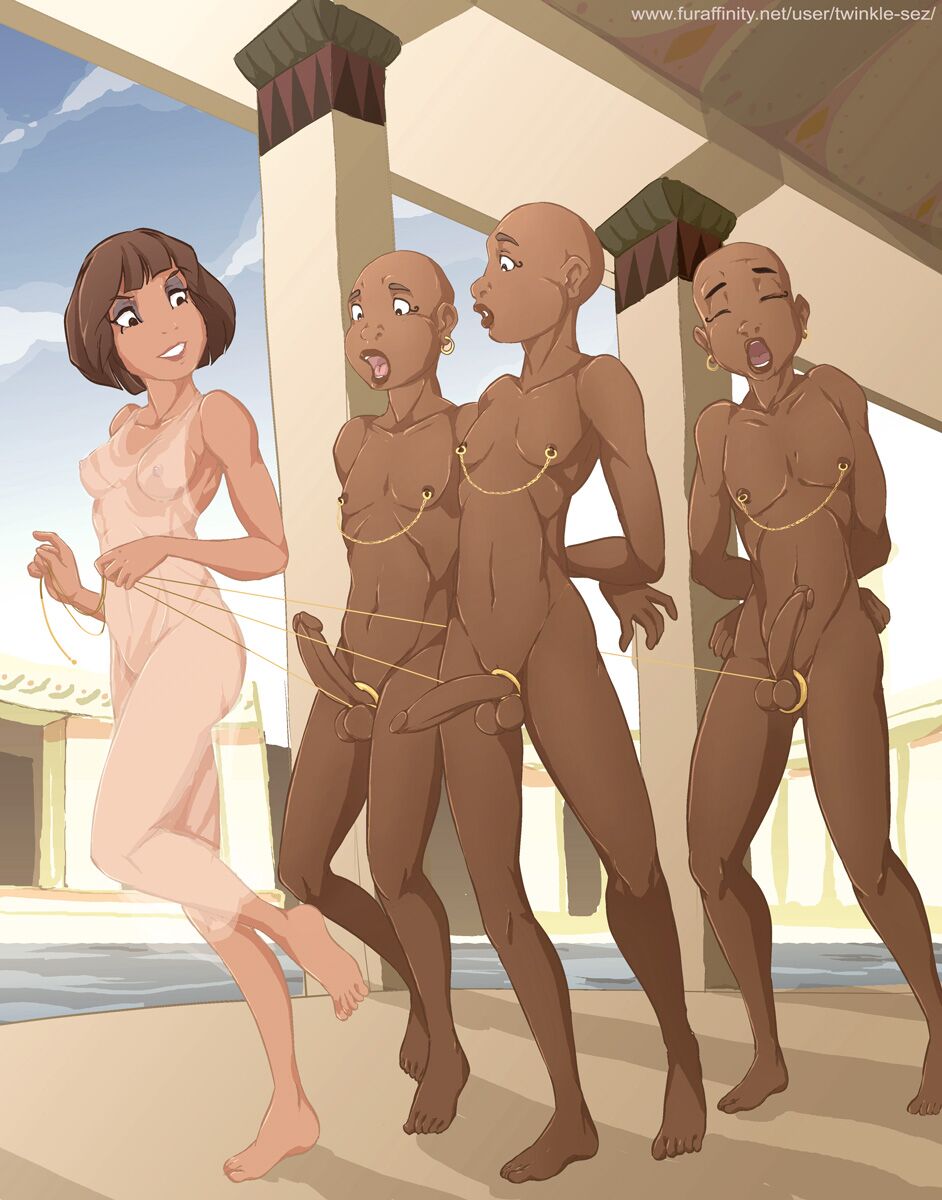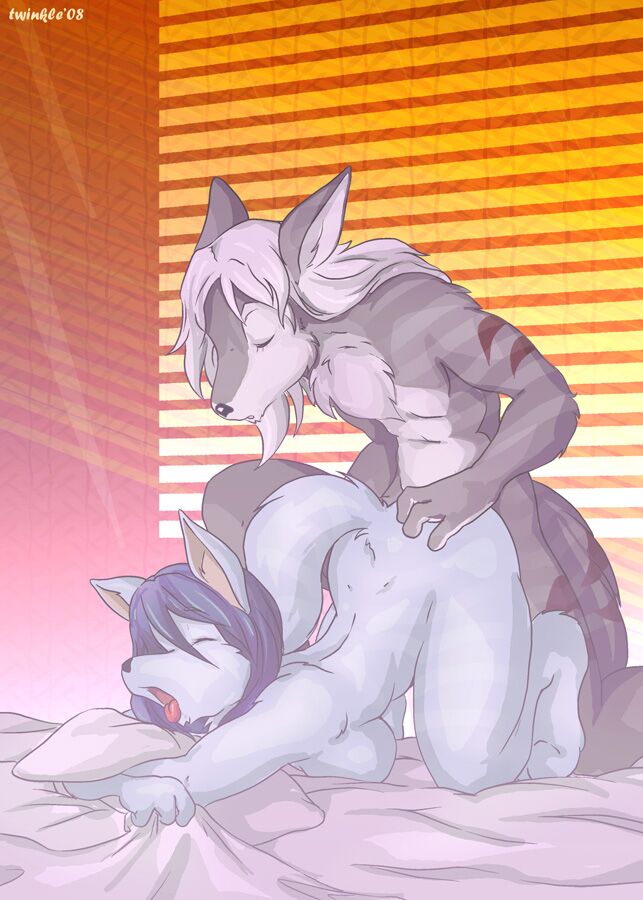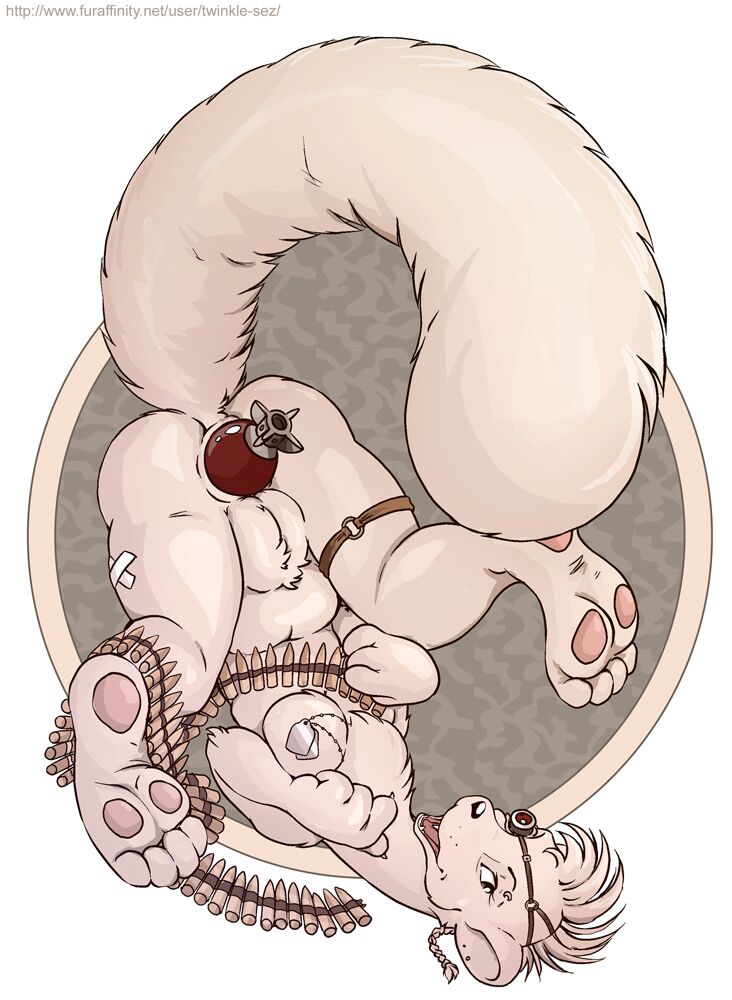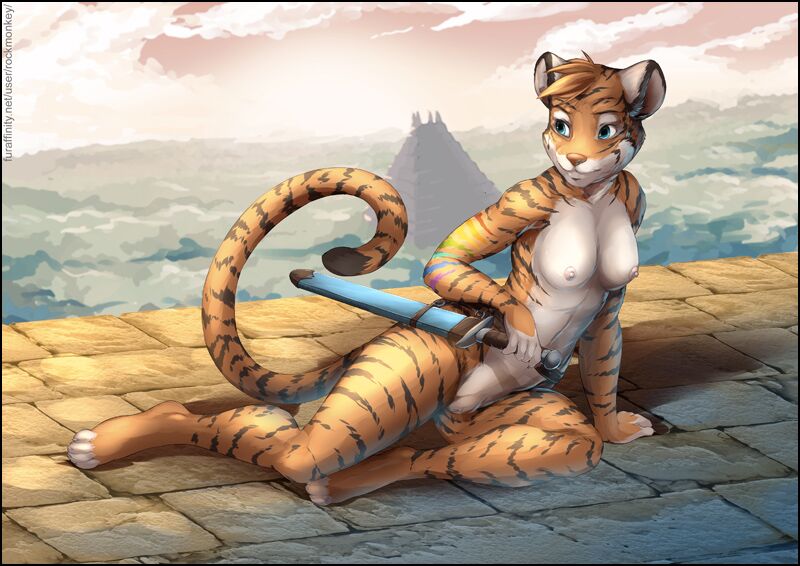 Twinkle-Sez – Collection Arts / Work Collection – Author: Twinkle-Sez
Distribution type: Misc, COMIX
Website: Furaffinity.net (author profile)
Censorship: No
Language: English [ 123] Page Resolution: from 566×800 to 4092×2893
Number of Files: 398
Format: JPG, PNG genre: Furry, Yaoi, Oral, Anal, Rape, Futanari, Fantasy Description: I assume that the full collection Art and comics for the authorship of TWINKLE-SEZ from Furaffinity.net, maybe not all found. All comics and special art series on the subject of Furi-Jaa, an ordinary ART somewhere at 40-50%, probably. Art not associated with fourses is very little, occasionally there are people or elves. In addition to the desired and standard (boy + girl) "entertainment", rarely, but still there are just a beautiful art or futunari. With fury-girls goodSingle art with a slope in fantasy – warrior and type of one. High level graphics.