[128.6 MB] [COMIX] Duel To the Holes [3DCG, Big Tits, Huge Cock, Anal, Blowjob, Body Modification, Futanari, Oral, Parody] [jpg] [ENG]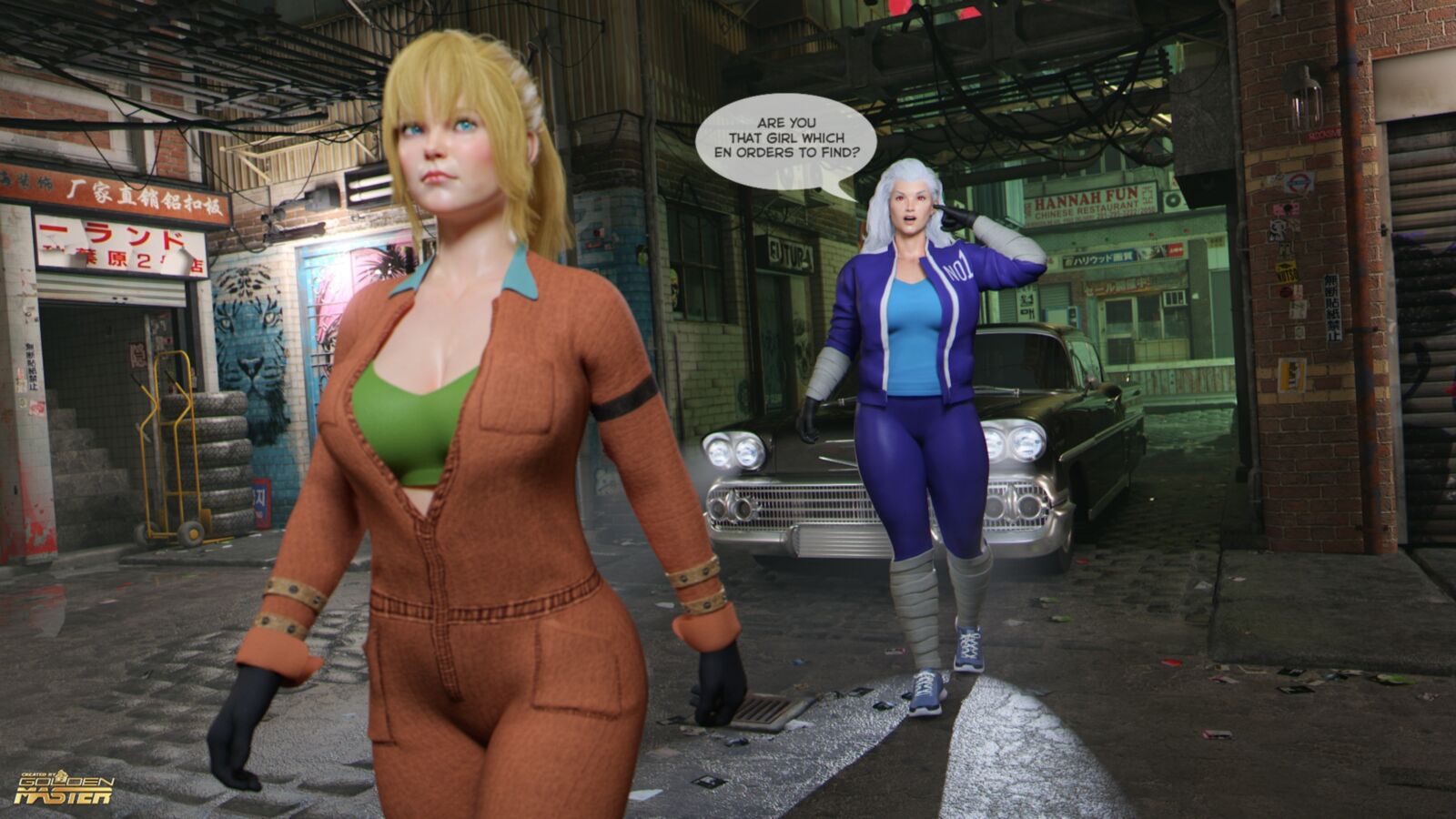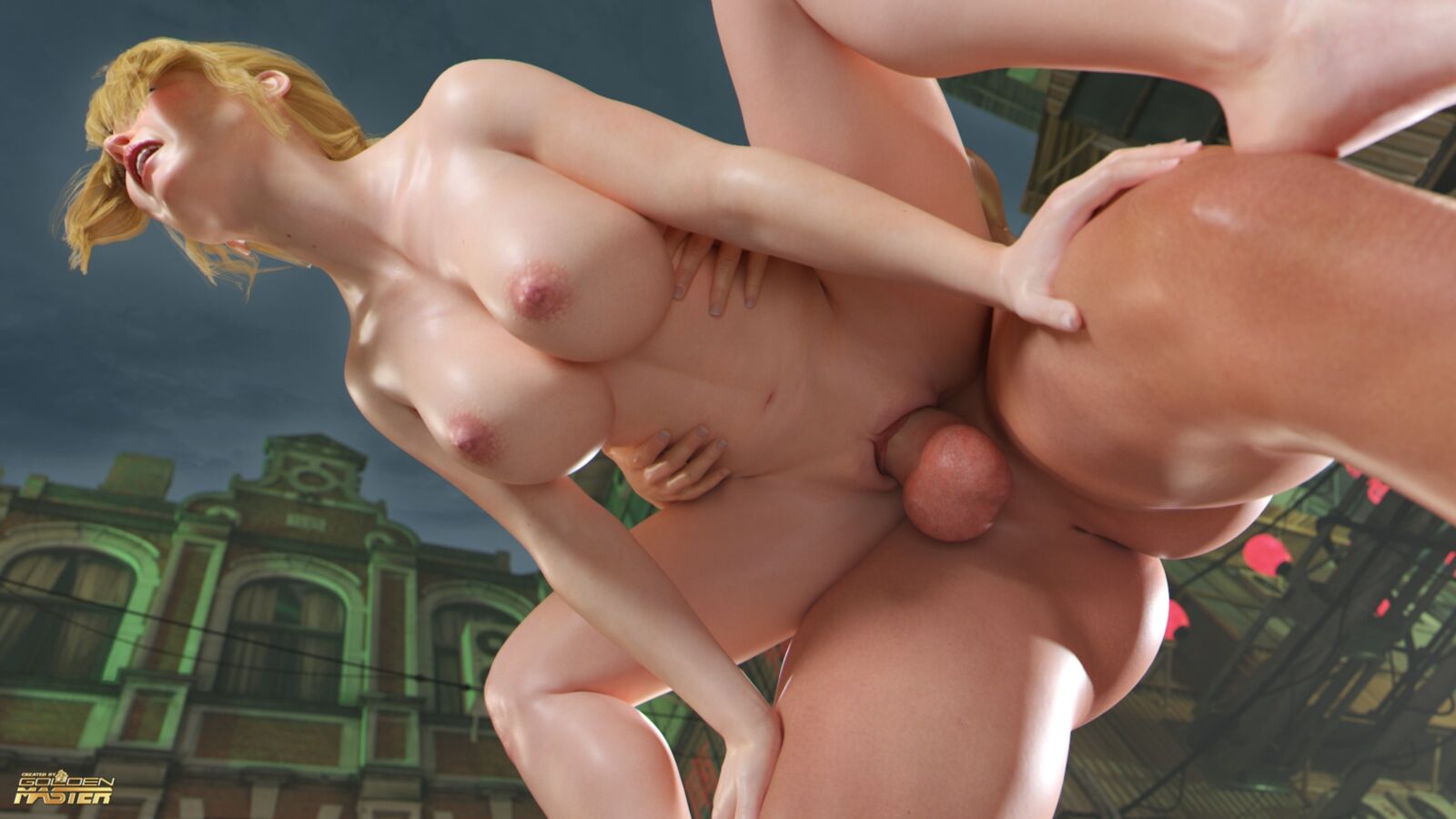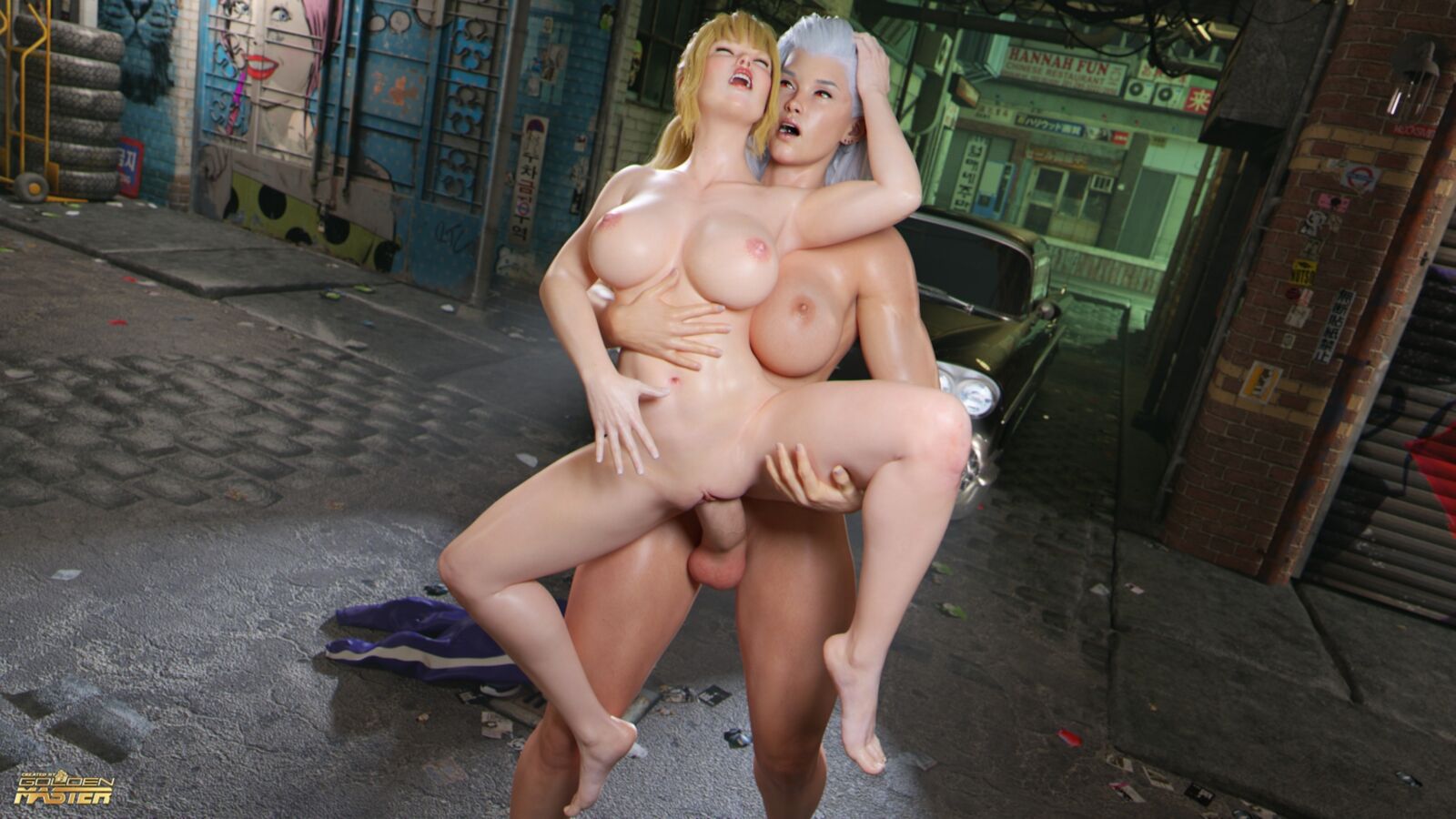 Duel To the Holes
Author: Goldenmaster
Website Publisher: Affect3dstore
Distribution type: Comix
Genre: 3DCG, Big Tits, Huge Cock, Anal, Blowjob, Body Modification, Futanari, Oral , Parody
Language: English
Page Resolution: 1920×1080
Number of pages: 119
Format: JPG
Description:
Welcome to the Hole. It's Slums Inhabited by Ordinary People. Sorcerers Use The Hole As a Testing Ground for their Workouts, And People As The Raw Material, On Which The Can Experiment. But People Act The Same – They Kill All Sorcerers Which Cross Their Way!