[128.9 MB] (MISC) [SuperheroComixxx.com] new comics. The first one (ART by SuperHeroIneComixxx [Big Tits] [jpg]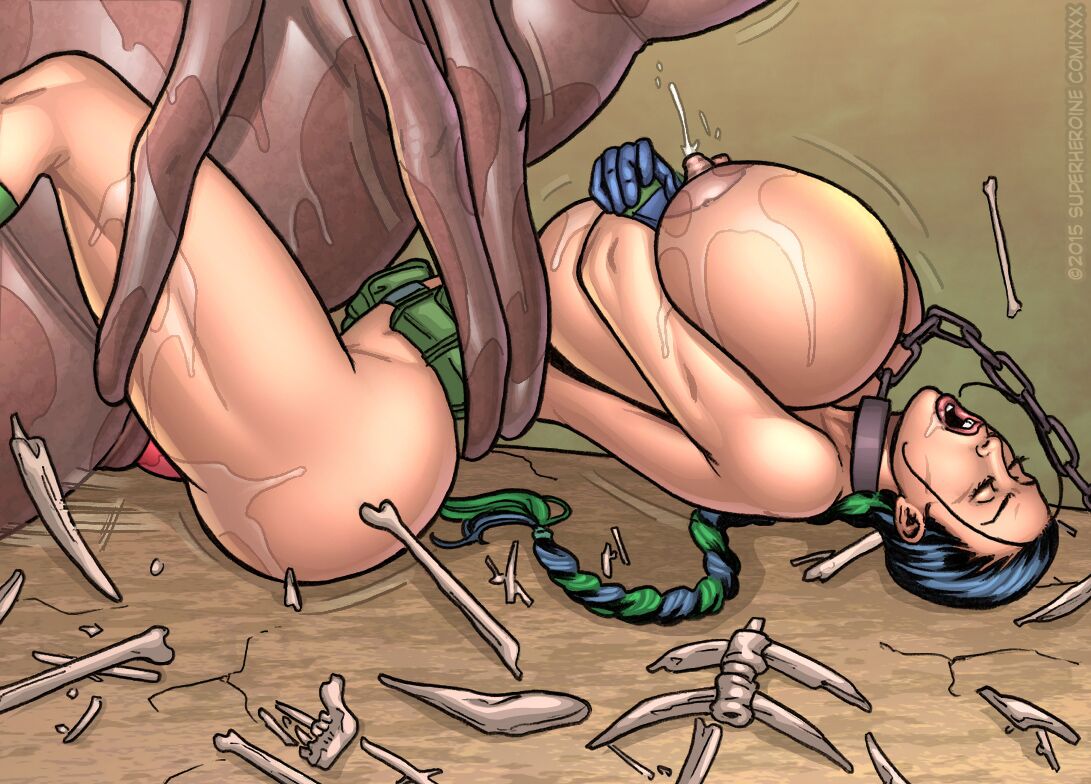 – (Comics Big Tits) New Comics. (ART by SuperHeroComixxx). Part One
Distribution type: COMIX
Censorship: No
Genre: Big Tits
Language: English
Page Resolution: 1600×1146
Number of pages: 177
Format: jpg [123 ] Description: Elegant comics for all lovers of bigger heroines and not only. The first part !!!
P / S: Continuation should be … In the distribution, pleasant surprises.