[13.57 GB] Artificial Girl 3 + Hannari Expansion V 1.50 + Mods + CHA + COS + SOFT / Artificial Girl 3 + Addon Hannari V 1.50 + More 6400 Girls and 2,500 Clothing, Fashion & Software (Illusion & Community) [UNCEN] [2008 , 3D, SIMULATOR, CONSTRUCTOR, SLG] [JAP + RUS]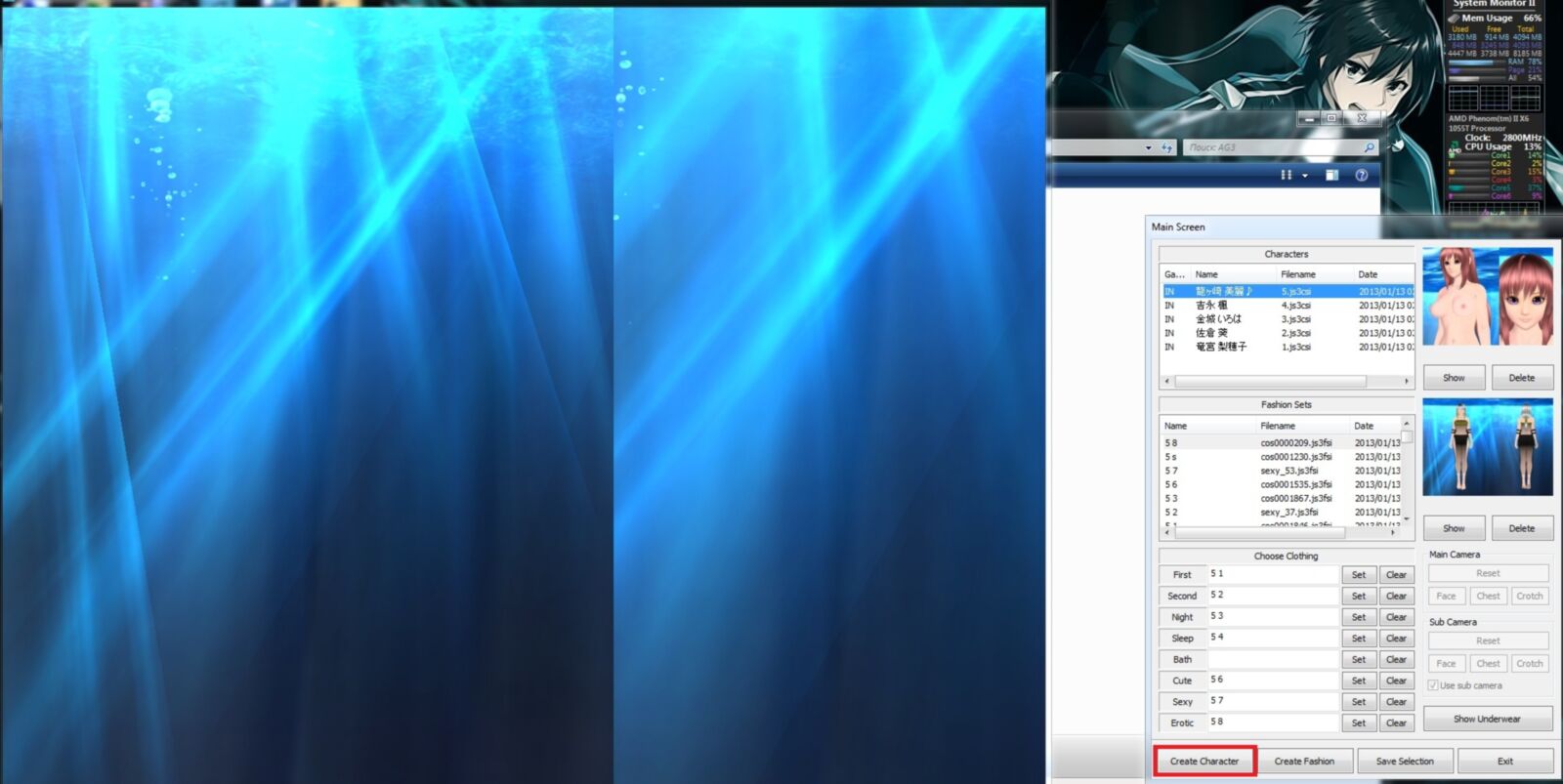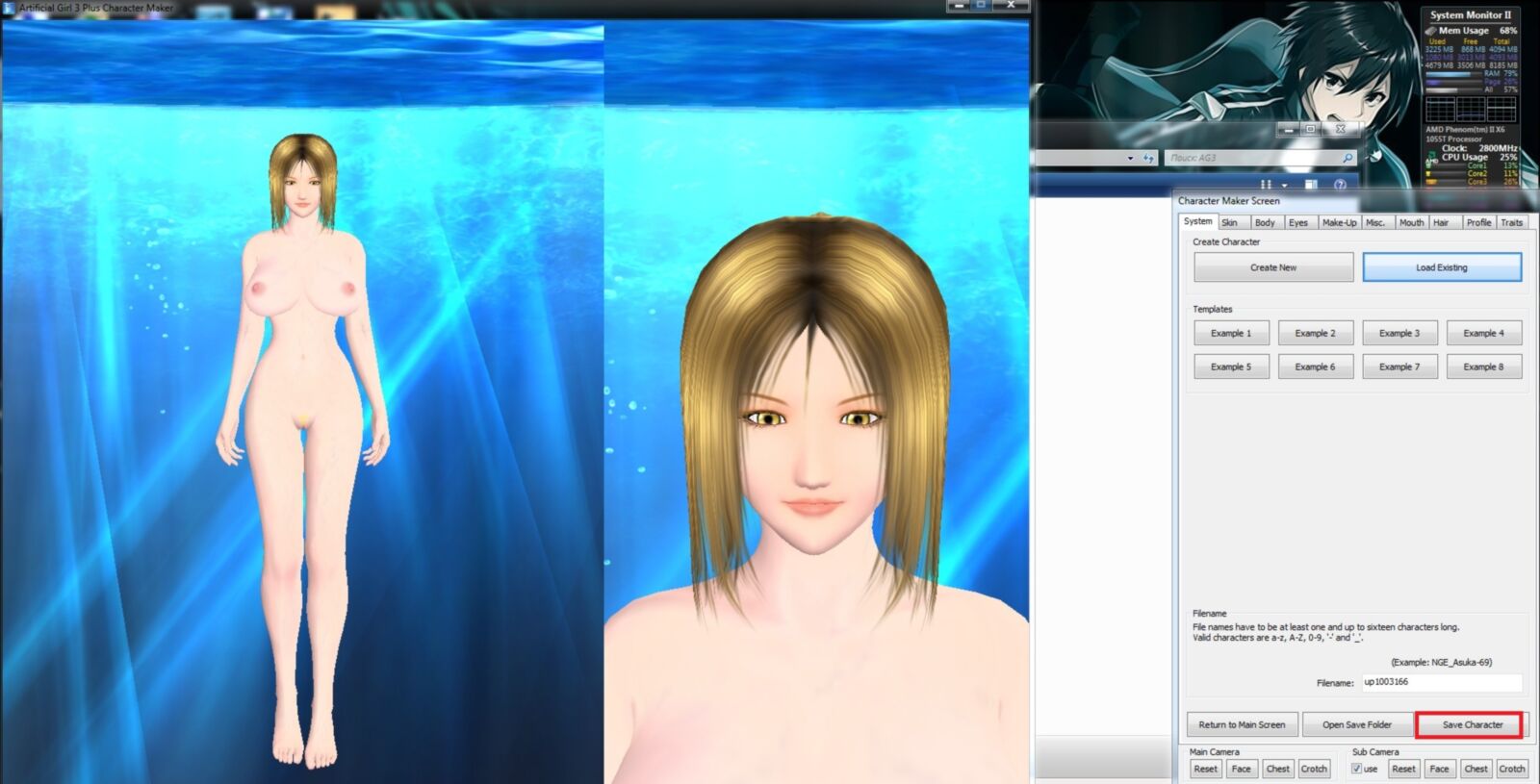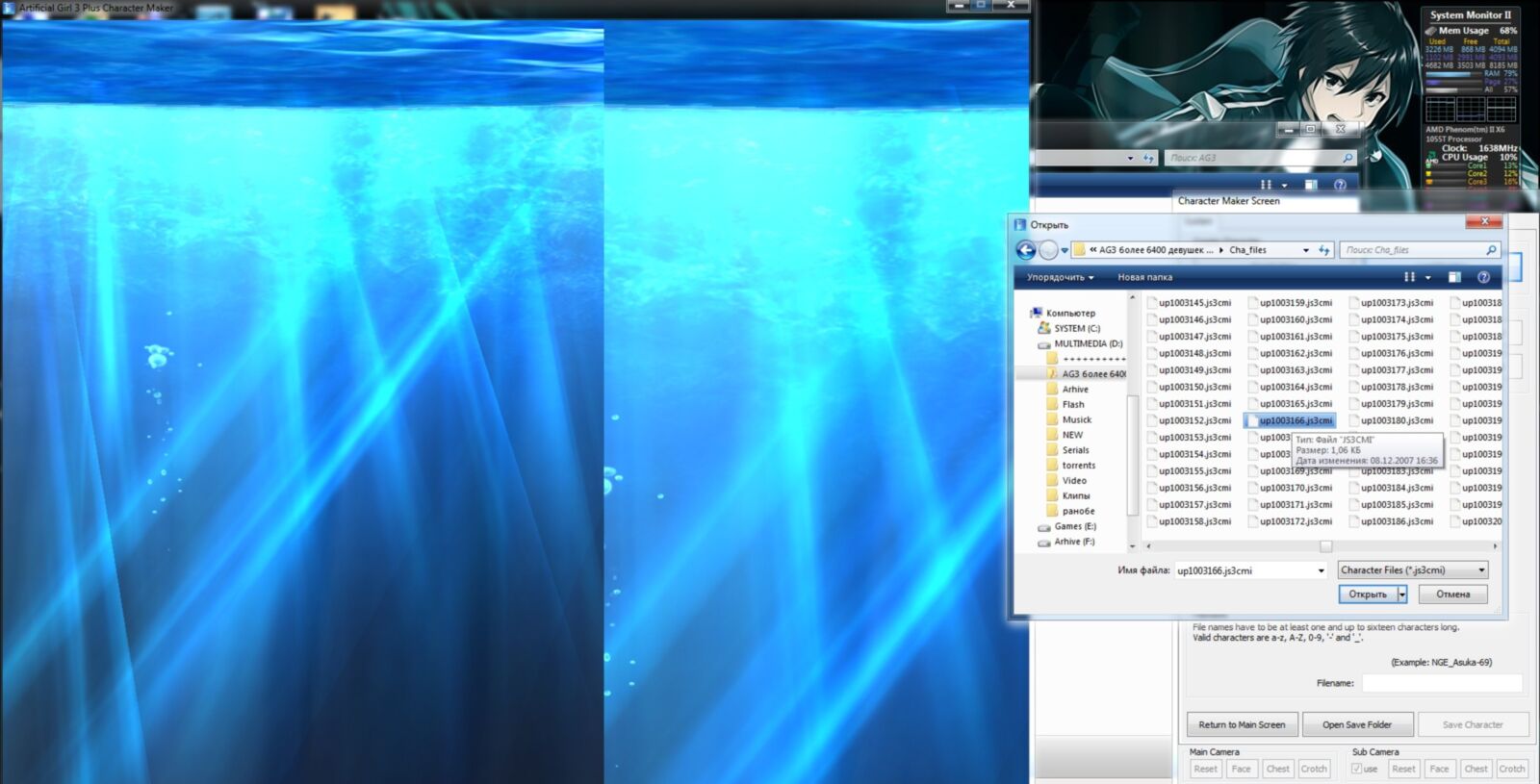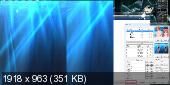 ARTIFICIAL GIRL 3 + HANNARI EXPANSION V 1.50 + MODS + CHA + COS + Soft / 人工 少女 3 / Artificial girl 3 + Addon Hannari V 1.50 + more than 6,400 girls and about 2500 clothes, mods and software
Year of release: 2008 [123 ] Genre: 3D, Simulator, Constructor, SLG, MOD, Add-on
Developer / Publisher: Illusion & Community
Platform: PC / Windows
Publication Type: Unofficial
Interface Language: Russian, English
Voice Language: Japanese
Subtitle language: Russian
Tabletka: Not required
System Requirements:
Windows 2000 or higher
DirectX 9.0c or higher
Pentium 4 2.0 GHz or Above (3.0GHz recommended)
512 MB RAM (1 GB is recommended)
10 GB of free space on HDD
Graphic adapter compatible with DirectX 9.0c
64 MB graphics memory (256 MB recommended) [ 123] PUT7224x768 or higher
Description:
Wonderful Life with beautiful girls. Just enjoy slow and peaceful life with them. This is a 3D dating simulator. You feel life, nice spend time, find something convenient ….
Artificial Girl is divided into two parts. The first is a girl generator, where you set up appearance, voice and choose character traits, however, more than 3 – the likelihood that the girl will be either a nymphomaniac or an impregnable principle) Plus, customize clothes for all occasions.
The second part of Artificial Girl 3 is herself. a game. There is a small piece of the city, your home, school, mansion, embankment, temple, city, and another Japanese-style house. Depending on what nature you gave the girl depends on the method of its seduction, with one you need to conducta lot of time, and to others you can not pesterly stick. Also, girls can be forced to jealous or excite, in this case they themselves will pester to you. In this city, the girls live their lives, sleep, walk, eat, and if you won't be able to contact them for a long time they can forget you. Unfortunately in the game can simultaneously have no more than five girls.