[131.8 MB] Resident Evil: Progeny [Old, Bonus, New] (Z-Fed) [UNCEN] [2012, ADV, Action, Zombie, Rape] [ENG]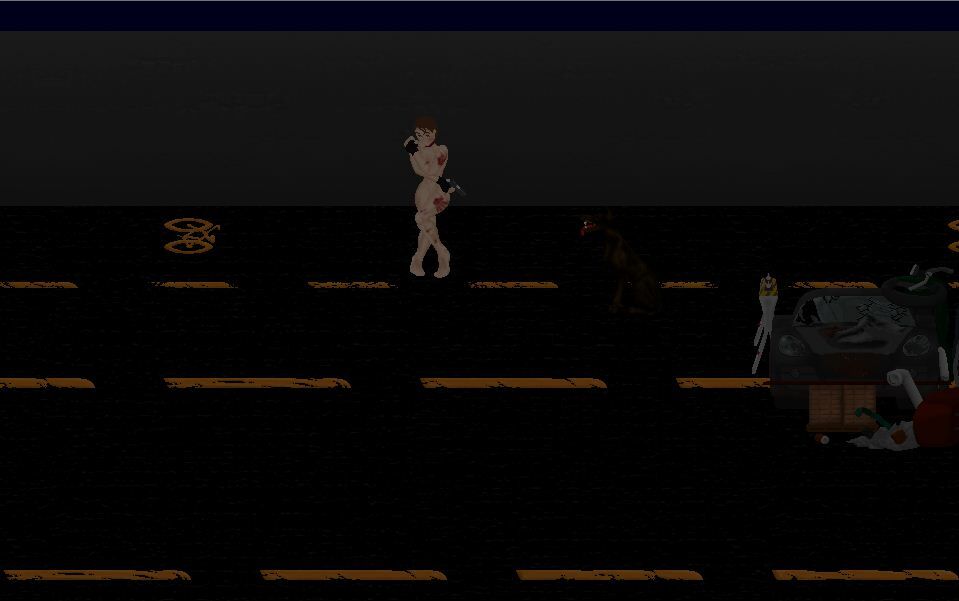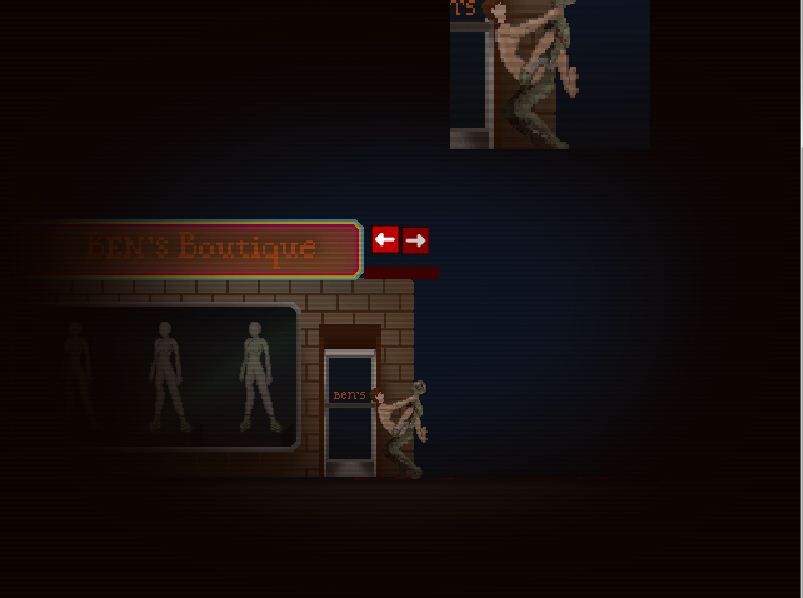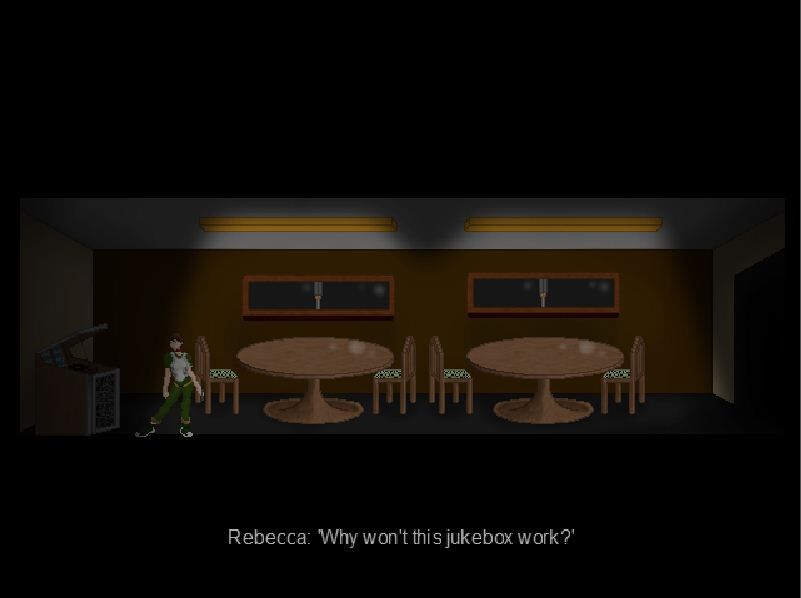 Resident Evil: Progeny
Year of release: 2012
Release Date: 2012/05/28
Genre: ADV, Action, Zombie, Rape
Censorship: None / There is a patch for deletion
Developer / Publisher: Z-Fied
Platform: PC / Windows
Publication Type: License
Tabletka: Not required
Version: Old, Bonus, New
Language Games: English
Interface Language: English
Voice Language: English
System Requirements: Winows XP; CPU 800 + MHz; 128 + MB RAM; 64 + MB VRAM; 200MB HDD.
Description: Sex parody of the game Resident Evil, at your disposal poor Rebecca, you have a choice of developing her relationship with zombies: either you pump the talents of the destruction of zombies or copulation with them)
Extras. Information: In the distribution of 3 versions of the game, one of them is old most complicated by the duration of the game, the other newIn which the test ledel and bonus levell at survival, as well as a bonus game (more precisely, Level again).
Ala Upda, added a new version of 01/01/2013.