[147.2 MB] [COMIX] Dungeon Origins 3 (X3Z, Affect3dstore) [3DCG, Big Ass, Big Breasts, Creampie, Elves, Gangbang, Huge Cock, Lesbian, Monster, Oral] [jpg]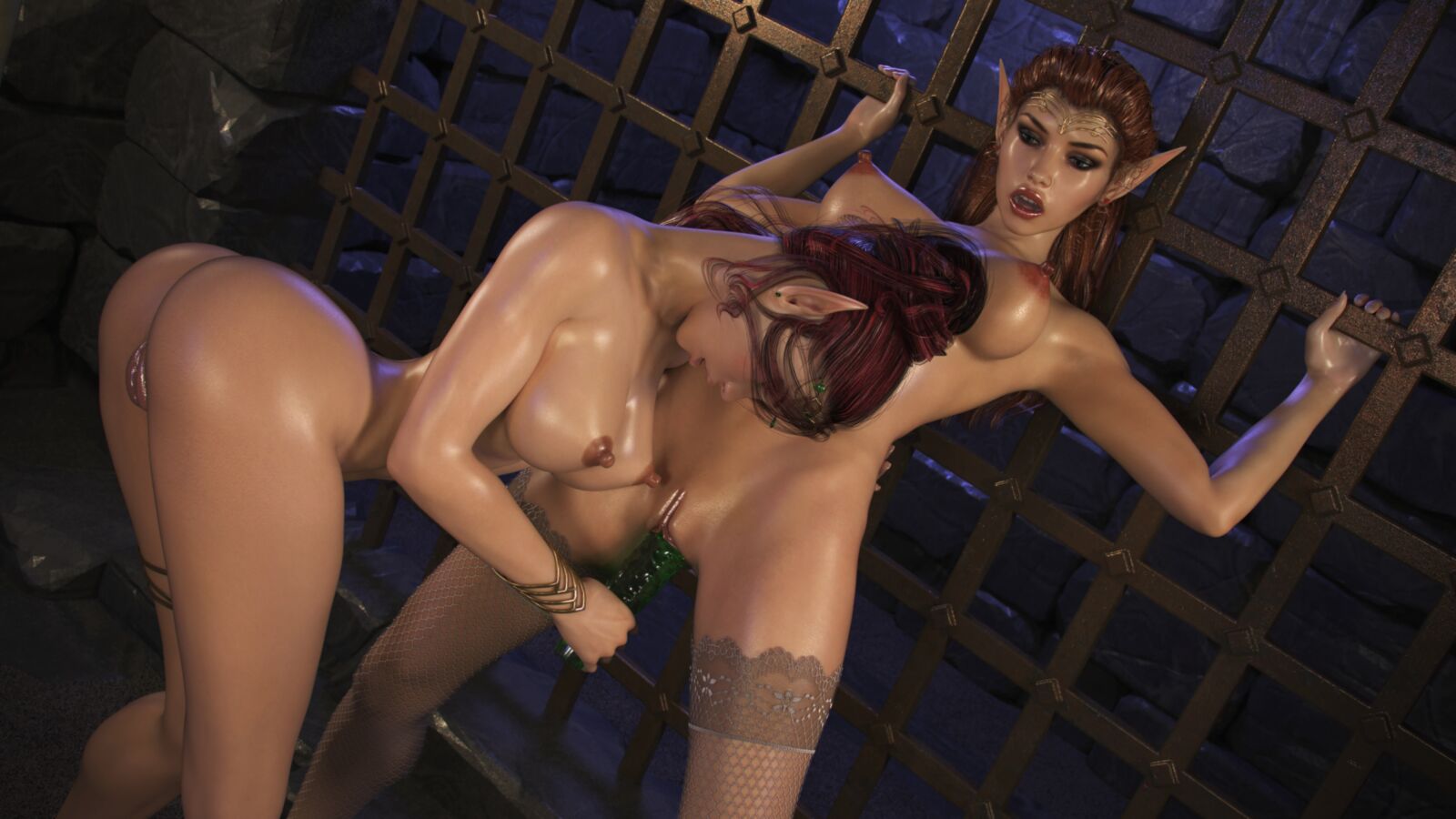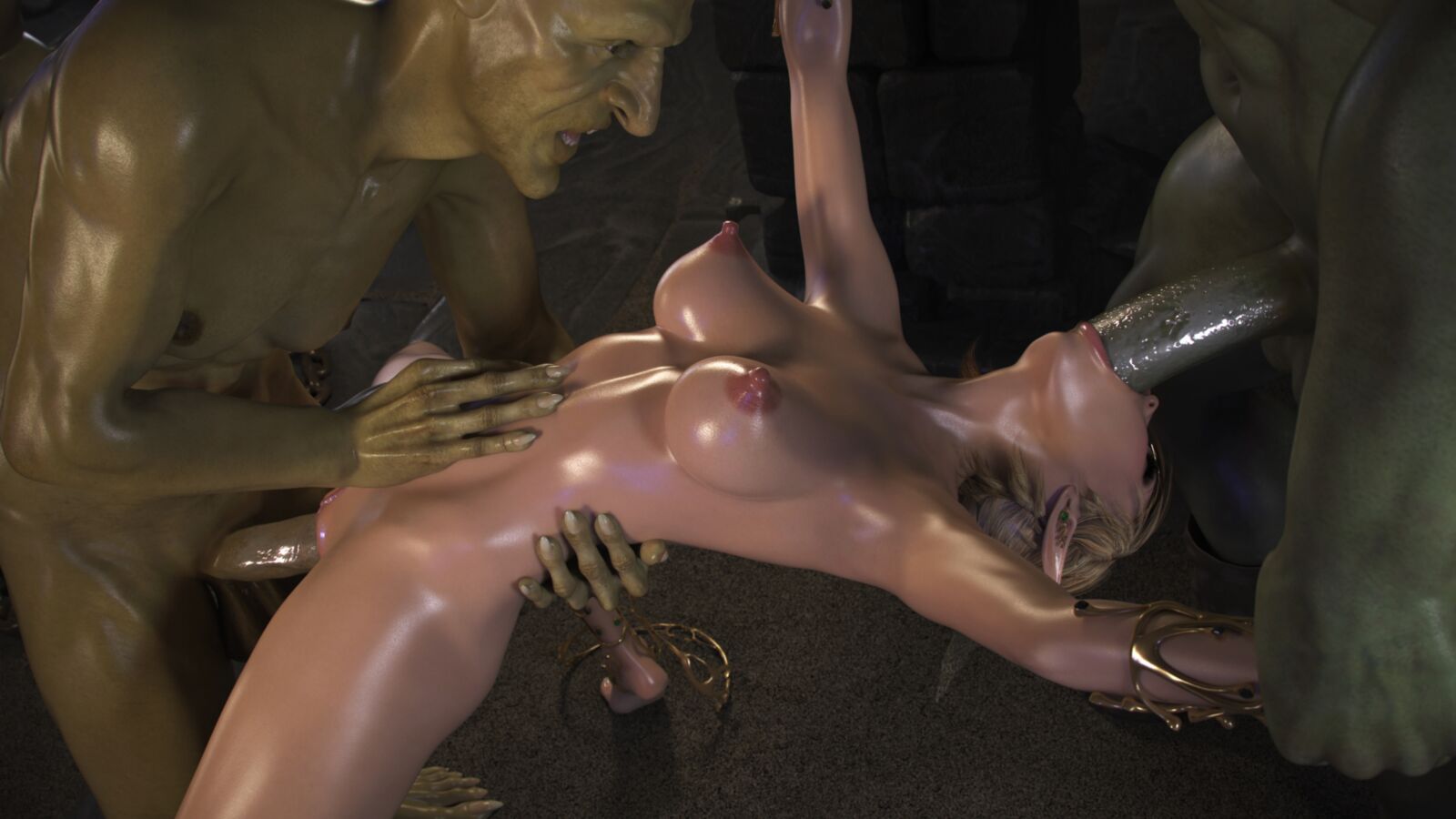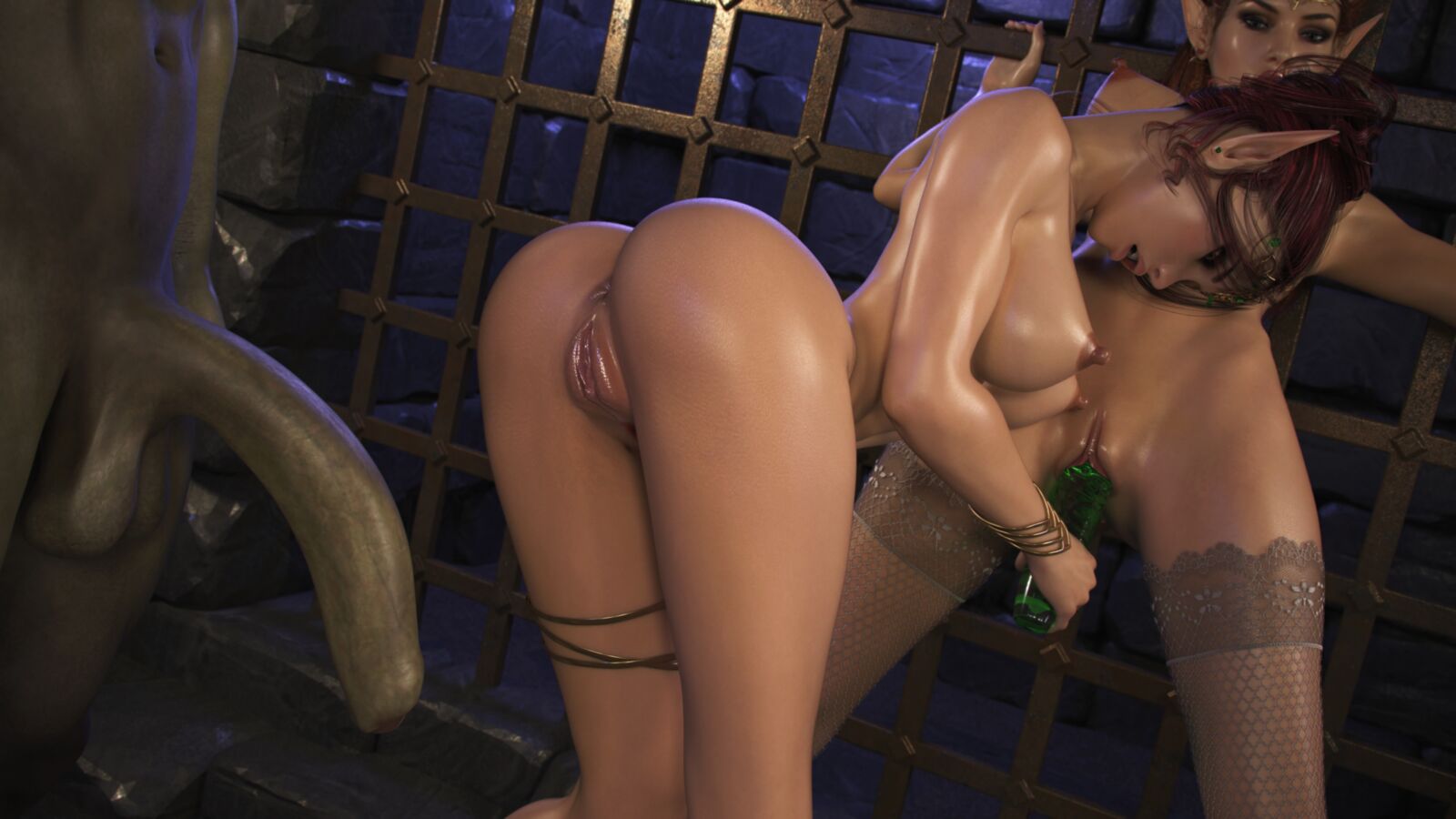 -Dungeon Origins 3
Author: X3Z
Publisher Website: Affect3Dstore
Distribution type: COMIX
Genre: 3DCG, Big Ass, Big Breasts, Creampie, Elves, Gangbang, Huge Cock, Lesbian , Monster, Oral
Language: Unknown / Other
Page Resolution: 2560×1440
Number of Pages: 151
Format: JPG
Description: The Dungeon Orgy Continues With Syndori and Lorelei Now Being Accompnied by Two More Elven Sisters. Watch as the ORC AND GOBLIN TEAM UP ON SYNDORI IN A VISCOUUS GANGBANG WHILE HER TWO Elven Sister Dildo Eachother, Being FuckKed From Behind. ONCE AGAIN THE ELVES WILL BE FUCKED FROM ALVGLES UNTIL LORELEI'S HOLES CAN'T TAKE Any More.