[148.8 MB] [COMIX] Comics from seiren.com.br [ENG, JPG]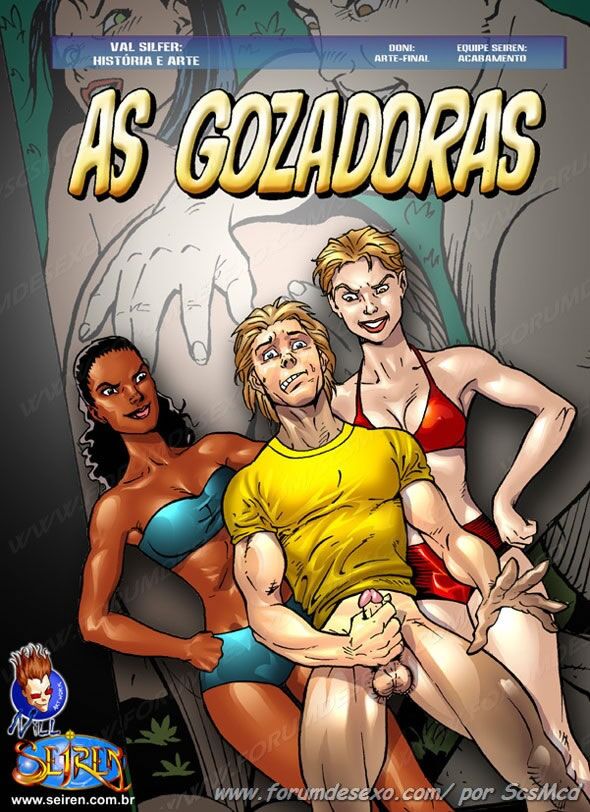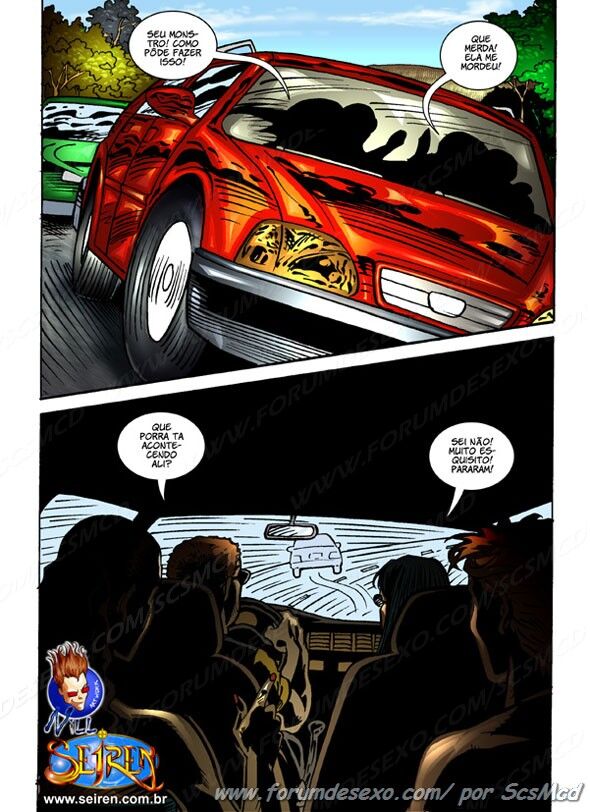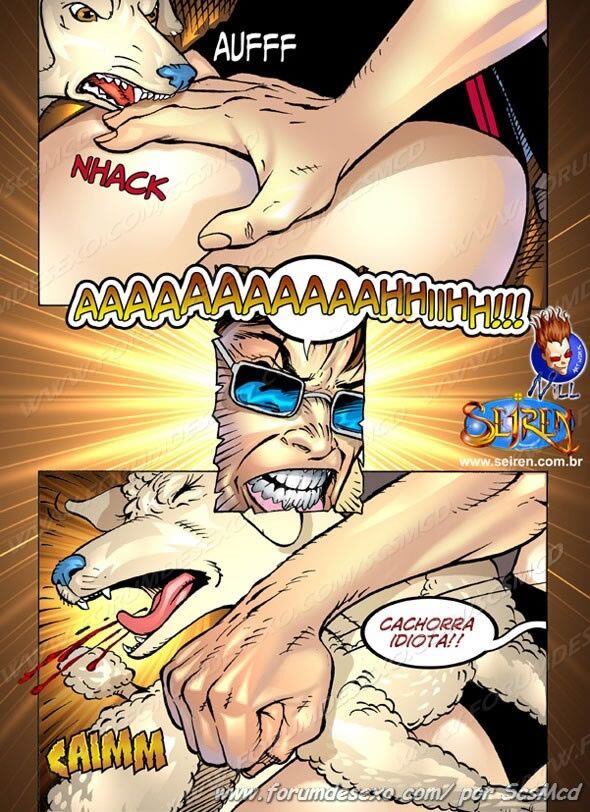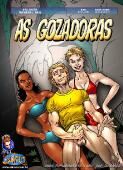 Comics from seiren.com.br
Distribution type: COMIX
Format: jpg
Language: English, Spanish
Resolution: 590 * 812 – 950 * 1307
Quantity: 728
Description: 19 comics from seiren.com.br
Comic List:
Gozadoras
Levando Mandioca
Lia's Adventures
[ 123]
OS BELDOS
Popeye- The Dance Instructor
Santas Charity

[123 ]

TURMA DA VILA
TUDO10
X-MAN

update dated 07.26.10:

a volta do Tarado Mascarado
Agente Sexual Michele Bone
GRANDE ABISGA
HE-MAN – King of the Crown COMP
Priminha Gostosa
Relacoes Patronais 1
Relacoes Patronais 2
Revelations
SUPER MULHER PELADA

Add. Information:

Online you can find other comics of this studio. I post the most liked.

Pleasant viewing.