[15.3 MB] Eveready Harton in Buried Treasure / Bared treasure [1929, comedy, cartoon for adults, SATRip]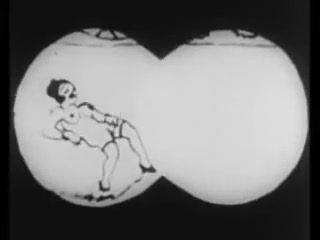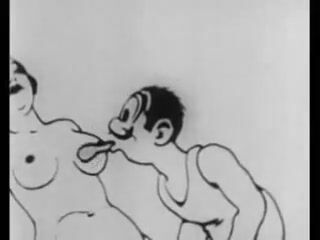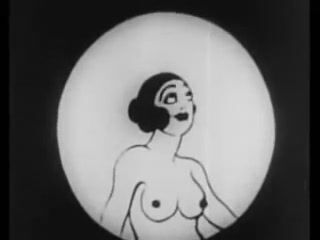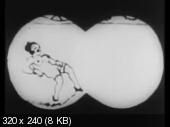 Eveready Harton in Buried Treasure / Bared Casket
Year of production: 1929
Country: USA
Genre: Comedy, Cartoon for adults
Duration: 06:13
Description: Here it is! The very first porn cartoon! The forefather of all anime sex parodies, created as in 1929. How much did not try to find any information about the creators of this cartoon – everything is in vain, just managed to find out that for the first time it was recognized by the British, somewhere in the middle of 1925, do further conclusions …
When viewing this cartoon can It seems that the author of this miracle is simply concerned about the crazy, but pay attention to the flight of his fantasies. So much vulgarity and debauchery you will not even see in the most modern porn cartoons. We have a local confusion in all holes, our hero went to findAnd the new victim …
What do you think who met him on the way? Yes, it was the most real downtown. But our tricky guy was already anyway, who in front of him, a pretty beauty with a wet hole or hairy and dirty dying with a narrow ass. The young man did not even imagine how pleasant sex can be pleasant to …
Ugh! Already I really do not understand what I am writing. In general, see yourself … I remind you – this is the first of ever created porn cartoons. Evaluate the flight of the author's fantasy.
Description from Formasis
Video quality: SATRip
Video format: MP4
Video: AVC, 320×240, 25 FPS, 404 KBPS
AUDIO: AAC, 44.1 96 kbps.