[15.46 GB] [Series] Ikusa Megami + Genrin No Kishougun / Goddess of War + Ghost Princess Shatin (Eushully) [Cen] [1999 – 2010, Adv, RPG, Action, Fantasy, Incest, Rape, Tentacles, Virgin, Outdoor, Group, X-Ray, Angel, Harem, Demon Girl, Elf] [JAP]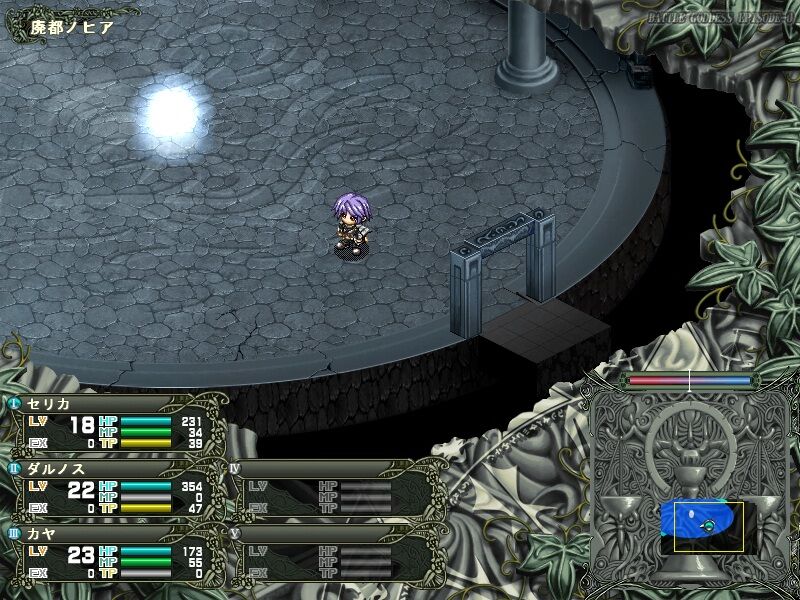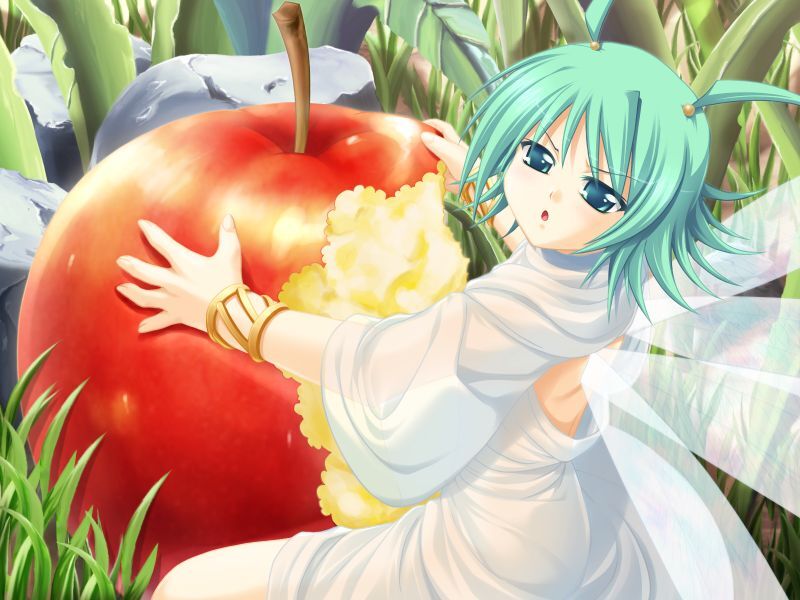 – 戦 Zero
Ikusa Megami Zero
Goddess of War. Episode 0-year release: 2008
Release Date: 2008-06-13
Genre: RPG, Fantasy, Incest, Rape, Tentacles, Monsters, Virgin, Outdoor, Group, X-ray, Deities
censorship : There is in the game (games) distribution
Developer / Publisher: Eushully
Platform: PC / Windows
Type of publication: License
Tabletka: Not required
Game Language: Japanese
Interface Language : Japanese
Voice Language: Japanese
System Requirements: OS: Windows2000 / XP / Vista / 7, CPU: 2.0GHz, RAM: 512, 800×600, DirectX: 9.0c
Description: After fierce battles between the gods , two different worlds united to become one.
Serika was born here and decided to defend innocent people, fighting with monsters, like Paladin Baruhara, God of Storms.
For the absolute sense of justice andHaldled possession of a sword, some began to call him a hero.
However, after he meets the wandering finder of knowledge and getting a task to clear the ancient artifact from the power of evil,
Serika begins to doubt his beliefs, revealing the secrets of the ancient prophecies, gods and demons .
Extras. Information:
The distribution includes:
Upgrading to version 2.01.0013
Appand-saving / Save
VNDB
GETCHU
Official page
Translation progress in English-