[151.5 MB] OTOKO No Ko ☆ Revolution ~ Ketsu Manko Kyun Kyun ☆ Otoko No Ko Idol Wa, Chinpo Love-Forever ~ (Otoko No Ko Soft) [Cen] [2014, Adv, Anal, Blowjob, Idol, Small Tits, Trap] [jap]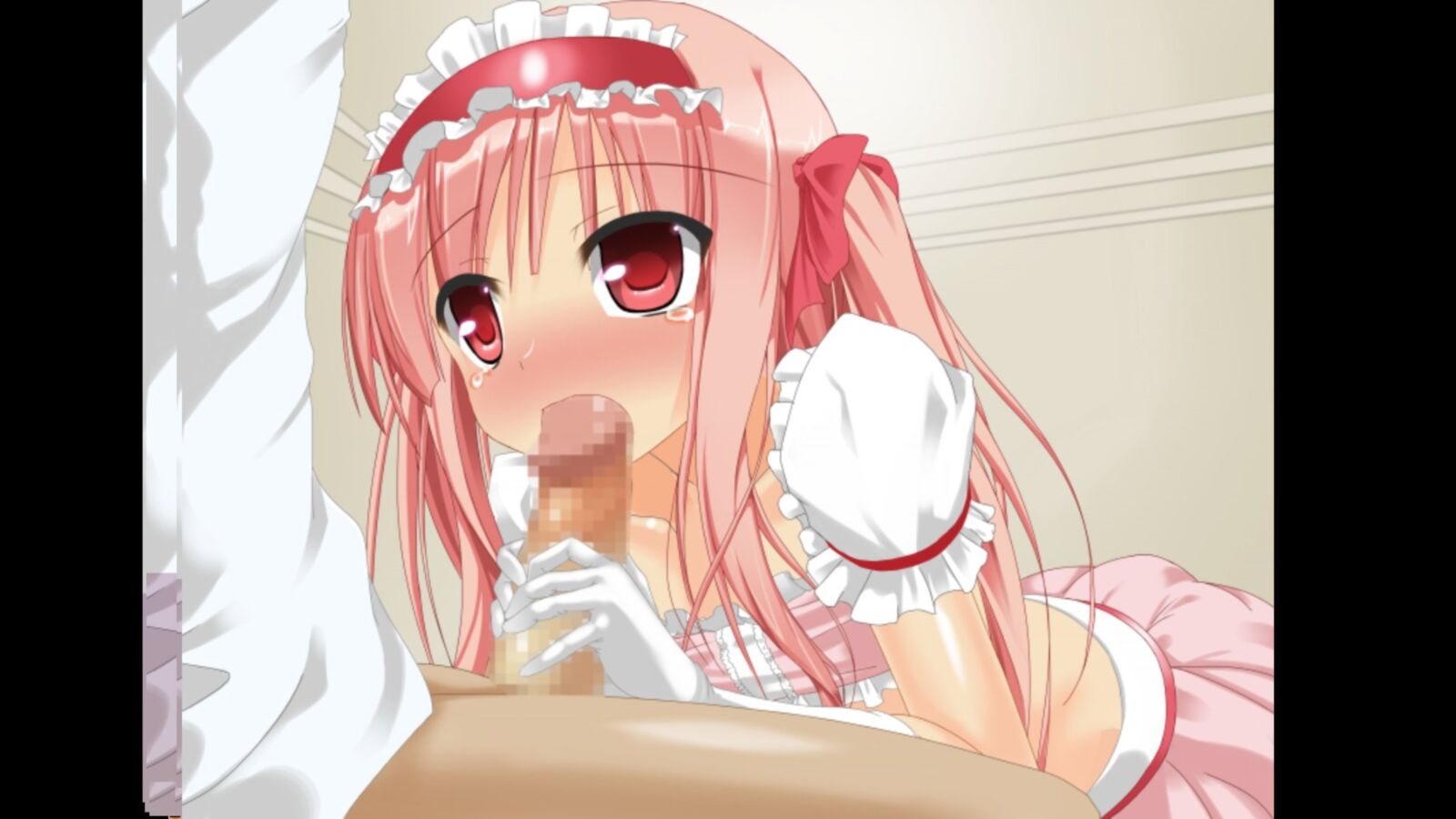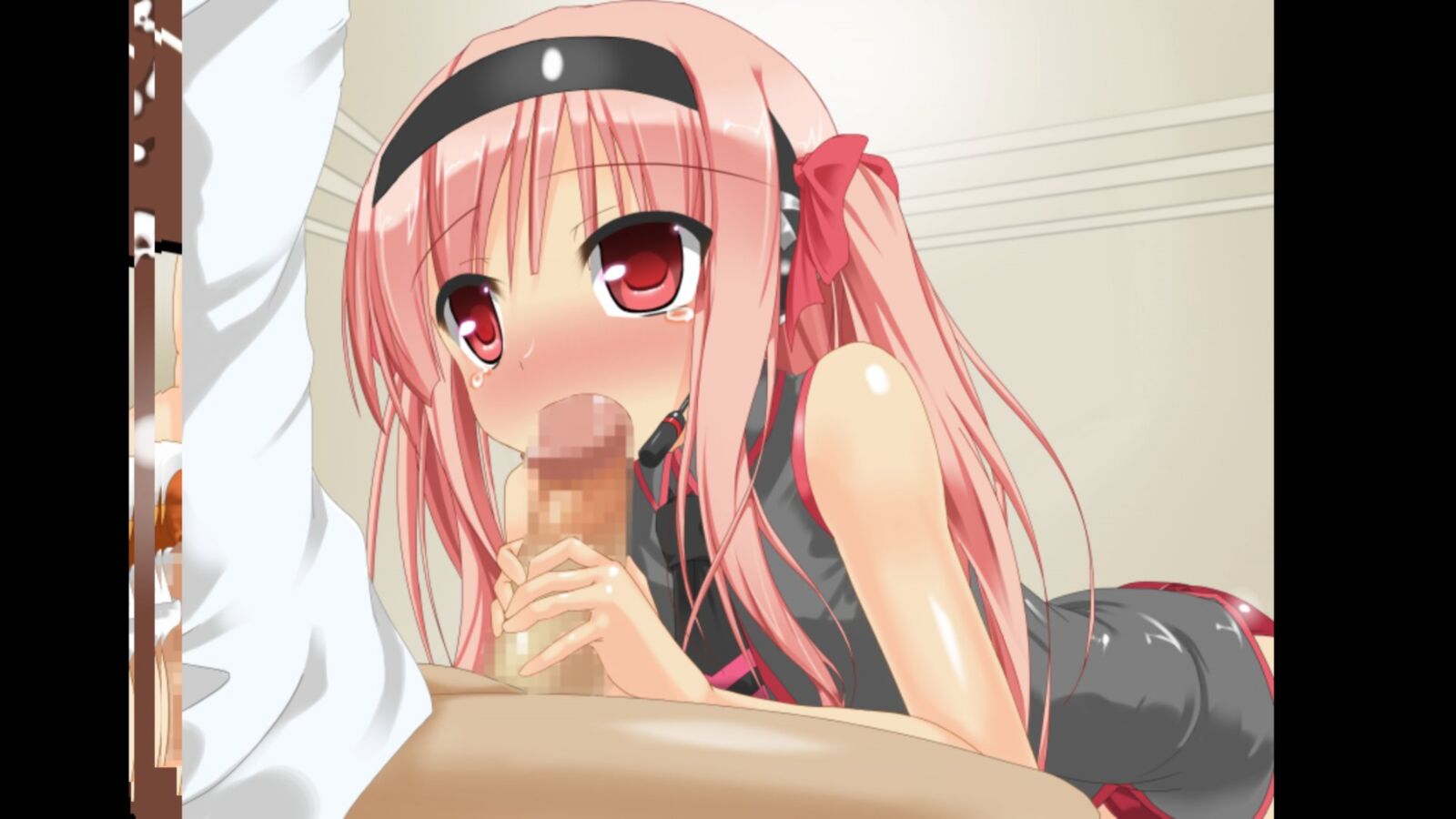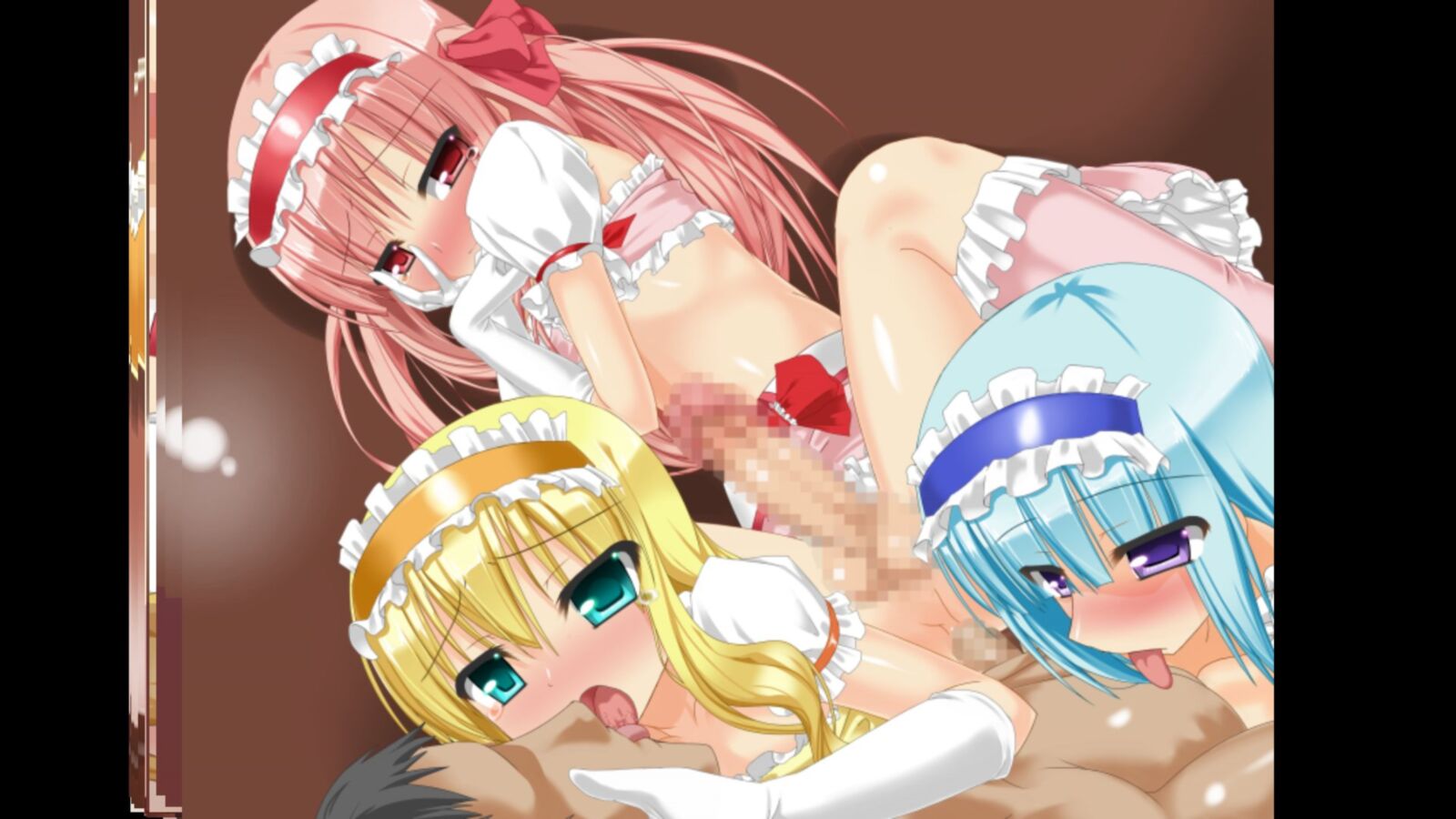 Otoko No Ko ☆ Revolution ~ Ketsu Manko Kyun Kyun ☆ Otoko No Ko Idol Wa, Chinpo Love-Forever ~ / 男 の の ☆ ☆ れぼりゅ ~ ~ ~ ケツマン コキュンキュン ☆ ☆ アイドル は は チンポ LOVE-FOREVER ♪ ~ [123 ] Release year: 2014
Release Date: 2014/01/03
Genre: Adv, Anal, Blowjob, Idol, Small Tits, Trap
Censorship: Yes
Developer / Publisher: Otoko No Ko Soft
Platform: PC / Windows
Publication type: pirate (unofficial)
Tabletka: Not required
Language of the game (plot): Japanese
Interface language: Japanese
Voice Language : Japanese
System Requirements (Minimum): OS: Windows XP / Vista / 7/8/10; HDD 200MB
Description: Otokonoko Revolution IS A Platinum-Selling Boys' Idol Group with Three Members: Mizuki, Rui and Aria.
These Pretty Girl-Boys Love the Producer. I Mean, Really Love Him.
After The Show The Seduce HimIn The Changing Room, Wort Ever Taking Off Their Outfits!