[16.8 MB] [Competition game] Broken or break / Bend or Break [2.0] [UNCEN] [Windows] [2016, SLG, ADV, Rape, Slave Sexual Training, Sex, Oral Sex / Blowjob, MASTURBATION, Anal] [rus]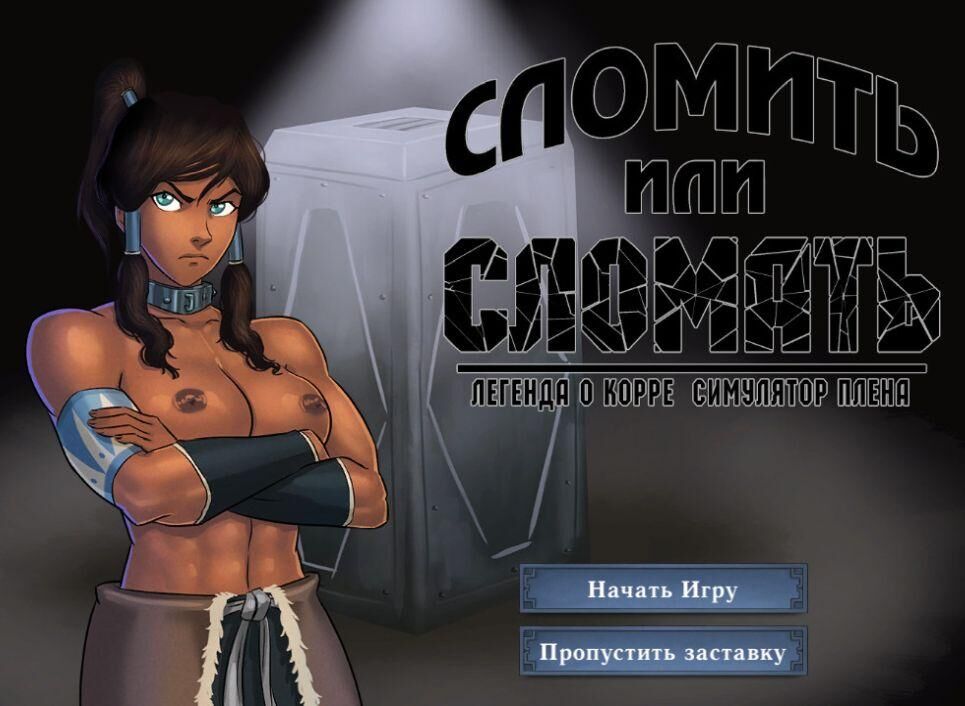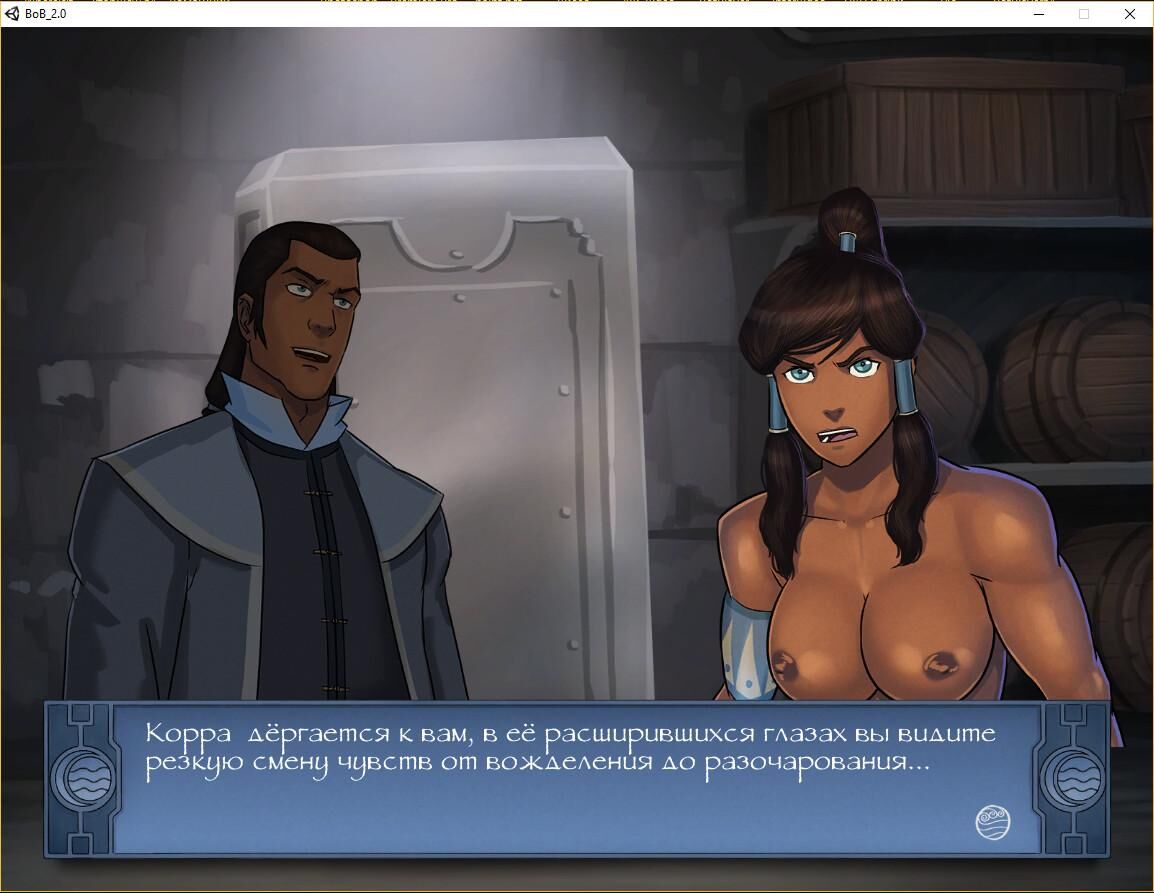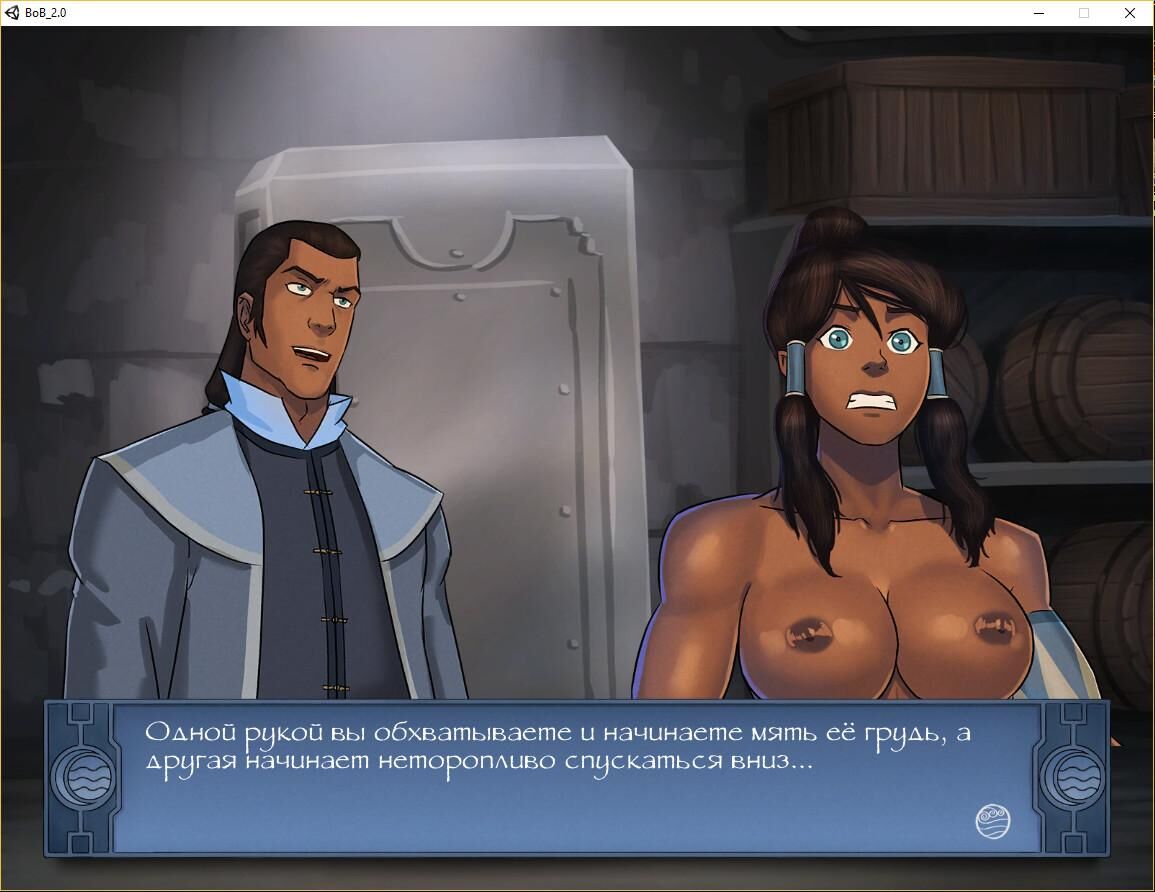 – Bend or Break / break or break "Legend of Corre – Captivity Simulator"
Year of release: 2016
Release Date: 2016/04/10
Genre: SLG, Adv, Rape, Slave Sexual Training, Sex , Oral Sex / Blowjob, Masturbation, Anal
Censorship: No
Developer / Publisher: Sunsetriders7
Translation: Deman-XXX
Platform: PC / Windows
Type of publication: Original (licensed) [ 123] Tabletka: Not required
Version: 2.0
Language of the game: Russian
Interface Language: Russian
Voice Language: No
System Requirements (Minimum):
CPU: Athlon / Pentium 200 MHz RAM: 64 MB DirectX: 8.1 or above RAM: 512MB; VRAM: 128MB; HDD: ~ 100 MB.
Description:
Summary of the previous series:
Member of the Council of Tarlock offers a corre to join its specialist in exchange for freedom of her friends.
Korra is not a requestThat refused, but compared the barlock with Amon. Then the Tarlock attacks the Avatar with a water blade.
The Corra dies and creates a stone wave and fiery jets, which Tarlok reflects the water shield.
Then, without removing the shield, it throws the avatar with ice needles.
Then the Corra shifts the stone wall behind Advisor, and with it drops the barlock to the boardroom …
Game: Avatar Korra falls towards you, and now, only you depends on you, as a result, you can achieve from it …
Extra. Information:
1. Everything in Russian, full literary translation of the game.
2. Significantly optimized the size of the game (nothing is cut).
3. The latest version (supplemented by the author) version of the game, the author does not plan for its further development.