[161.5 MB] Ghost Hunter Vena [1.07] (Vosmug) [UNCEN] [2018, Action, Big Tits, Bondage, Ghost, Monsters, Students / Teachers, Tentacles] [ENG]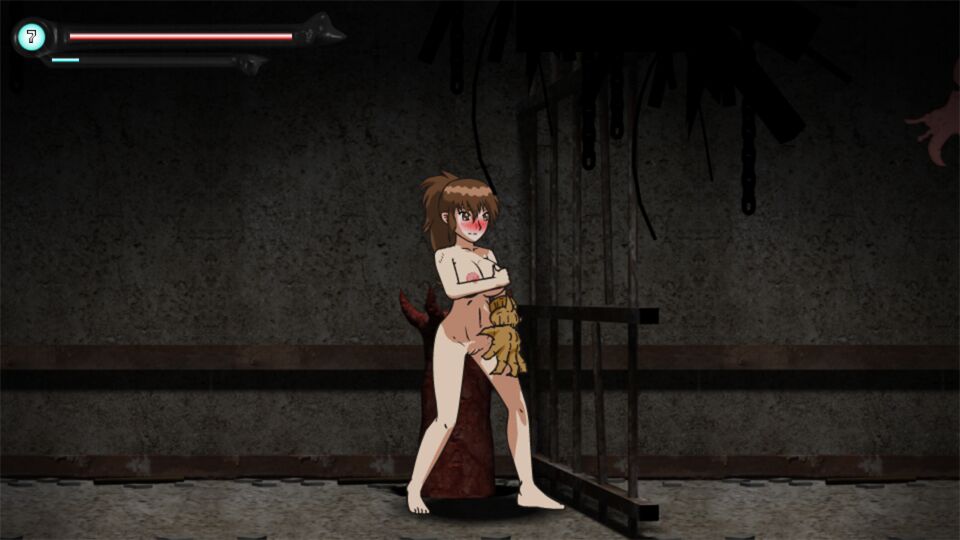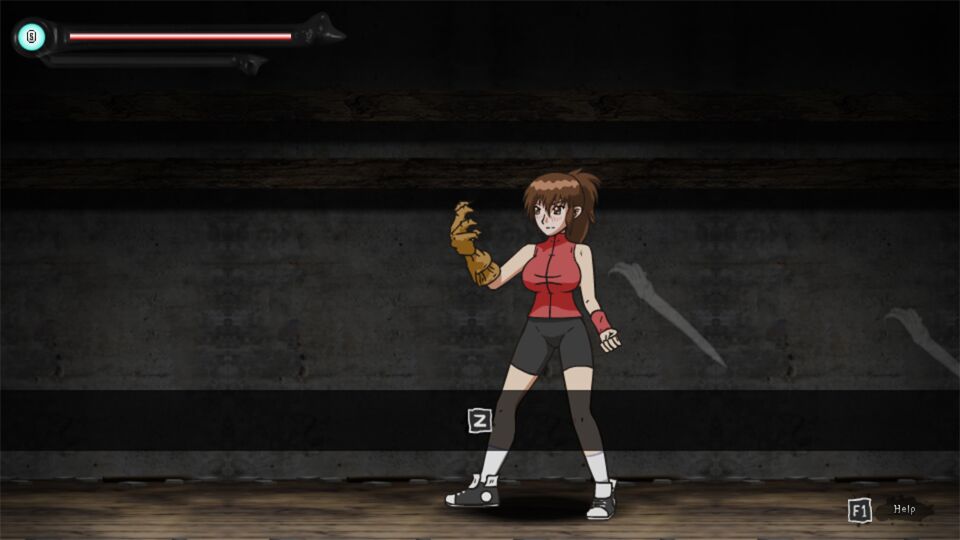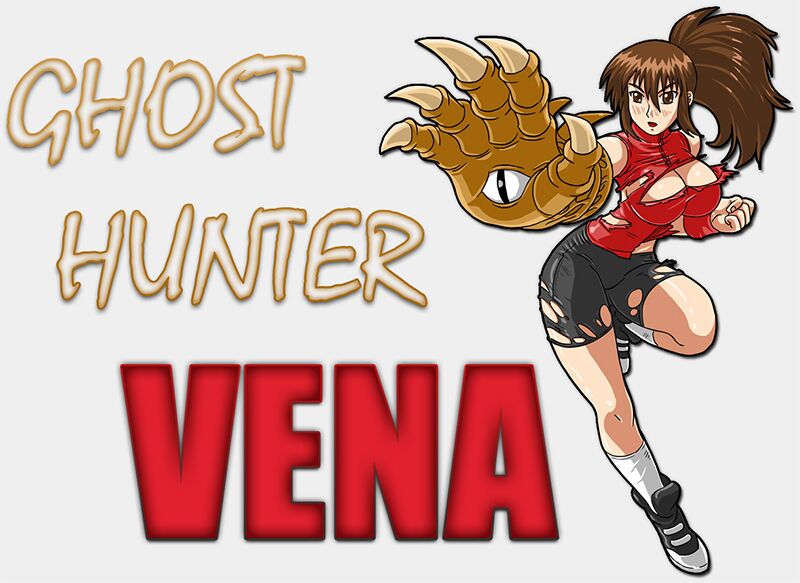 Year of release: 2018 Release Date: 2018/02/24 Genre: Action, Big Tits, Bondage, Ghost, Monsters, Students / Teachers, Tentacles
Censorship: Missing Developer / Publisher: Vosmug Platform: PC / Windows Type Editions: Original (licensed)
Tablet: present Version: 1.05 Language of the game (Plot): English
Interface language: English voice audio: English
System Requirements (Minimum): OS: Windows XP / 7/8 / 10, Ram: 256 MB, HDD: 200 MB, DirectX 9.0c
Description: One Day, Leen Comes to School and Makes The Claim to Her Friends Vena and Rixa That She Saw A Ghost Through A Window in the Old Abandoned Sanulier Mansion. RIXA MOCKS HER AND MAKES A BET: ALL THREE WILL GO TO THE MANSION THAT NIGHT AND INVESTIGATE. If The Find Any Evidence Of Ghosts, Then Disbelievers Rixa AnD VENA WILL SHOW UP TO SCHOOL THE NEXT DAY NAKED, WHILE IF THEM FAIL TO FIND ANY EVIDENCE THEN LEEN WILL WILL TEACHER SUI, KNOWN TO HER STUDENTS AS 'MISS', INTERRUPTS, ENTERING THE BET ON LEEN'S SIDE AND JOINING THEM AT THE MANSION THAT NIGHT. After Some Exposition, The Four Are Separated After A Mysterious Tremor. VENA ENCOUNTS A SUPRANTURAL BEING CALLED 'HAND' (HE ISN'T ACTUALLY CALLED THAT INITIALLY; VENA STARTS CALLING HIM THAT PARTWAY THROUGH THE GAME, BUT IM USING IT TO REFER TO HIM HERE BECAUSE THE ONLY Alternative IS to Call Him 'The Realm Guardian' Every Time I Refer to HIM), Who Explains That The Barriers Between The Living and The Dead Haven Thin In The Mansion, To The Extent That Most of His Own Power Has Been dePleted While Trying to Resolve The Imbalance. HE AND VENA MAKE A DEAL, THAT VENA WILL BECOME HIS HOST AND PUT TO REST THE INHABITANTS OF THE MANSION, IN EXCHAND FOR HIM LENDING HER HIS POWER TO RESCUE HER FRIENDS.