[166.1 MB] [COMIX] Natural Charm (SPEKTRA3DX, AFFECT3DSTORE) [3DCG, Big Ass, Big Breasts, Creampie, Elves, Futanari, Huge Cock, Masturbation, Oral] [jpg] [ENG]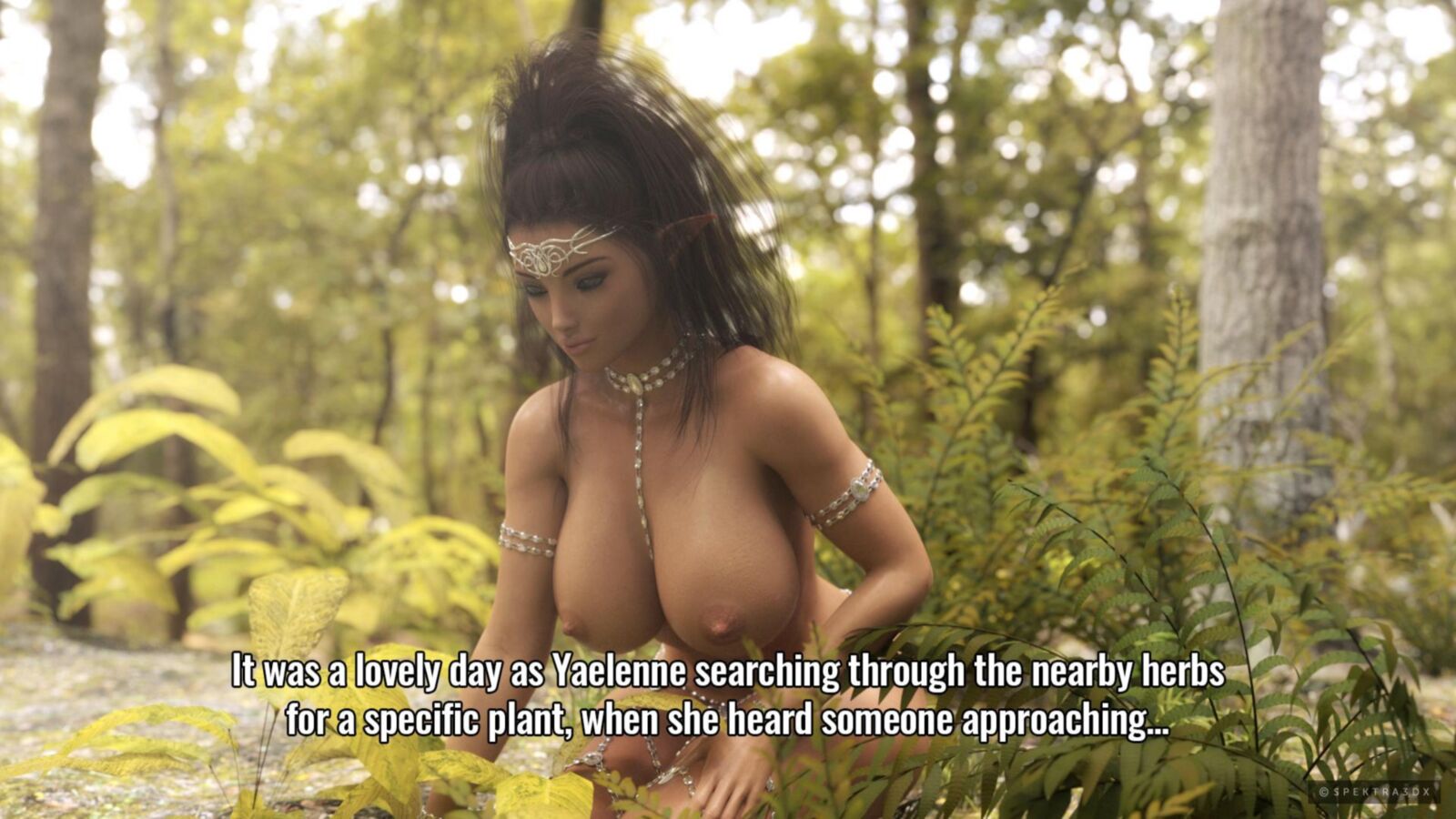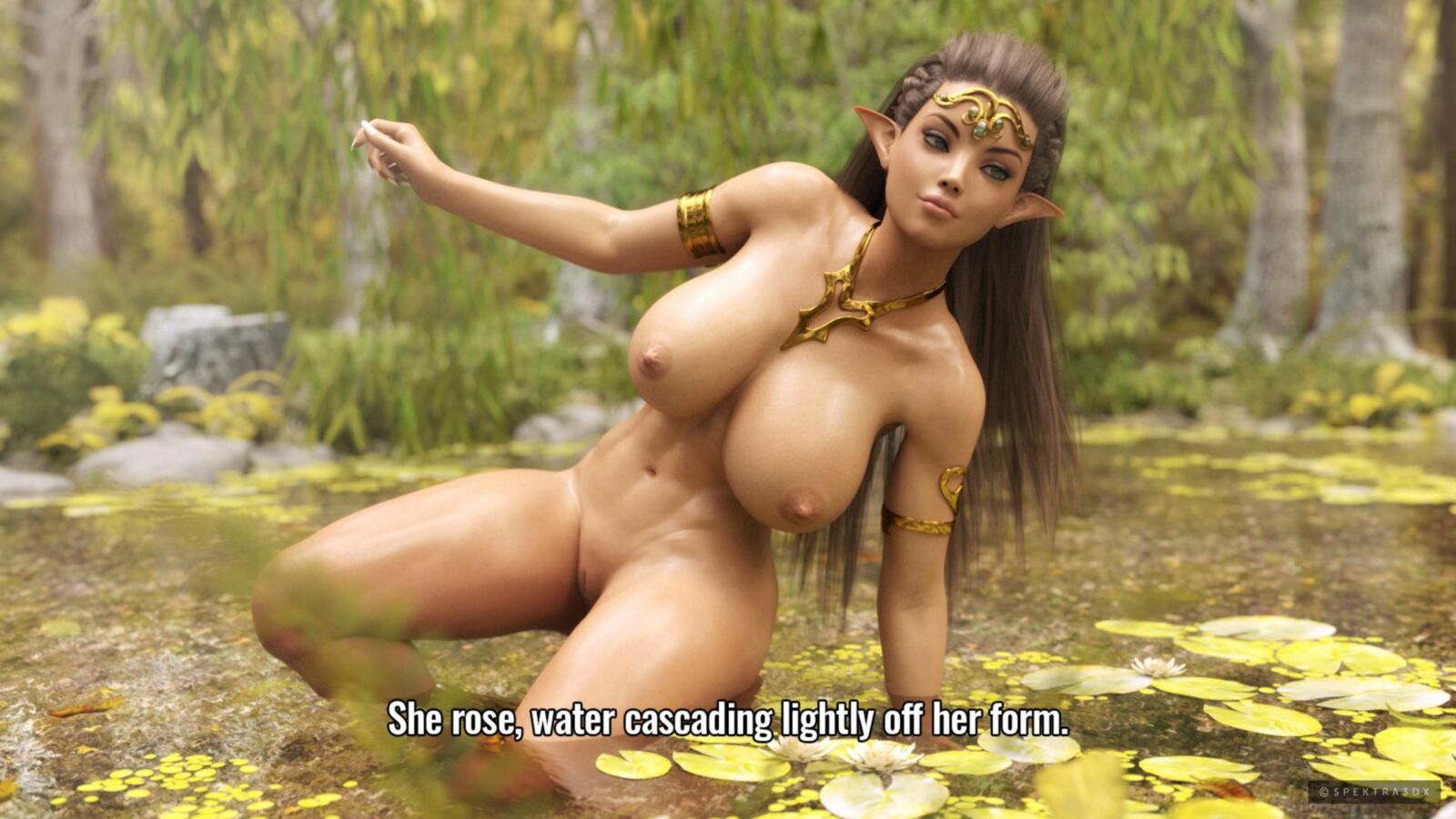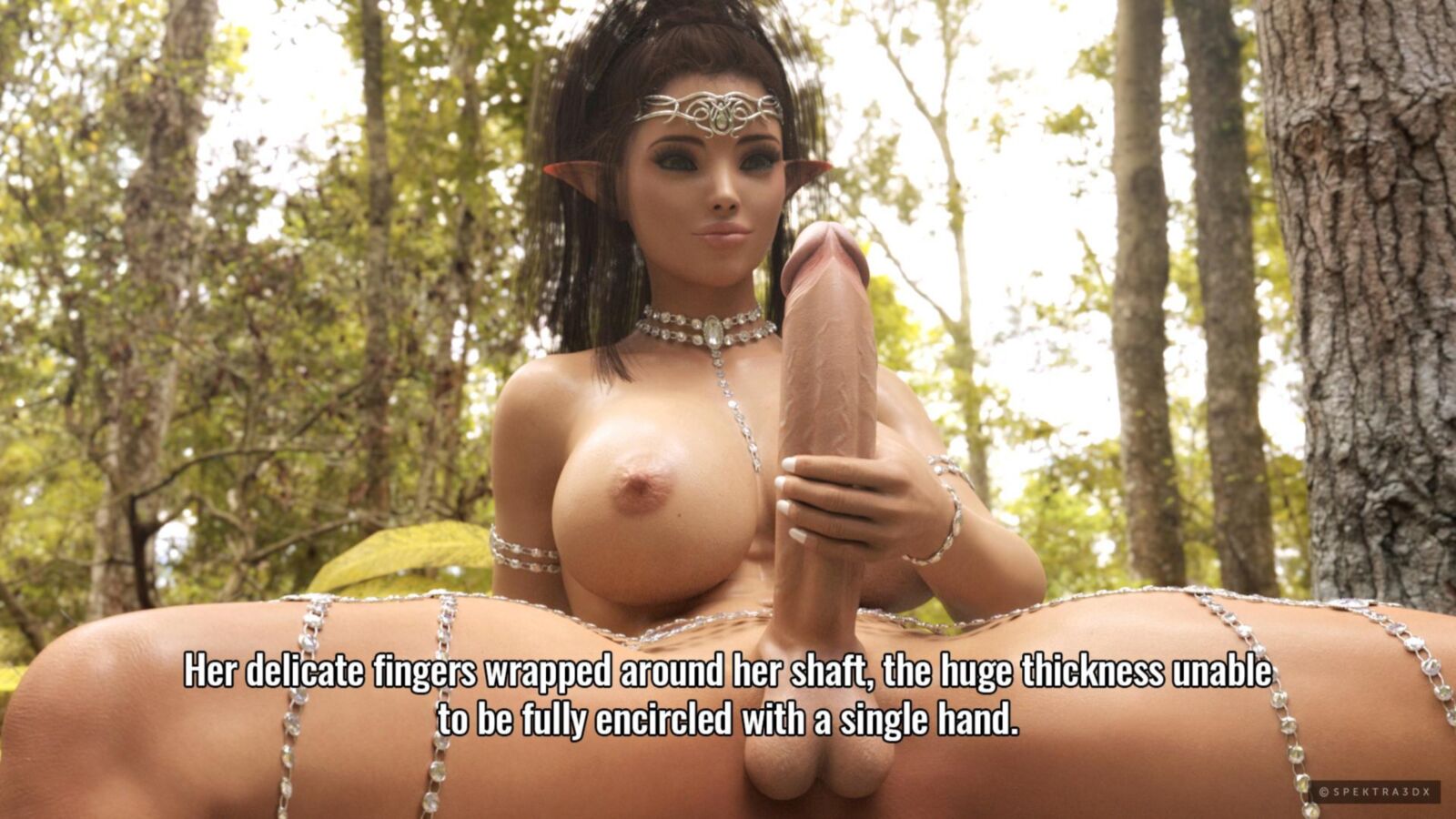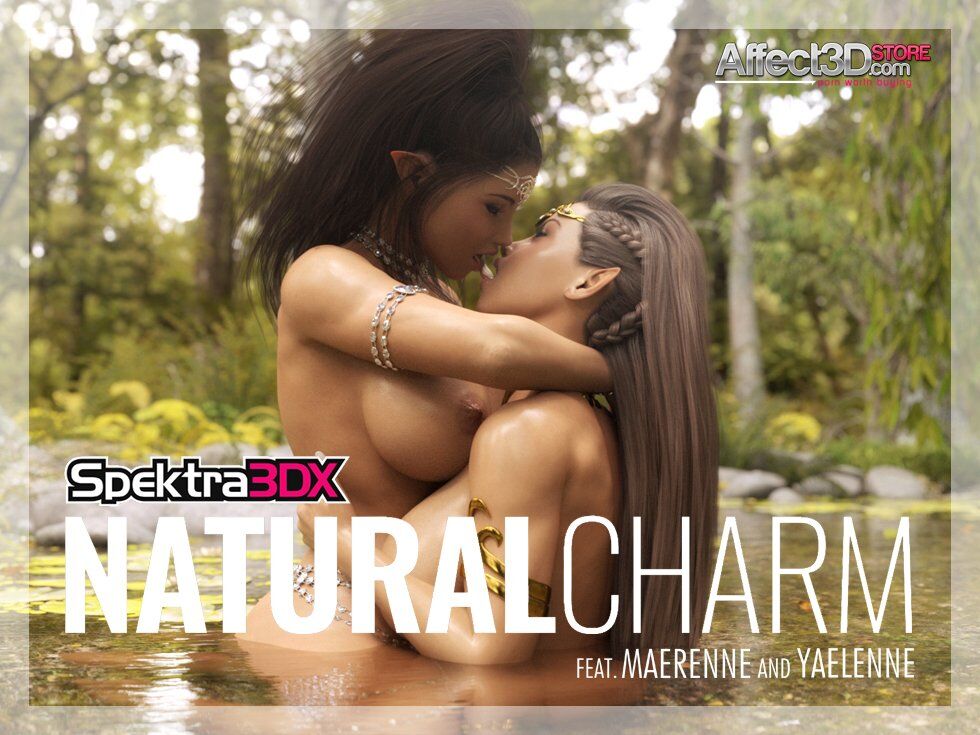 Natural Charm
Author: Spektra3DX
Publisher Website: Affect3dstore
Distribution type: Comix
Genre: 3DCG, Big Ass, Big Breasts, Creampie, Elves, Futanari, Huge Cock, Masturbation, Oral
Language: English
Page Resolution: 1920×1080
Number of pages: 177
Format: JPG
Description: Natural Charm Is a New 3D Erotic Story Based in a Beautiful Amazonian Setting by Spektra3DX. We Get To Explore Some Tale Focused On The Emergence Of A Relationship Between The Two Amazonians, Maerenne and Yaelenne.
Maerenne Is A A Proud and Capable Amazonian Who Has No Trouble Being Forward About Exactly What She SHE Wants and Needs. She Normally Serves As A Guard for Their Village, But Every So Often Feels The Need to Slip Away to Make the Most of Her FRee Time and To Find Some Relaxation Out At the Stream.
Yaelenne, A Toned Amazonian Woman Who Is Well Versed in Herbology and Plant Study, She Has A Love Of Nature and The Woods. SHE ALSO THOUGH HAS A NOT SO WELL KEPT SECRET ABOUT THE FACT THAT SHE'S PACKING SOMETHING JUST A BIT EXTRA BEYOND MOST OF THE OTHER AMAZONIANS, AND USES HER TIME OUT IN NATURE ALONE TO HERTLE A LITTLE FUN WITH HERSELF.