[168.5 MB] OTOKO NO KO WA JOOU-SAMA !! ~ Onna No Ko Mo Ossan Mo Shota Mo M Onna Mo, Miinna Minna Okashite Nakadashi Shichau Kara !! ~ (Otoko No Ko Soft) [Cen] [2014, Adv, Anal, BDSM, Femdom, Group Sex, Trap, Yaoi] [ jap]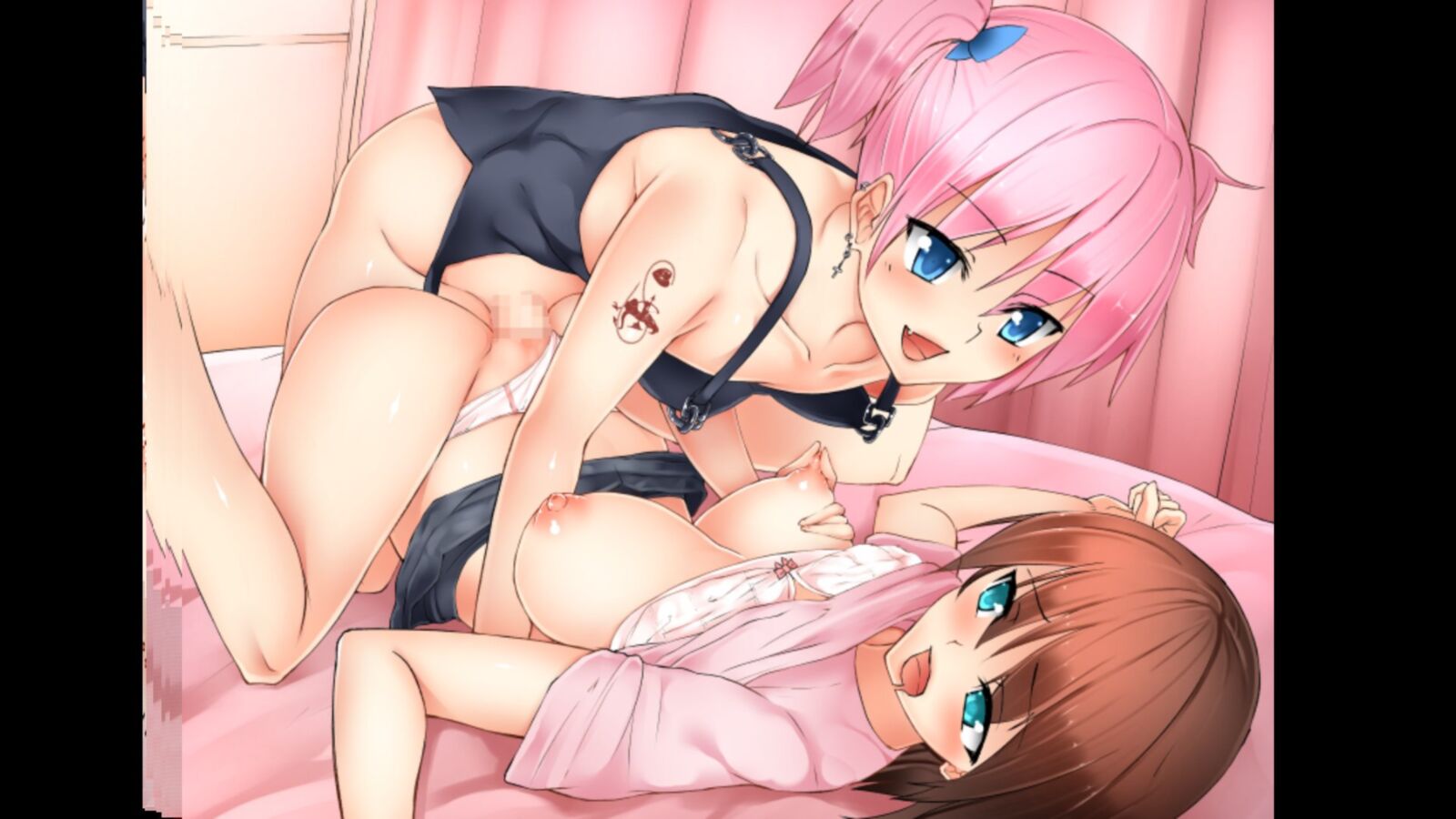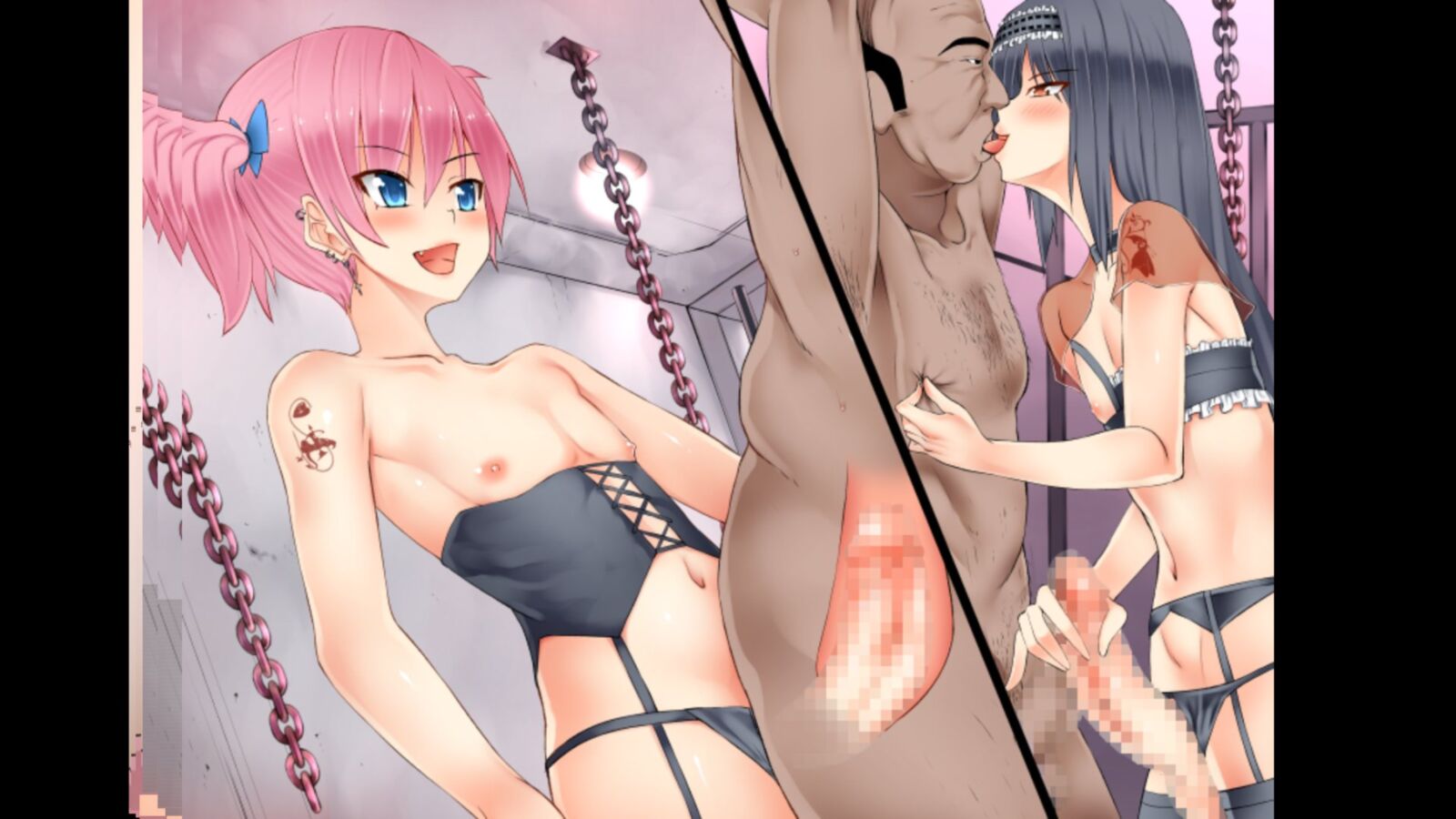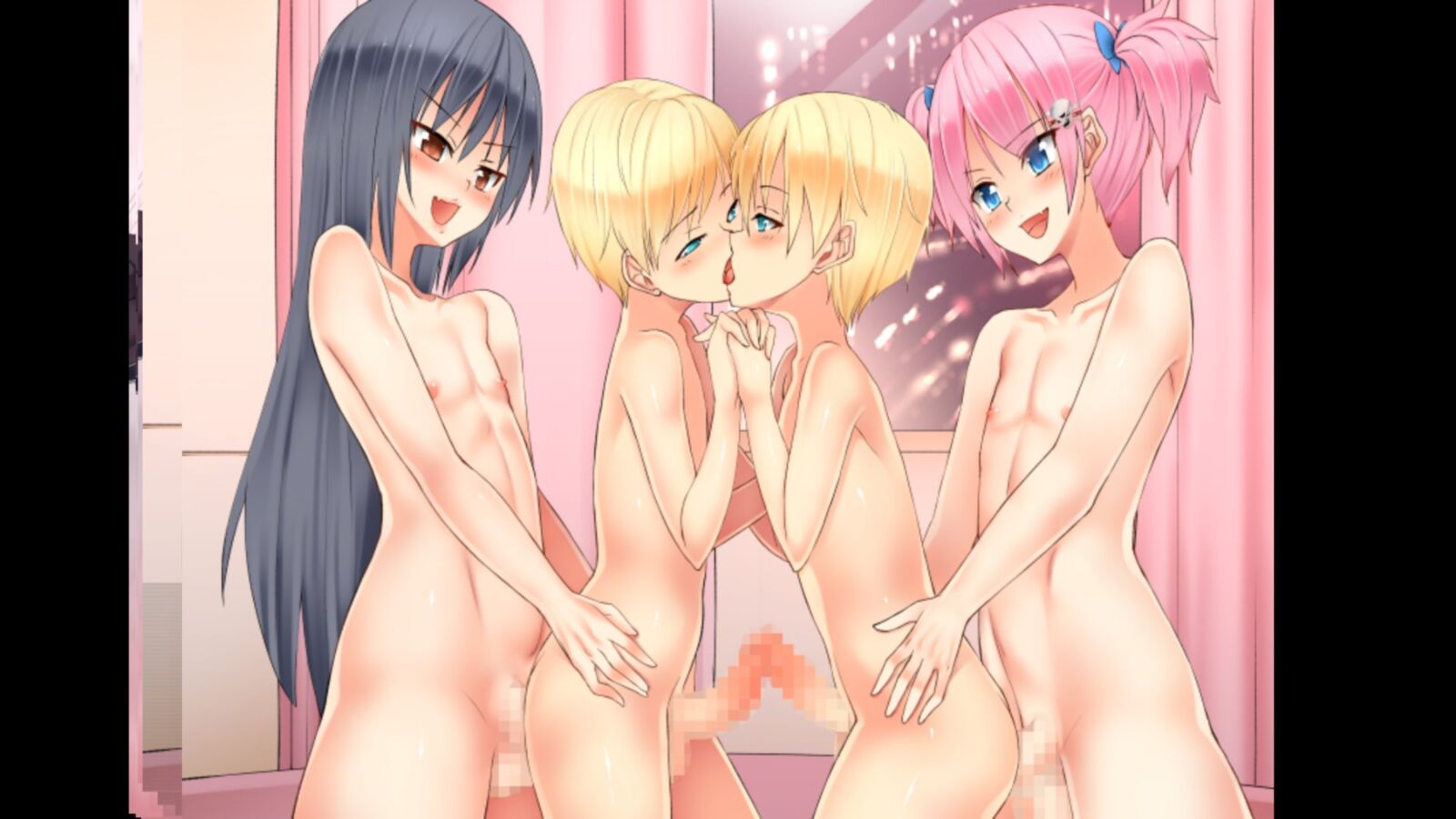 Otoko No Ko Wa Joou-Sama !! ~ Onna No Ko Mo Ossan Mo Shota Mo M Onna Mo, Miinna Minna Okashite Nakadashi Shichau Kara !! ~ / 男 の 娘 は 女 王 様 様 ~ ~ 女の子 も おっさん も ショタ も m 女 も みーん みーん みんな 犯し 出し 中出ししちゃう から !! ~
Year of release: 2014
Release Date: 2014/02/14
Genre: Adv, Anal, BDSM, FEMDOM, Group Sex, Trap, Yaoi
Censorship : Yes
Developer / Publisher: OTOKO NO KO SOFT
Platform: PC / Windows
Publication Type: Pirate (Unofficial)
Tabletka: Not required
Language of the game (plot): Japanese [123 ] Interface language: Japanese
Voice Language: Japanese
System Requirements (Minimum): OS: Windows XP / VISTA / 7/8/10; HDD 200MB
Description: Crossdresser Diva Otoko No Ko H Game !!
These "Girls" Are Queens Through and Through!?
Ero Ero Sex Life WITH A FEMDOM SADIST UNFURLS LIKE A CRIMSON CARPET AT THE FEET OF "L.ADY "Mamia Himeoni.
Reverse Anal-Loving Boys F * Ck Young Girls, Middle Aged Men, Other Queens and Shotas!