[169 MB] [COMIX] Futaerotic Collection 1 (JT2XTREME, AFFECT3DStore) [3DCG, Big Breasts, Cosplay / Uniform, Elves, Futanari, Glasses, Group, Huge Cock, Masturbation, SelfSuck, Strap-on] [jpg]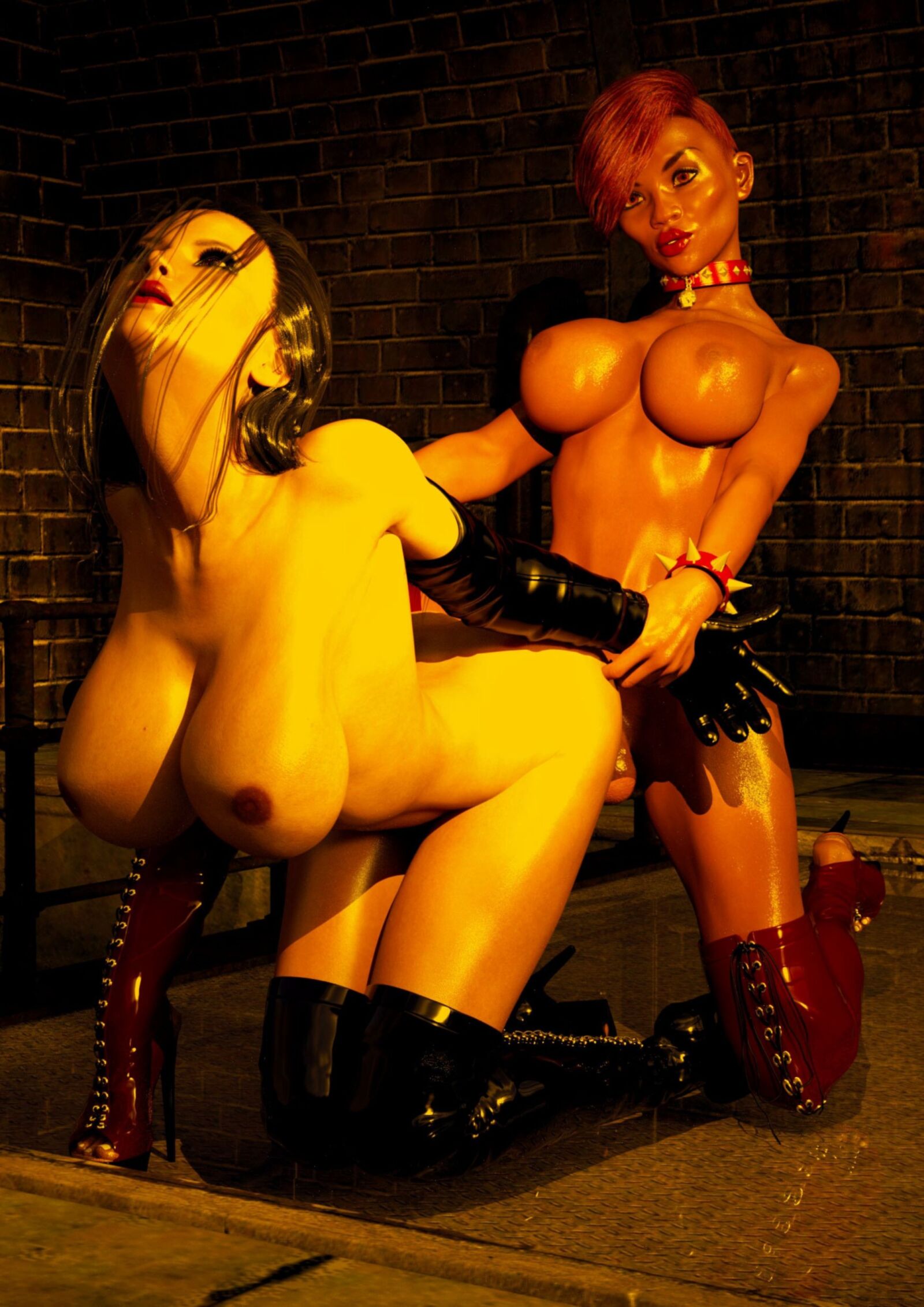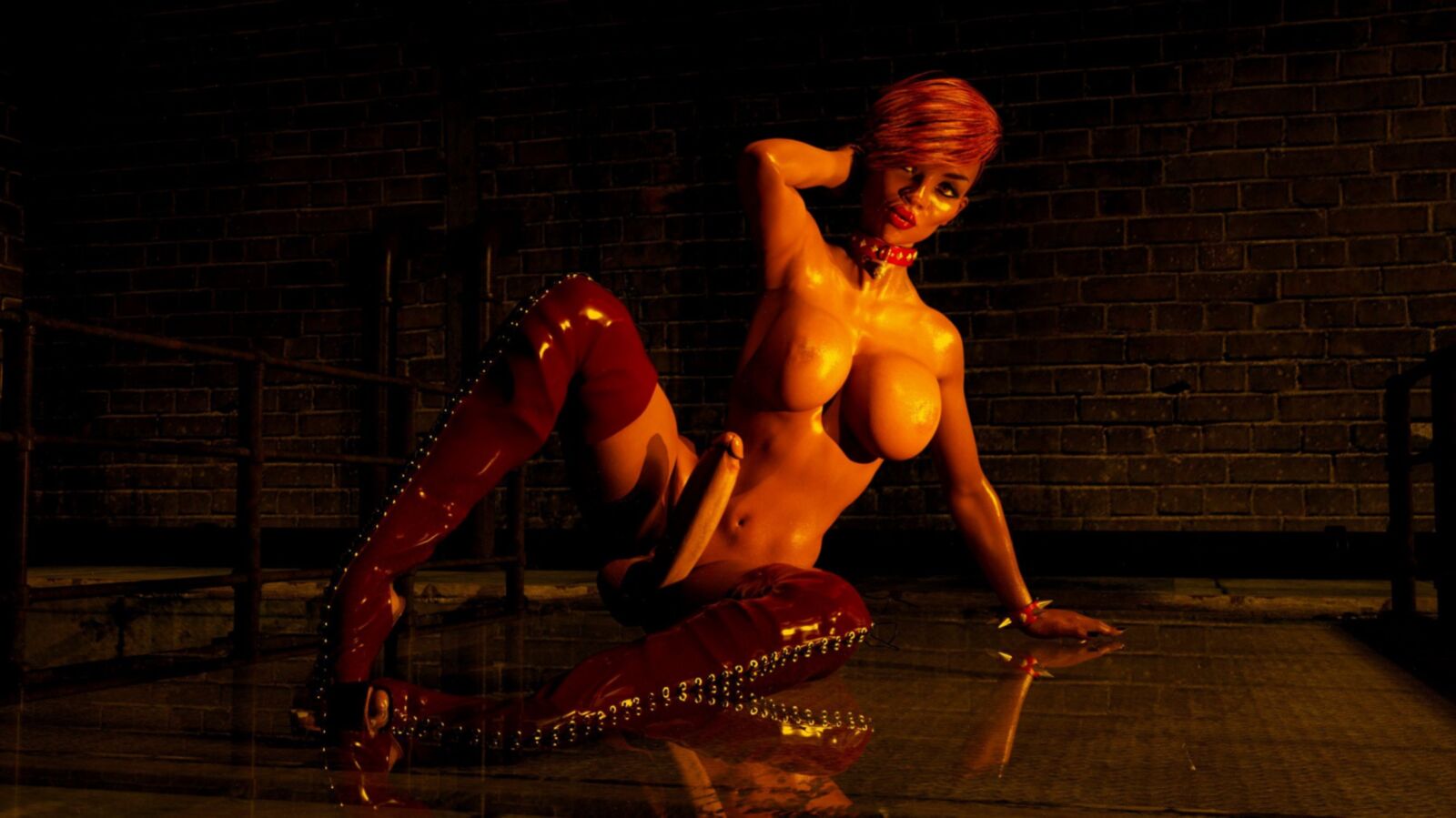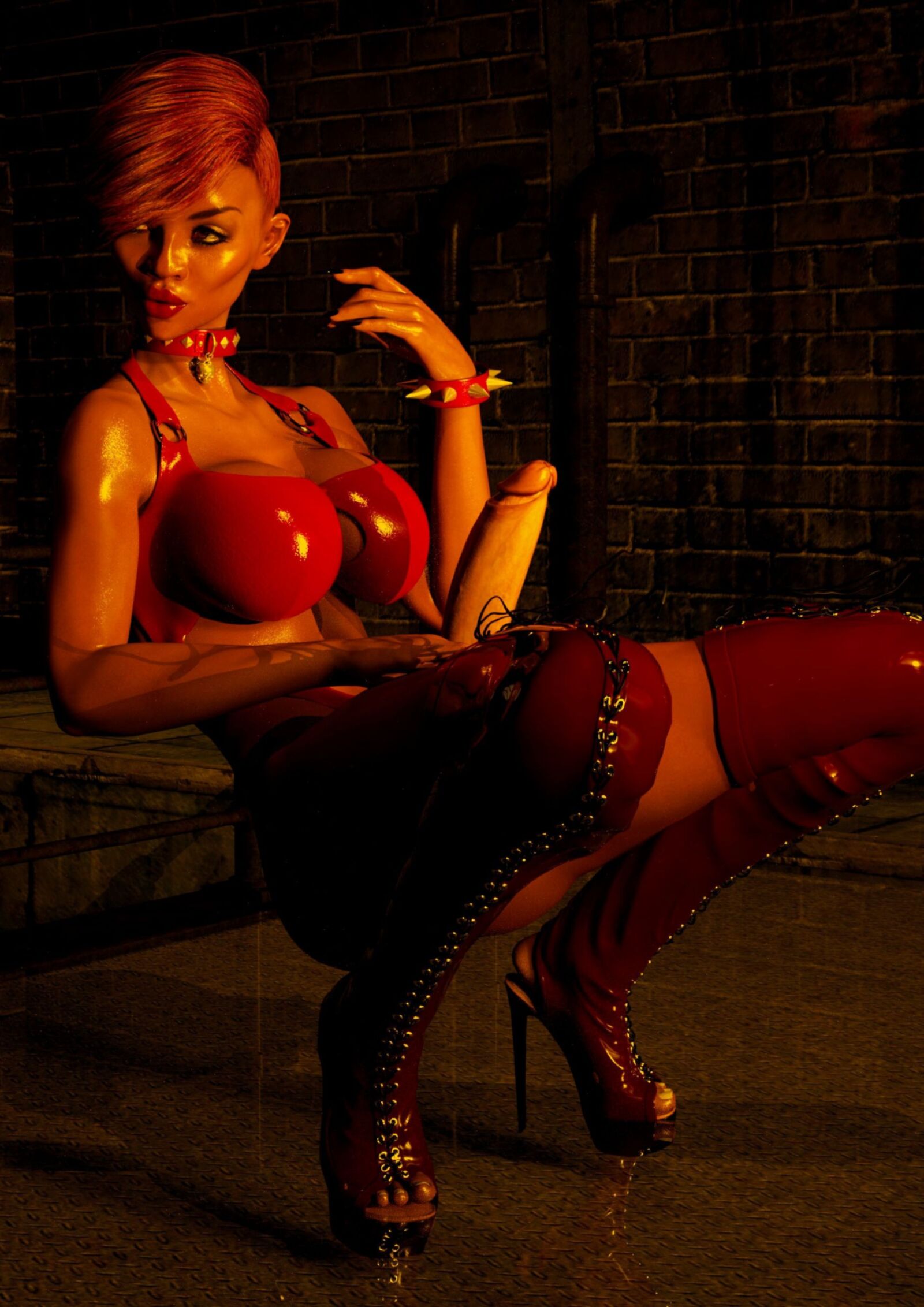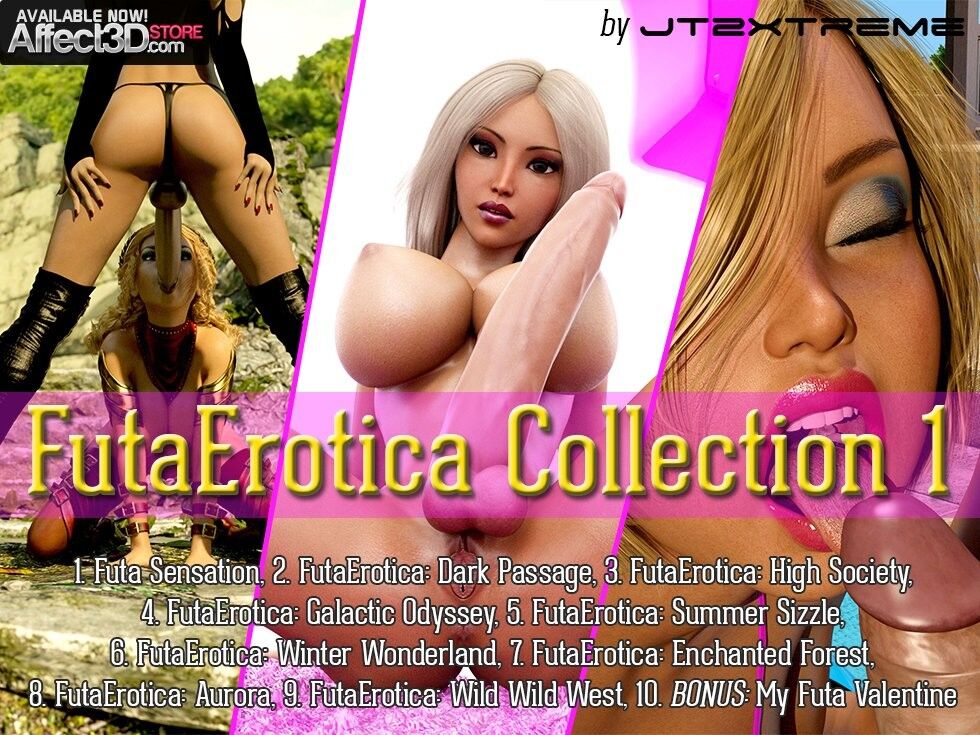 Futaerotica Collection 1
Author: JT2XTREME
Publisher Website: Affect3dstore
Distribution type: COMIX
Genre: 3DCG, Big Breasts, Cosplay / Uniform, Elves, Futanari, Glasses, Group, Huge Cock , Masturbation, SelfSuck, Strap-on
Language: Unknown / Other
Page Resolution: from 1414×2000 to 2357×3333
Number of pages: 371
Format: JPG
Description:
Futaerotica Collection 1 Contains Vol.1, Vol.2, Vol.3, and a bonus image set My Futa Valentine.
The first part of the collection of works by JT2XTREME.-Ext. Information:
Video version
For the provided contents of a special thanks to the user Nike_Fast.