[17.73 GB] AI Syoujyo [Betterrepack R2] (Illusion) [Uncen] [2019, SLG, ADV, 3D, Construction] [JAP + ENG]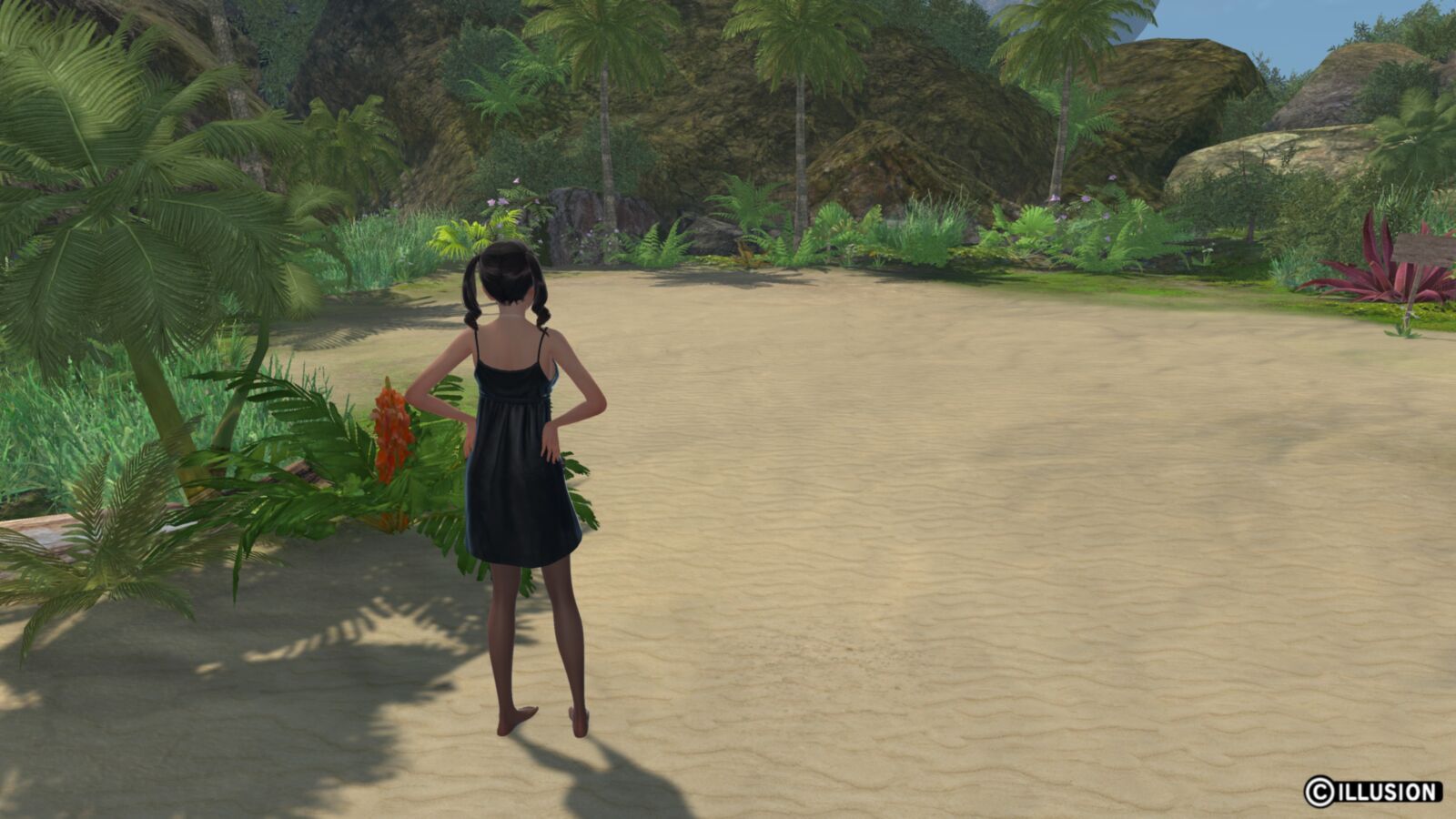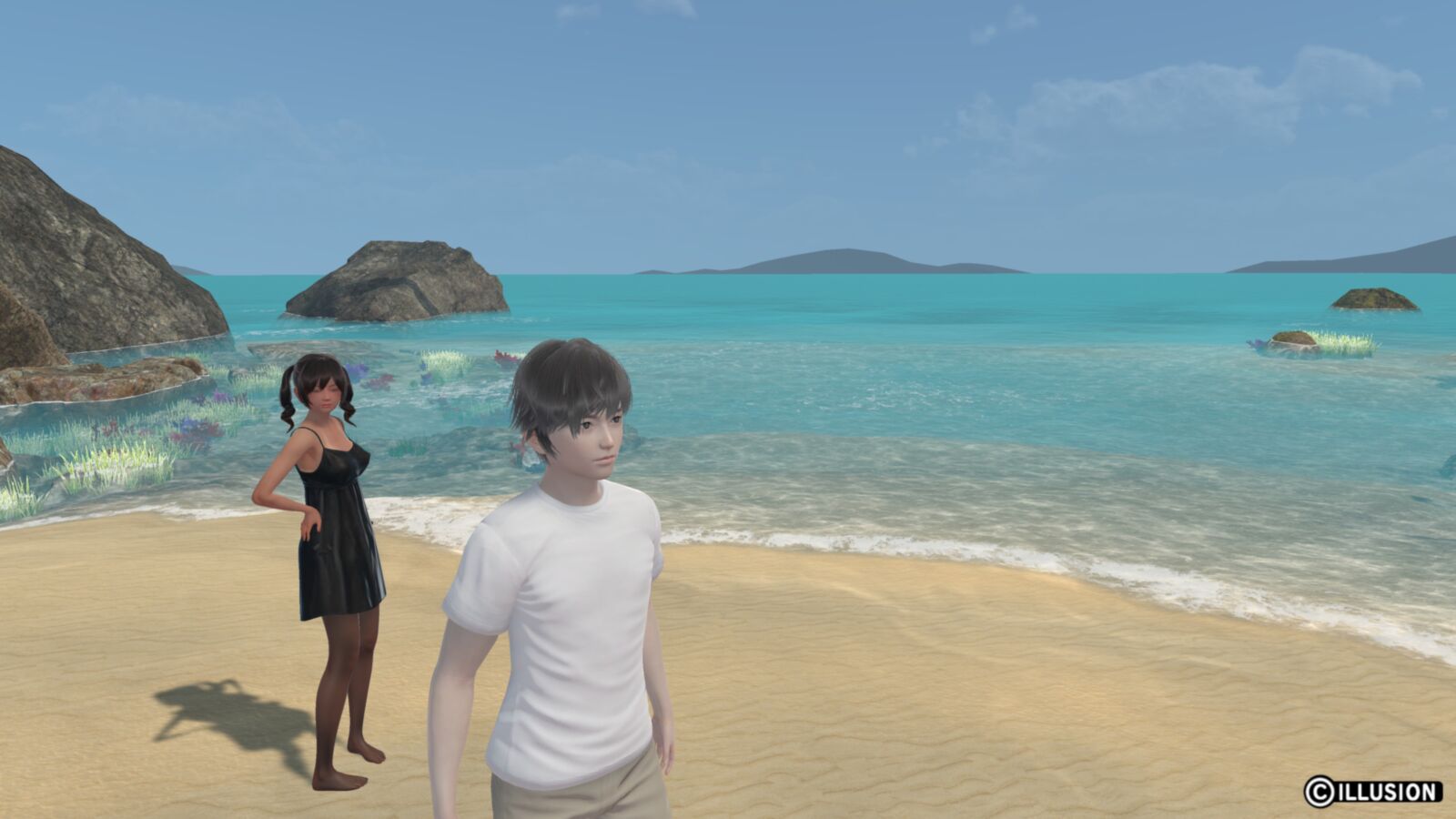 -Ai Syoujyo / AI * 少女
Year of Release: 2019
Release Date: 2019/10/25
Genre: SLG, ADV, 3D, Constructor
Censorship: None / There is a patch for removal [123 ] Developer / Publisher: Illusion
Platform: PC / Windows
Type of publication: Pirate (unofficial)
Tabletka: Not required
Language of the game (plot): Japanese + English
Interface language: Japanese + English
Voice Language: Japanese
System Requirements (Minimum): System Requirements:
Minimum:
Windows 7 / 8.1 / 10 -64bit
CPU: Intel Core i3 4000
RAM : 4GB
VRAM: 2GB
Video: NVIDIA GeForce 700 / ATI Radeon R-200
Resolution: 1280 x 720 (ratio 16: 9)
HDD: 18 GB
Description: " Ai * Girl "is the final 3D-simulation of life that challenges the common sense of the game.
You canSanding a leisure and relaxed desert life with AI girls, the complete presence, which seems to have life.
How to spend time on a desert island – this is your freedom. With a girl well flirt and relax, not trouble, if you spend it in sex Long enough.
Please enjoy a leisurely flow and blissful time to spend it with the "Girl AI *". (Translated from office site Yandex Translator)
Add. Information:
This distribution is not my creation, all work on creating and saturated the repack is made by ScrewThisnoise. The meaning of this distribution is a discussion, assistance and solving any problems associated with this game in the Russian-speaking community. This distribution takes into account the wish of all unsolicited participants.
Distribution updated to versionR2 11.11.2019:
Update from the ScrewThisnoise page.
Distribution updated to R2 version, you can also update to the R2 version of the update "R1.3 to R2" by reference
https://mega.nz /#F!CBBUDKWL!C9BQPDUFOMLCC_-LJMZHKW!Boggnktl.[1123 ]- The version of the game is English, to download the text crack v.1.35, see below
– set in the folder with the game
in the distribution there is studioneov2
100% Save.