[170.5 MB] [Misc] Games Art / Art from Games (Multiple Authors) [PTCEN] [ANAL, GROUP, DP, FUTIUNARI] [ENG]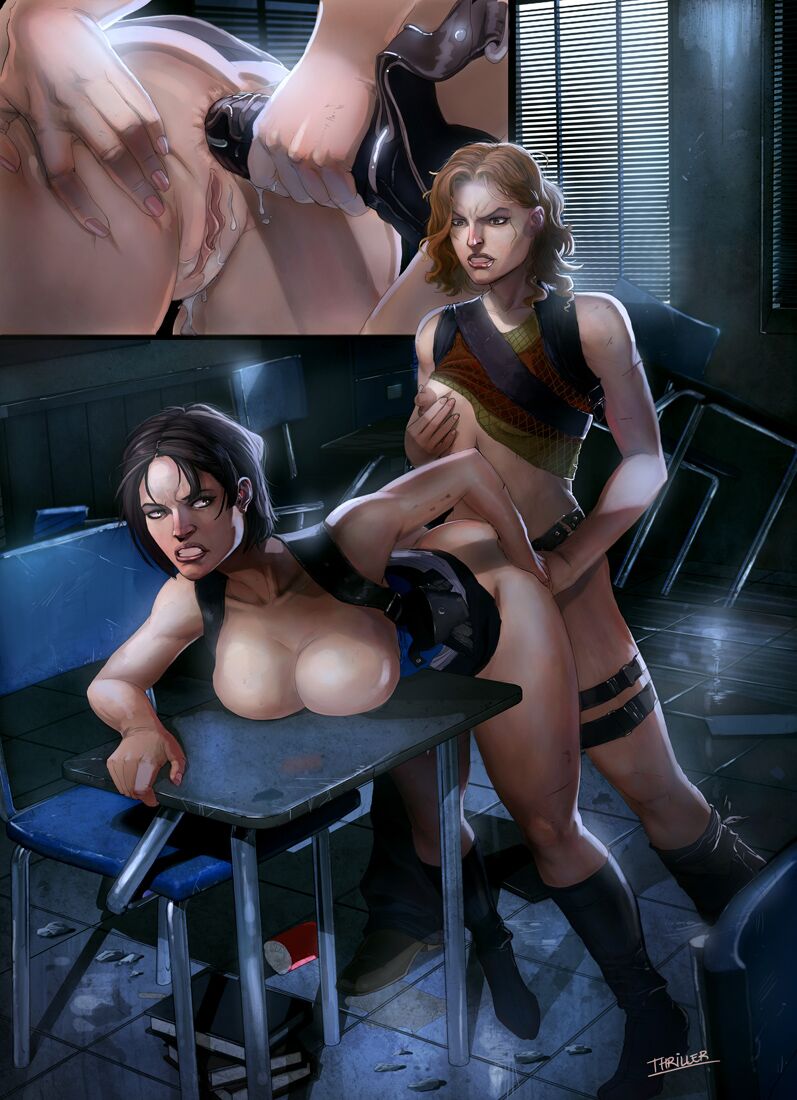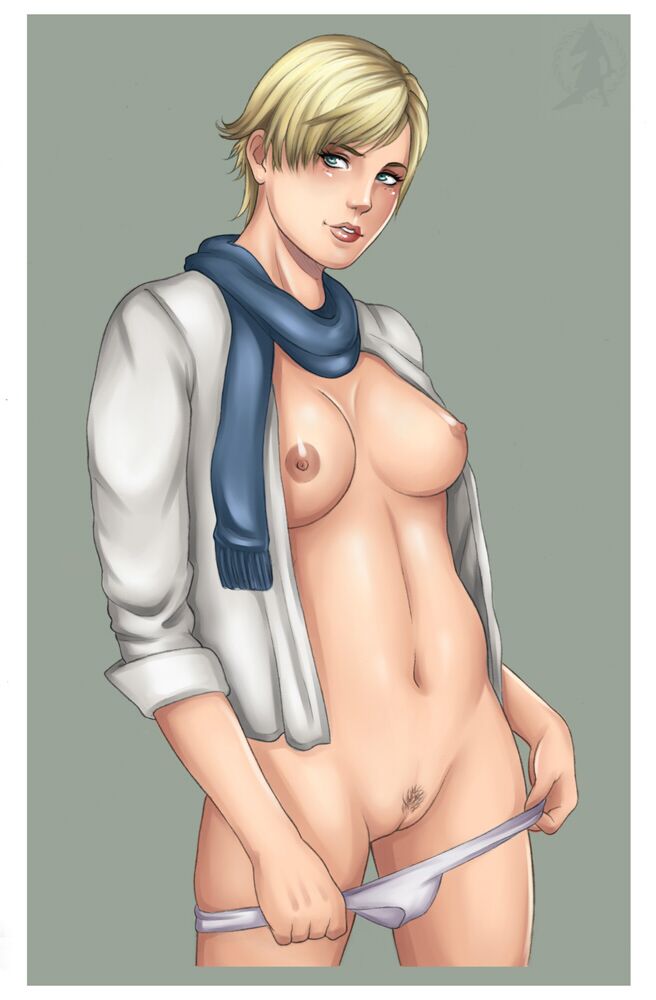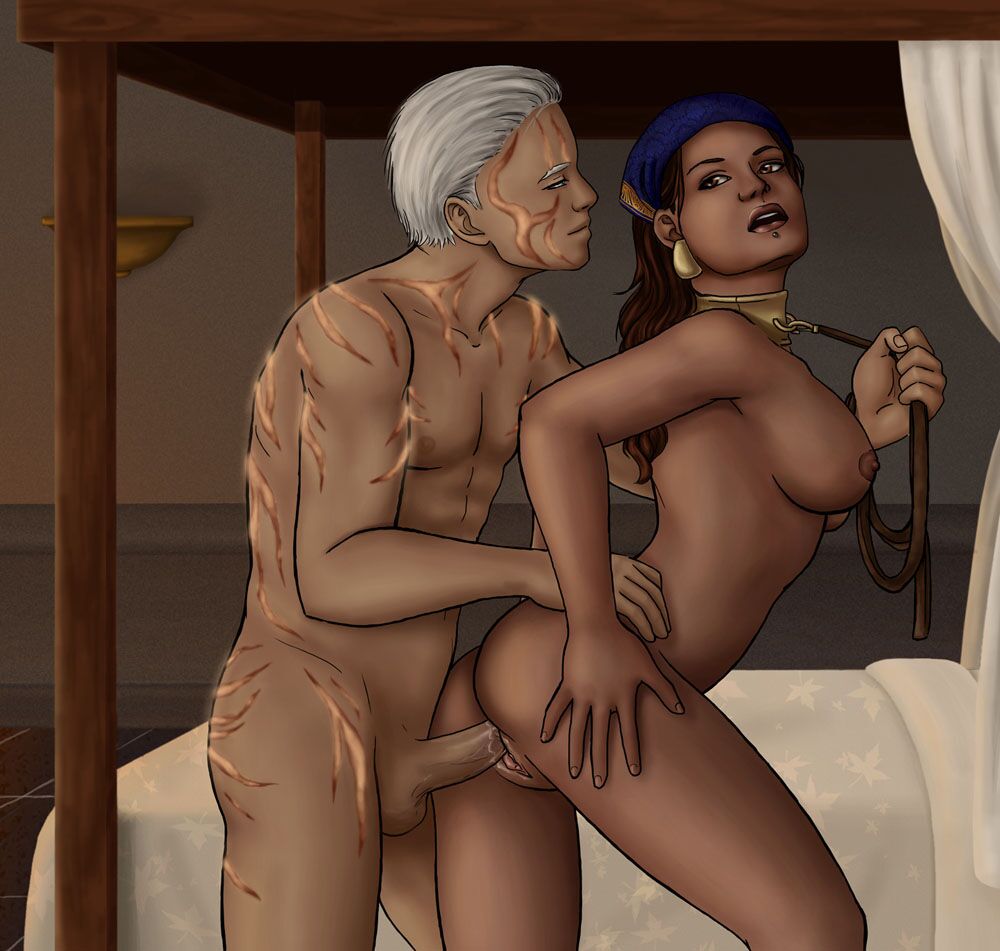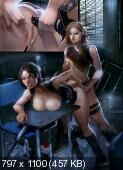 Games Art / Art of Games
Author: Multiple Authors
Distribution Type: Misc
Censorship: There are in some files
Genre: Anal, Group, DP, Futunari
Language: English
Page Resolution: from 333 * 500 to 2700 ° C 2025
Number of pages: 514
Format: JPEG, GIF, PNG
Description: I present to your attention a selection of erotic art, for several of the best, in my opinion, game series .
Extras. Information: The distribution includes an art on such games as: Bioshock, Borderlands, Dragon Age, Fallout and Resident Evil.