[178.5 MB] [COMIX] IGNOMINIA / dishonor (Juan Jose Ryp, Tabou-editions.com) [2015, All Sex] [jpg] [FRA]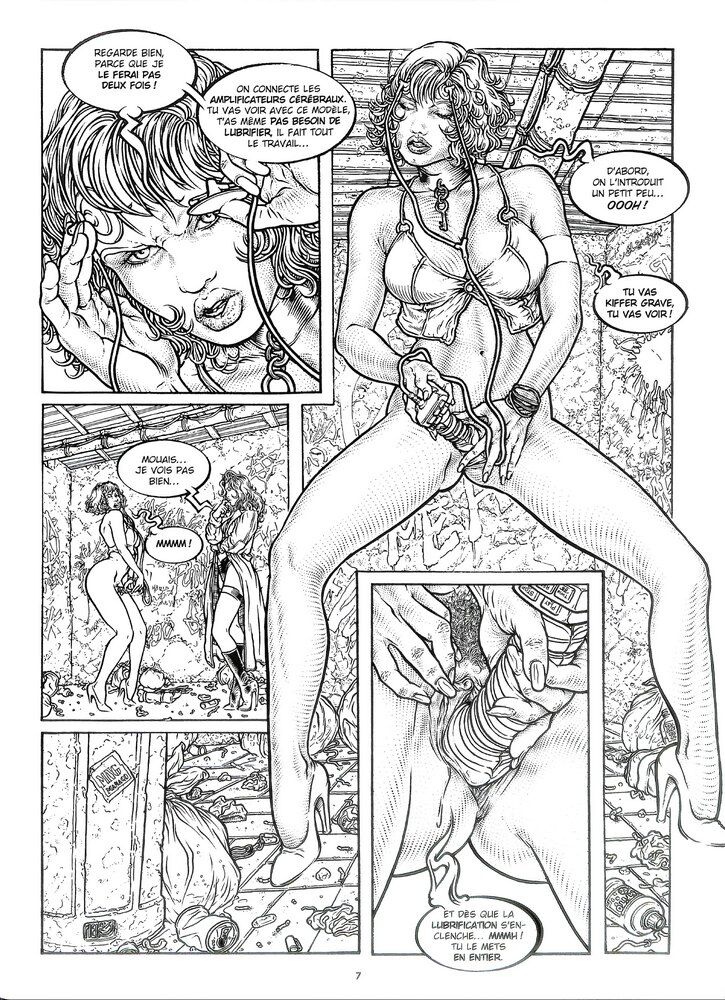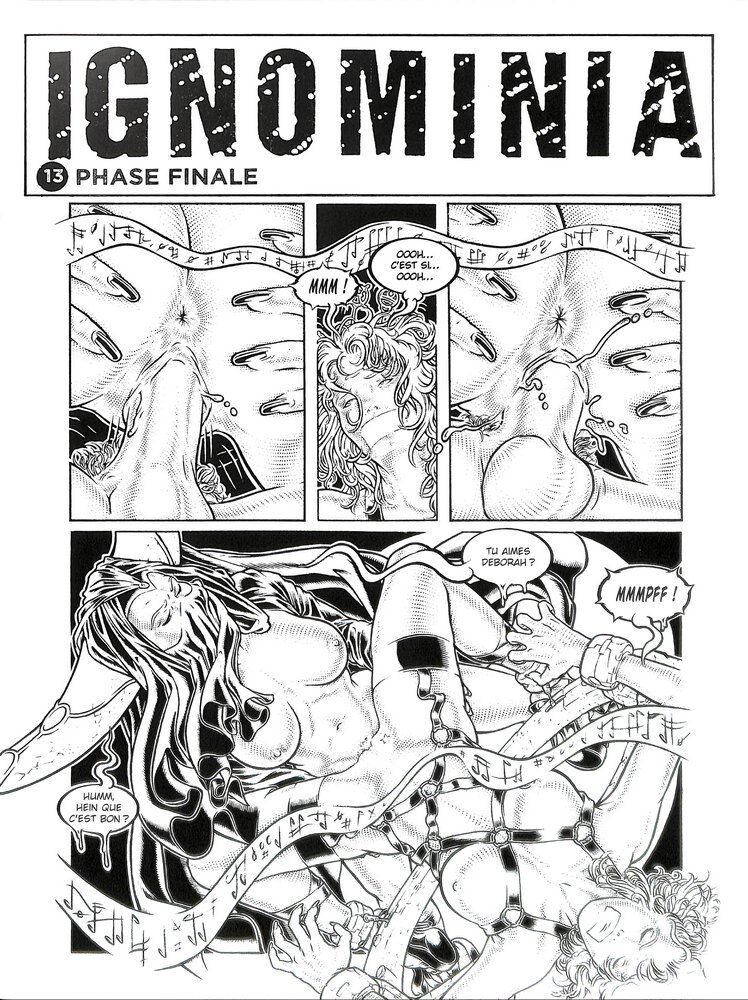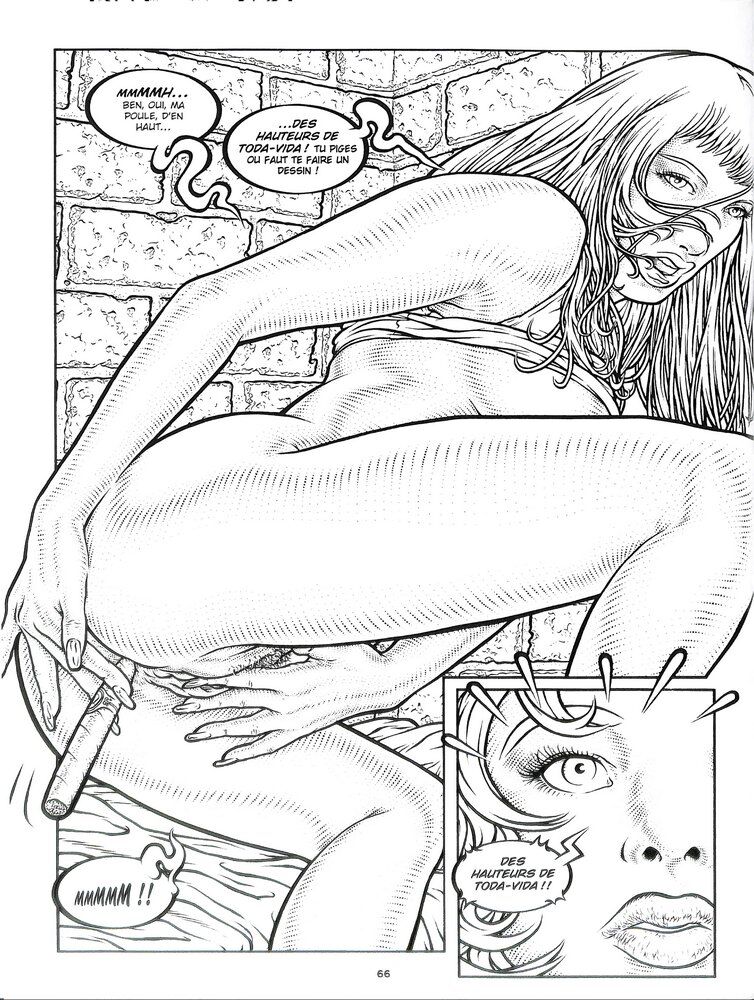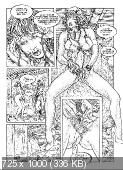 Ignominia / Ensure
Author: Juan Jose Ryp
Website Publisher: Tabou-editions.com
Distribution Type: Comix
Genre: All Sex
Language: French
Page Resolution: from 1655×2500 Up to 2500×3446
Number of pages: 144
Format: JPG
Description: DANS UN MONDE POLICÉ À L'Extrême, Toute Pratique Sexuelle Est Devenue Un Délit. L'Agent Deborah Lick Surveille et punit toout contrevenant. /
In an extremely limited world, any sexual practice has become a crime. Constable Deborah Lick watching and punishes any criminal.