[18.13 GB] Daiakuji -The Xena Buster- / Daiakuji / Diaakuji (Jun Mitsuoka, Alice Soft, Green Bunny, Adult Source Media) (EP 1-6 of 6) [UNCEN] [2005, Action, BDSM, INCEST, DFC, RAPE, VIRGINS, 7X DVD5] [JAP / ENG (3-7) / FRA (6-7)]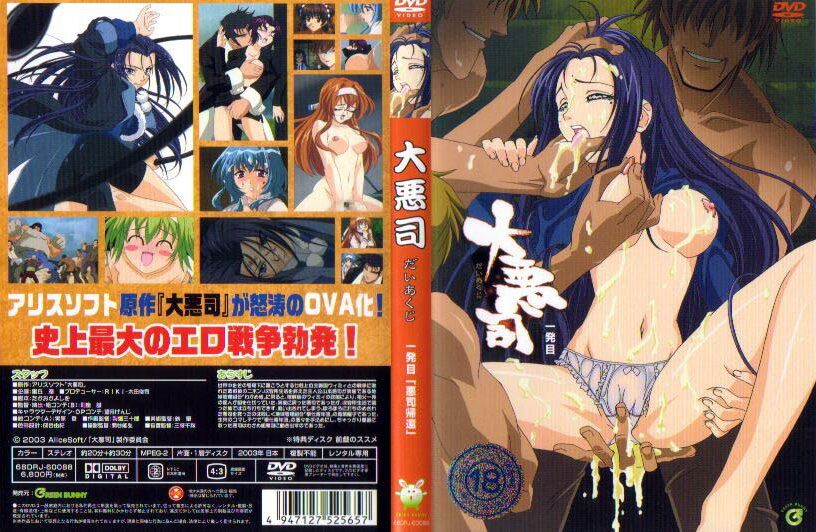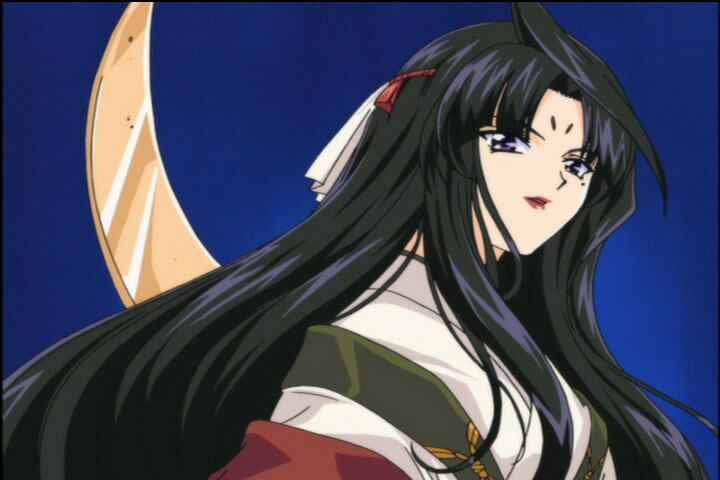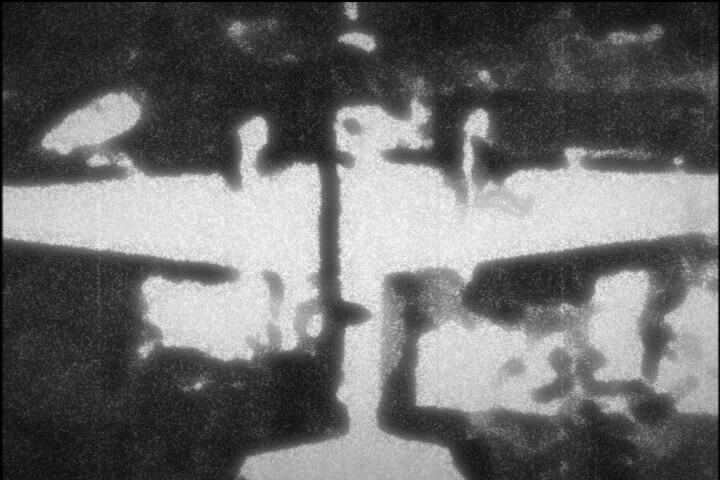 -Daiakuji -the xena buster-
Daiakuji
大 悪悪
Dayaakuji
Year of production: 2005
Genre: Action, BDSM, INCEST, DFC, Rape, VirginS
: EP 1-6 of 6 + SP 1-2 of 2
Duration: 6 episodes for ~ 30 minutes, 2 rushing to 20 and 30 minutes
censorship: missing
I want to pay attention immediately!
During the release of this hentai, several companies were taken for it, therefore
1. There are no censorship on all discs
2. But there are no English subtitles on some disks – read descriptions
Language: Japanese
Voice: Original
Language: English
Subtitles: English, only on disks: EP3, EP4, EP5, EP6, EP7 [123 ] Voice: Professional (full duplication) (only EP7)
Language: French
Subtitles: French, EP6 and EP7
Director: Jun Mitsuoka
Studio: AlIce Soft, Green Bunny, Adult Source Media
Description:
This hentai I consider it the best of all seen by me (and I have an extensive experience). To determine the genre affiliation of this hentai, because There is almost everything – from Lolikon to Futanari. Drawing leaves the most pleasant injecting. In short, it is necessary to view. © AlcherBlack
The plot unfolds after the caustic of the country in which men dominated, the country in which women dominated. With the war, a former soldier is returned, seey megacrute dude – and sets itself the goal to become the main local authority. Everything is relatively trite. The most salt of this hentai in those characters who are found to our Megachuak along the way throughout the viewing can be nice to close. In short, see yourself. But viewIt is necessary.