[18.58 GB] Virt-A-Mate 1.20.77.9 [INPROGRESS, 1.20.77.9] (Meshed VR) [UNCEN] [2021, VR, 3D, Big Breasts, Bikini, Constructor] [ENG]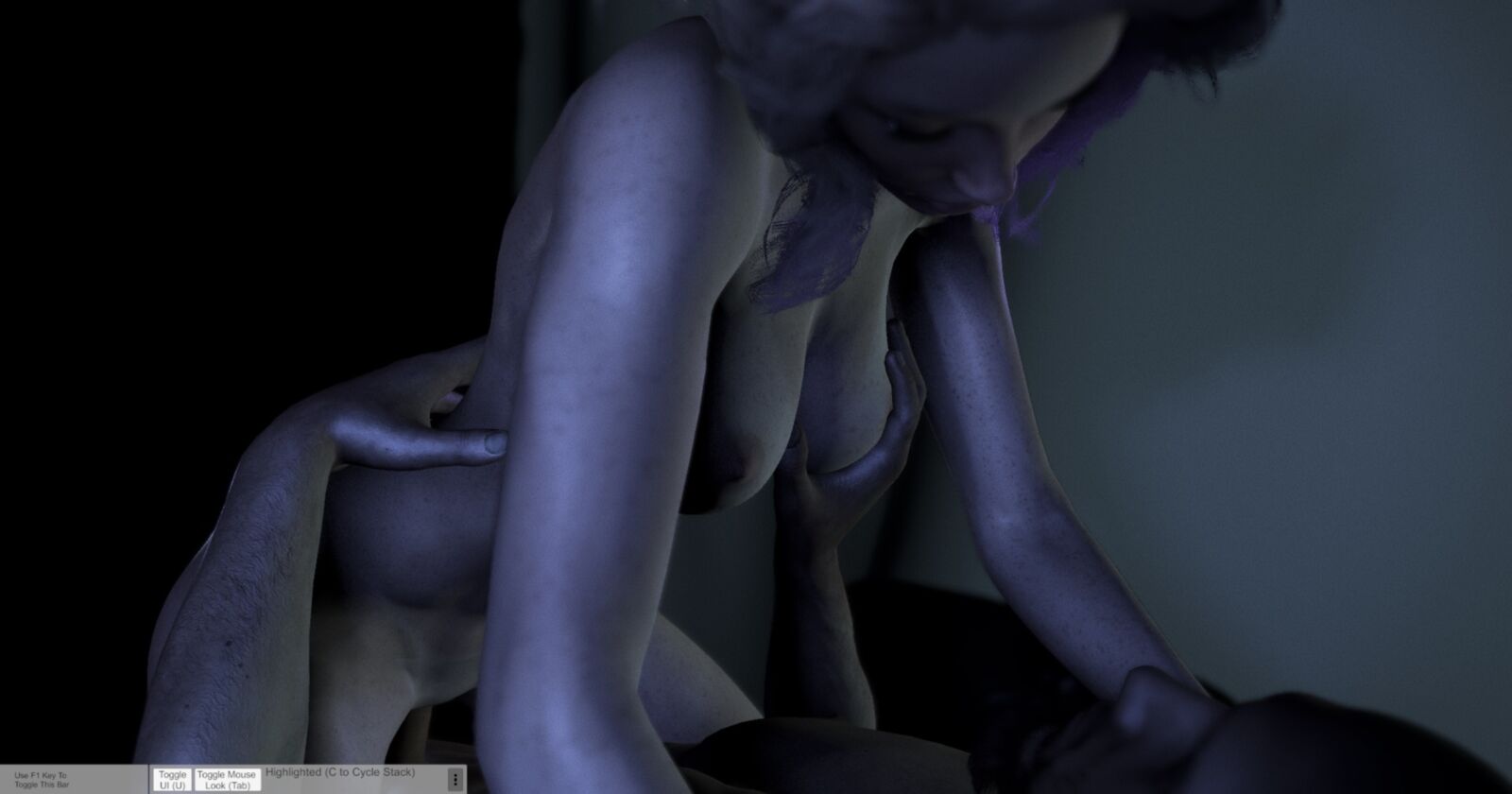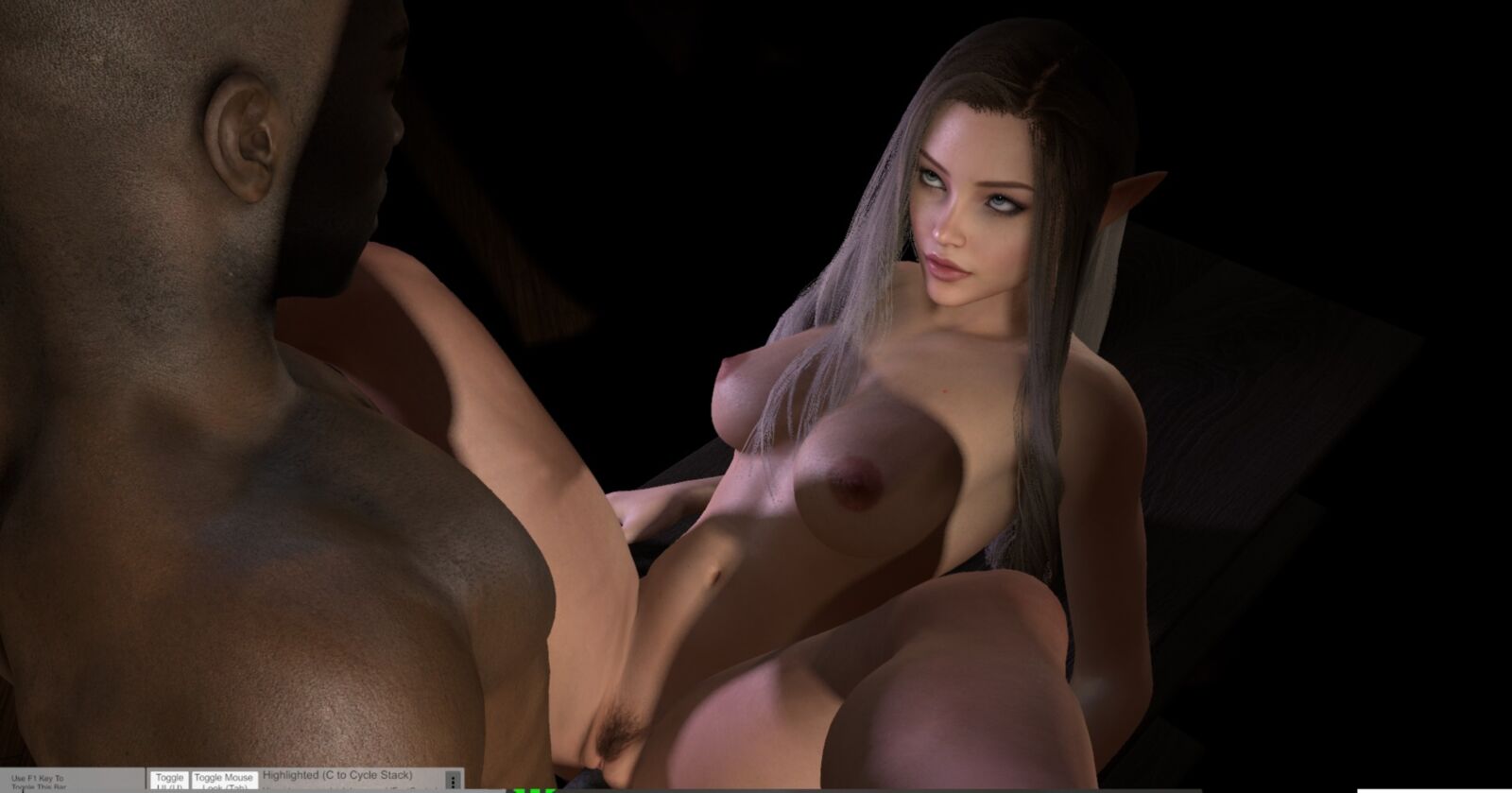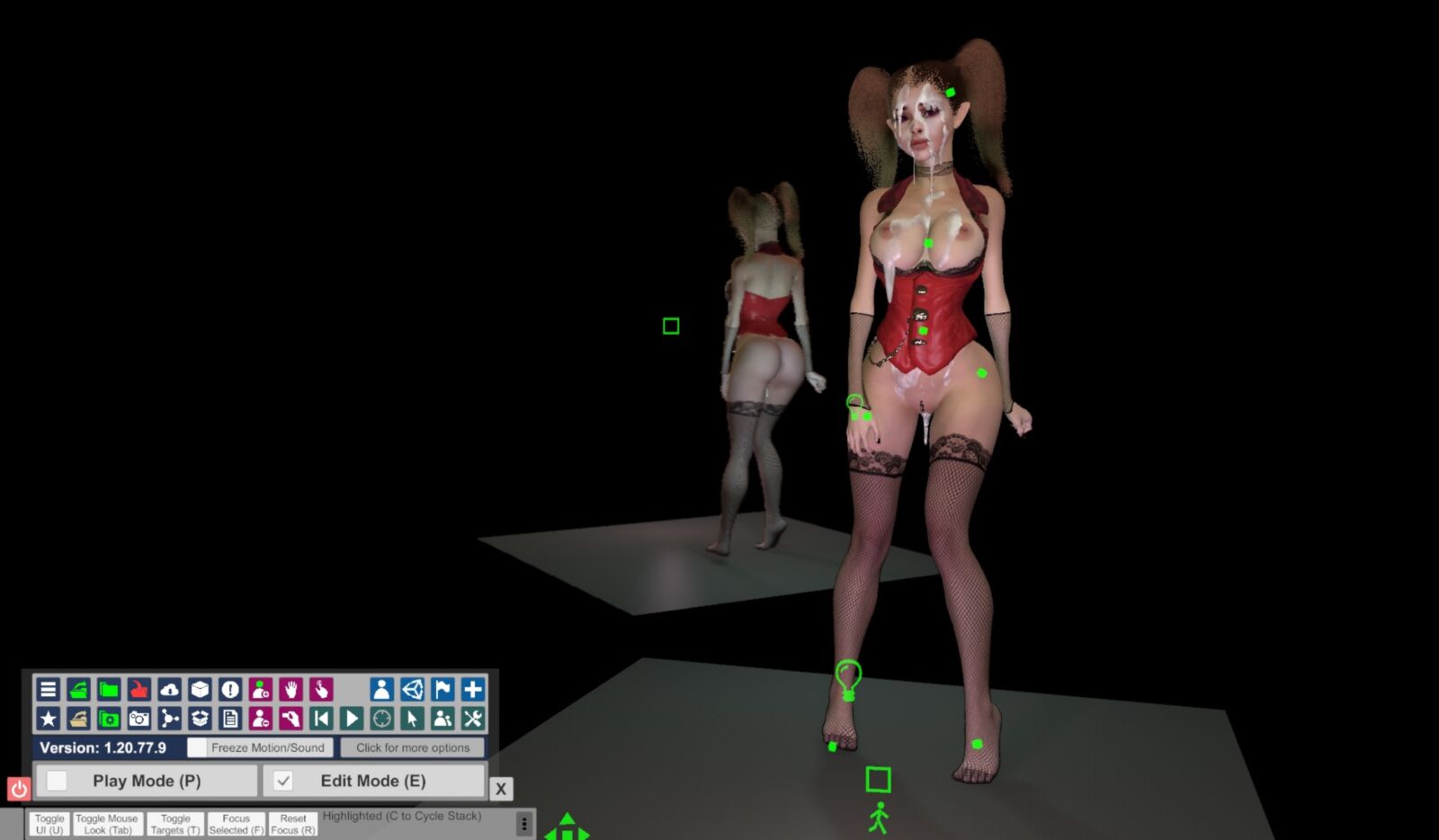 VIRT-A-MATE 1.20.77.9
Year of release: 2021
Release Date: 2021/02/26
Genre: VR, 3D, Big Breasts, Bikini, Construction
Censorship: None / There is a patch To delete
Developer / Publisher: Meshed VR
Platform: PC / Windows
Type of publication: in development
Tabletka: Present
Version: 1.20.77.9
Language of the game (plot): English
Interface Language: English
Voice Language: English
System Requirements (Minimum):
| Nonvr | OS-Win10, CPU-I3, RAM-4GB, VRAM-GTX750TI, HDD-20GB
| ….. vr | OS-Win10, CPU-I5, RAM-8GB, VRAM-GTX1060, HDD-20GB
Description: Sex Constructor Simply put. Descend, learn and create your masterpieces, be it dancing or your "long-standing venture." And also do not forget about ready-made scenes and models.
VR helmet is strictly recommended)
Extras. infOrramation: activation code in the "KEYS" folder
scenes, etc) here https://hub.virtamate.com/resources/[123 car is clean, all addons and scenes are native, nothing to the assembly did not drink [123 ] Important info, which is useful to many
Many scenes scenes, models, etc. and see "bugs", all troubles due to the fact that many "many" little things, textures, model clamps, scripts, etc. [ 123] Let it avoid this by 99%, here's a small manual>
1. On the site that specified in the distribution I downloaded the character's character or the scene in the .Var format
2. Delive to this file in the addonpackages folder, which The root of "Virt-A-Mate 1.20.77.9"
3. Test "VAM", download any editor / card, click on the "Cube" Open Package Manager.
4. For "Scan Hub for" [ 123] 5. Download "Download All" and wait "A couple of minutes"While everything is loaded
6.99% The likelihood that your bugs disintegrated and left you.