[18.9 MB] [Misc, Art] Peter Fendi – Vierzig Erotische Aquarelle / Forty Erotic Watercolors [1910, Art, Biedermeier, Aquarelle, Retro, Classic, Vintage, Uniform, Mature, BBW, Clothed, Voluptuous, Curvaaceous, Buxom, Boobs, Big Tits, Busty, Butt, Big Ass, Big Dick, Big Cock, ARSE, Backside, Bum, Rear, Bubble, Bottom, Boty, Bikini, Lingerie, Doggy, Cowgirl] [jpg] [geer]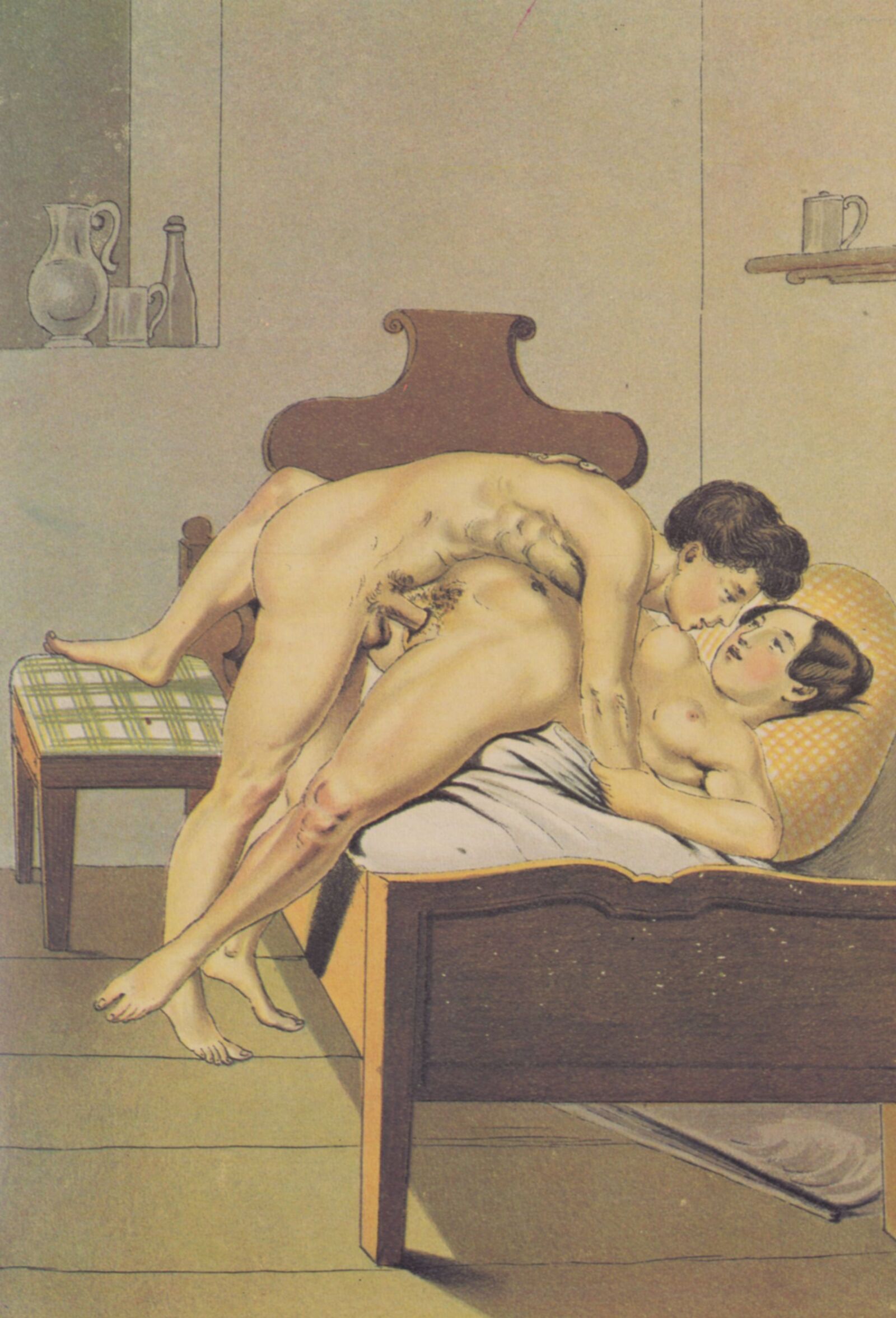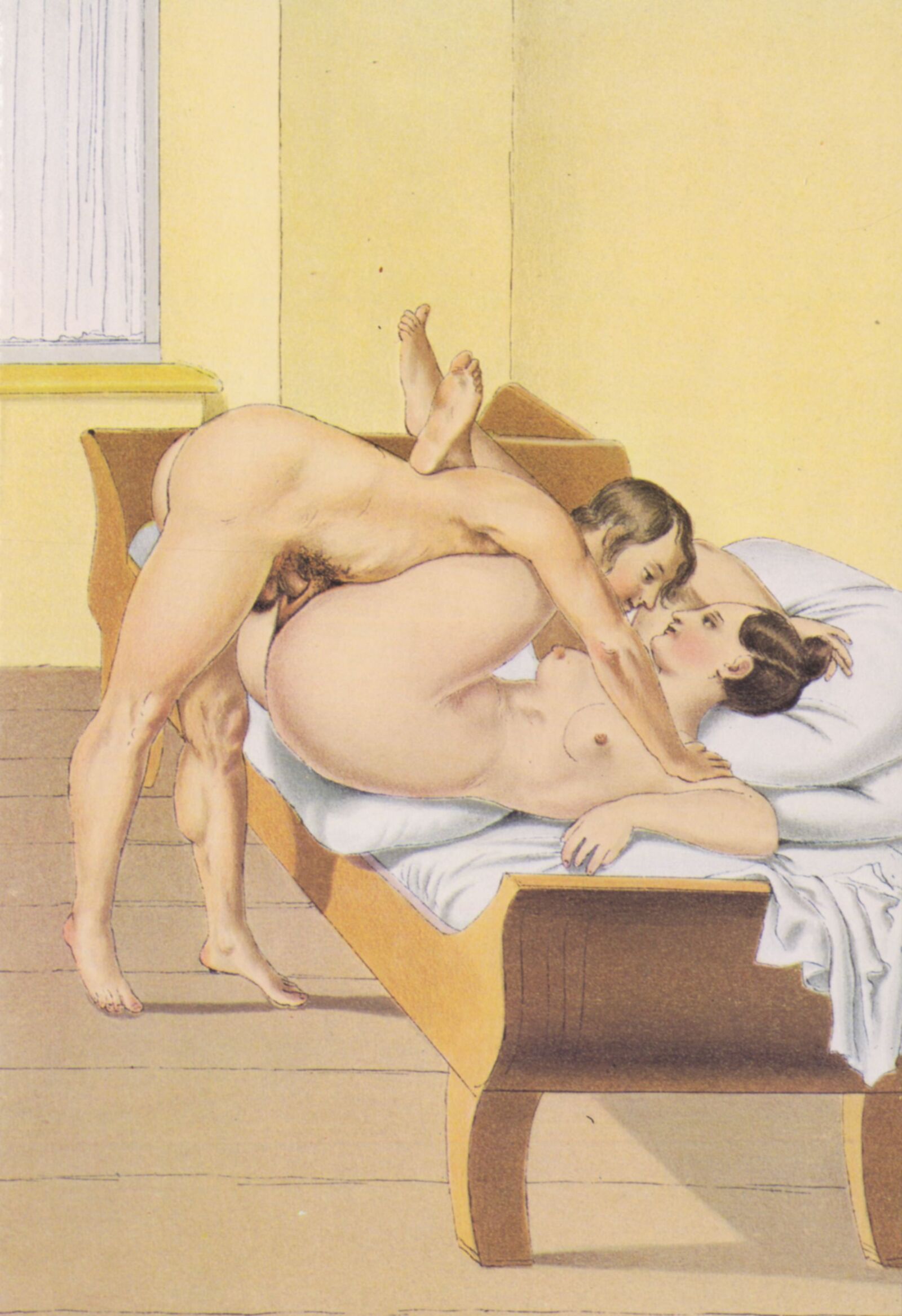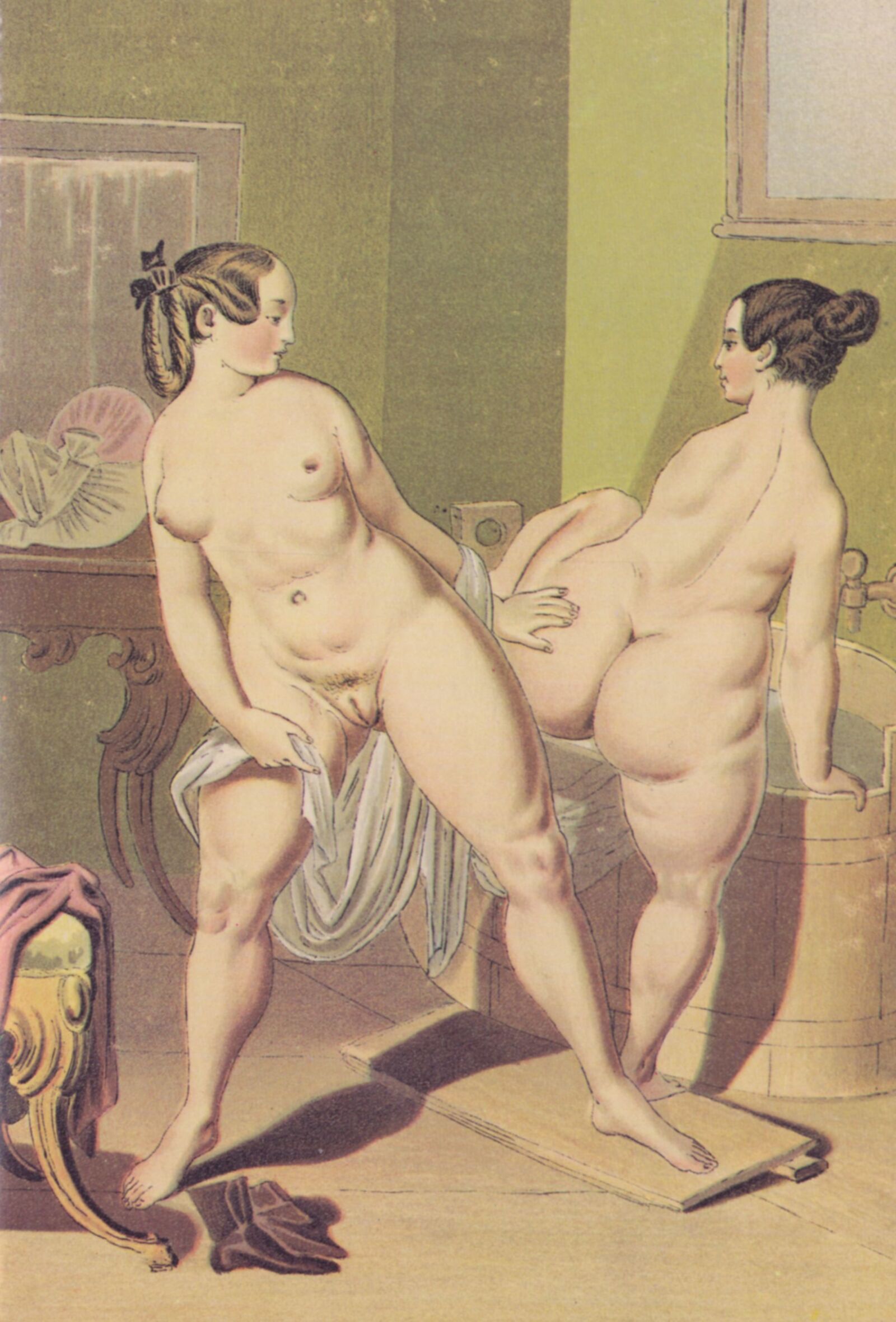 Peter Fendi – Vierzig Erotische Aquarelle "
Author: Peter Fendi
Distribution type: Misc
Genre: Art, Biedermeier, Aquarelle, Retro, Classic, Vintage, Uniform, Mature, BBW, Cothed, Voluptuous, Curvaceous, Buxom, Boobs, Big Tits, Busty, Butt, Big Ass, Big Dick, Big Cock, Arse, Backside, Bum, Rear, Bubble, Bottom, Booty, Bikini, Lingerie, Doggy, Cowgirl
Language: Missing
Page Resolution: 1800×2700
Number of Pages: 40pcs
Format: JPG
Description: Peter Fendei Austrian painter, engraver and lithographer. He was one of the leading artists of the era of the Bidermeiver. Born in Vienna September 4, 1796. His father was a teacher. In infancy fell from the changing table, and this injury has inflicted irreparable damage to his back. Since childhood, the drawing talent has demonstrated and was adopted in AKAdmia of St. Anna Fine Arts at 13th. After graduation, he worked in the imperial gallery of coins and antiquities, like draftsman and engraver. Festi received a gold medal in 1821 for his watercolor painting, and was elected a member of the Academy of Fine Arts Vienna in 1836.
The Austrian artist Peter Fendei (1796-1842) is considered one of the most mysterious figures in world art. The brilliant draftsman and engraver was the favorite of the Kaiser Franz Joseph yoraf, and due to extreme popularity, most of the works of the artist are under today's private collections.
Its 40 erotic watercolors were almost unknown to the general public, while in 1910, a private publisher from Leipzig was not I published them in the form of a collection of lithographs in the amount of 600 copies. During essenceThird Reich's teeth almost all of them were destroyed. In 1910, colored lithographs with these erotic paintings were published in Leipzig by the private publisher.
Since during Nazism, almost the entire circulation was destroyed, the result of the total albums of this edition was preserved, which undoubtedly increases their artistic and bibliographic value.
The erotic series has been shown repeatedly at exhibitions, not so long ago, even in Moscow (2008). Back in 1909, art historian Karl Merkel wrote that "If our public was not fluctuated between primacy and vulgarity, then these pictures can be represented at any exhibition and in the museum"
add. Information: The publication was released by a circulation of 600 numbered copies, while the publisher guaranteed its subscribers, which would never repeathis.