[180.9 MB] Free Cities [INPROGRESS, 0.10.7.1] (FC Author) [2015, RPG, Strategy, Slave, Text Only] [ENG]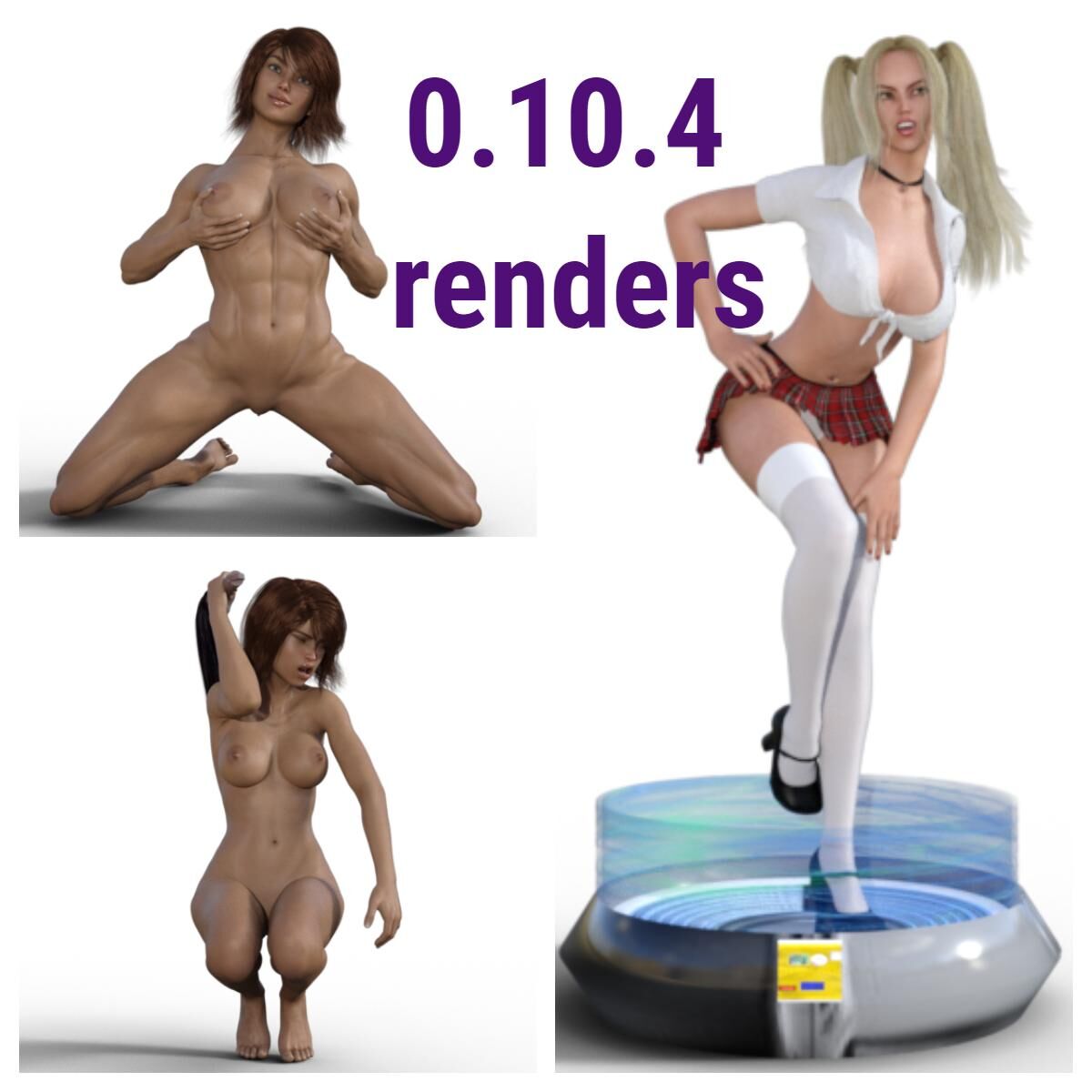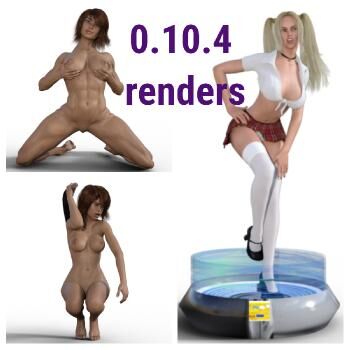 Free Cities
Release year: 2015
Genre: RPG, Strategy, Slave, Text Only
Censorship: Partially present
Developer / Publisher: FC Author
Platform: Windows, Linux, Android [123 ] Type of publication: in development
Tabletka: Not required
Version: 0.10.7.1
Language of the game (plot): English
Language of the interface: English
Voice Language: None
System Requirements (Minimum): OS Windows, HDD 200MB.
Any browser or smartphone.
Description: After the world catastrophe, the remnants of the survivors were dispersed on the so-called free cities, fortified castle buildings with autonomous atmospheric systems, management and private police / army (Looks like the Universe "Judge Dredd"). Management feudal. The main business prostitution and trade in slaves.
You are the owner of one ofTheir cities. You can advance-reputation very important, buying and train slaves in various fields, then sell them, ruin and buy competitors, organize expeditions to the wasteland, strengthen and develop your castle, choose the board style. "Sandbox". There is no: murder, disseminated, loli.
Reminds Slave Lords of the Galaxy, much larger, but there is no schedule.
The author said that he was hung on the idea of ​​the game that his "currency woven".
Extras. Information: a very retracting game, only in English (very simple).
Select two paca pictures, render and vector (select in options).
System of Conservation is present.
Unfortunately, the development of the game stopped in September 2017, so the version 1.xx will never be, but thenThat is, it is quite playable.
For those who wished, "Pregnant" mod, Free Cities 0.10.7.1-0.5.0 v14.html, respectively. Warning: It is possible in it. "Lola".