[185.6 MB] NURSERY FERTILIZATION EXPERIMENT / Experimental Incubator Feedback (Xomb) [Cen] [2012, Flash, Animation, Tentacles, Blowjob, Shibari] [ENG]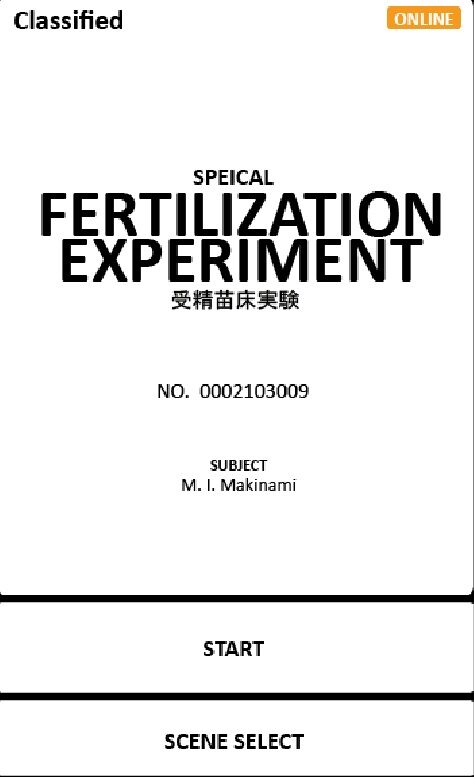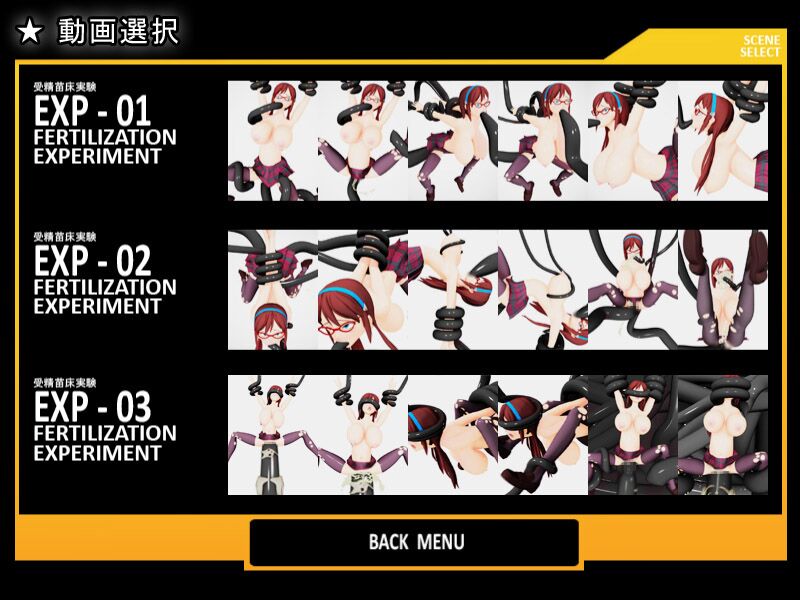 NURSERY FERTILIZATION EXPERIMENT / 受 苗床苗床 実験 / EXPERIMENTAL INCUSEMENT INCUBATORY OF RELEMENT: 2012
Release Date: 2012/08/05
Genre: Flash, Animation, Tentacles, Blowjob, Shibari
Censorship: Yes
Developer / Publisher: Xomb
dlsite.jap
dlsite.eng
Platform: PC / Windows / MacOSX
Type of publication: License
Tabletka: Not required
Interface Language: Japanese + English
Voice Language: Japanese
System Requirements: Win2000 / 7 / MacOSX;
Description: The Animation Is About the Secret Plan "Special Fertilization Experiment" from The Paramilitary Organization Nerv. The Experiment Subject Is Makinami Mari Ill * Strious.
In The Classified Lab of Nerv, The Unknown Beings "ANGLE" IS READY TO FUCK FEMALE HUMAN BEINGS CRAZILY. The Experiment S.Ubject Makinami Will Face Tentacles' Double Penetration, Triple Penetration, Restraint Fuck, Various Styles Fuck, Cream Pies Of All Holes … etc. A Crazy Tentacle Sex Is Starting.
The Animation Focuses on Hardcore Tentacle Sex and Includes Lots of Sperm Spurting Shots. It's a 30fps 3D Animation and The Resolution IS 800 * 600.