[19.9 MB] [COMIX] Jessica (3DZEN) [3DCG, RAPE, Monster, Blowjob, Anal] [jpg] [ENG]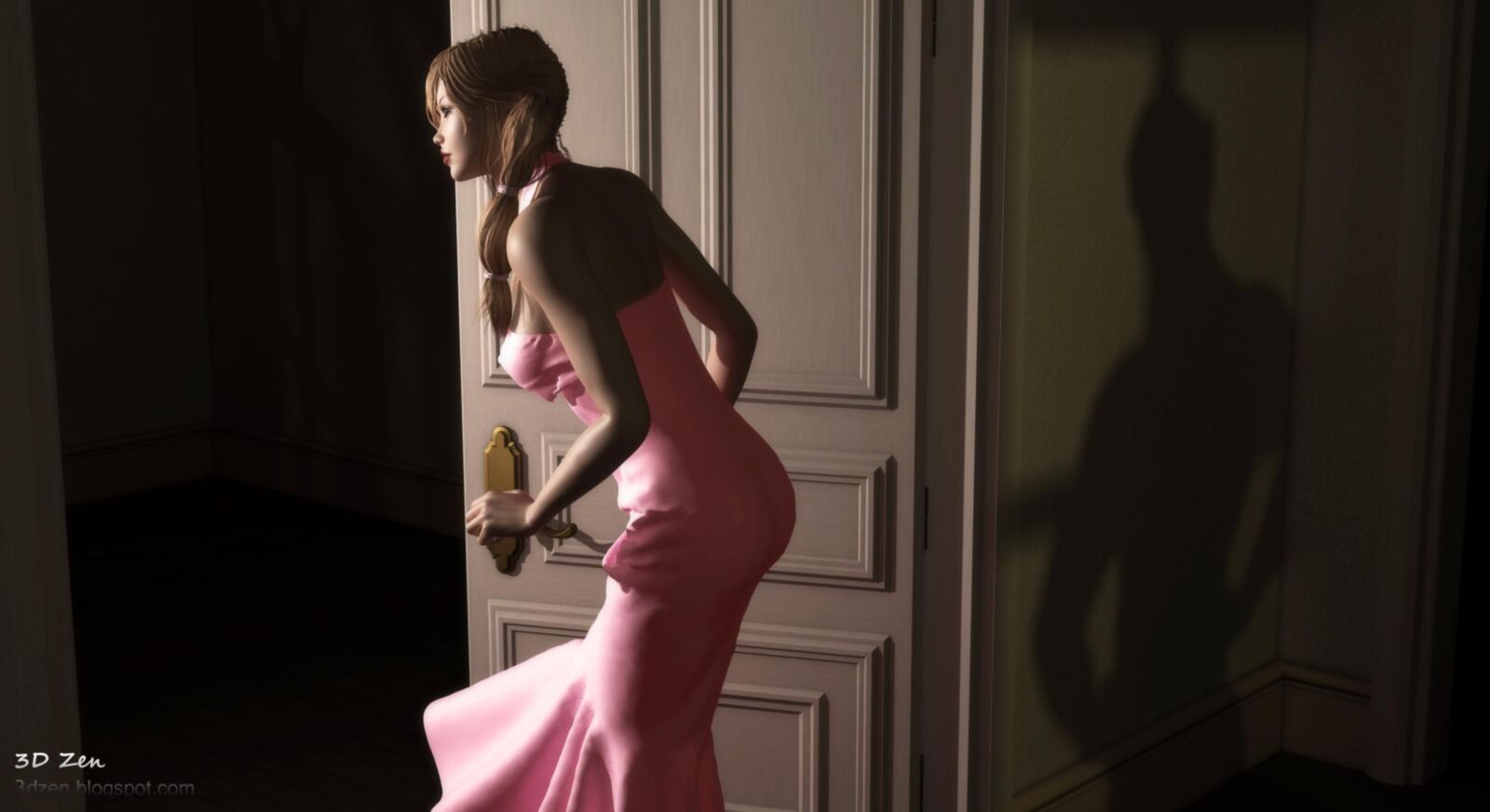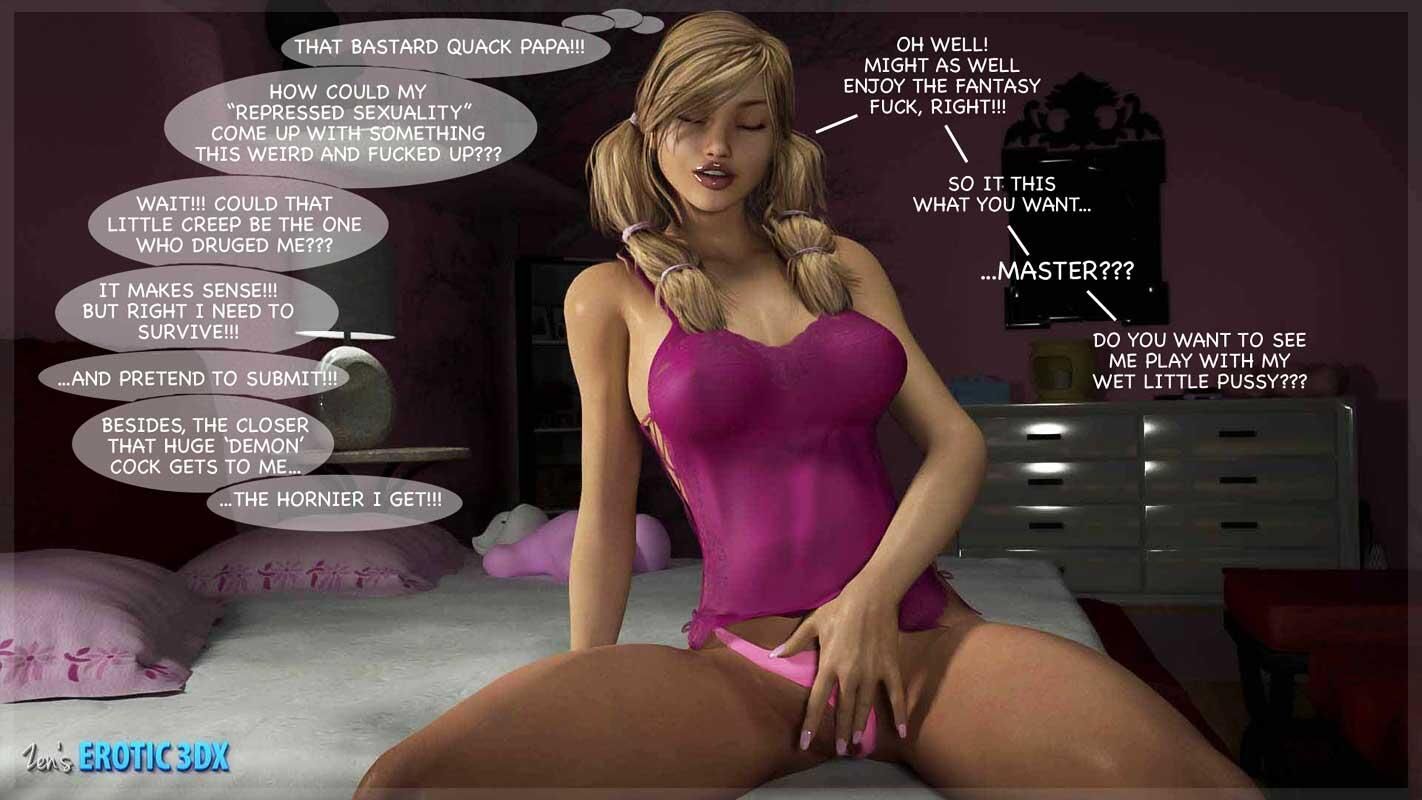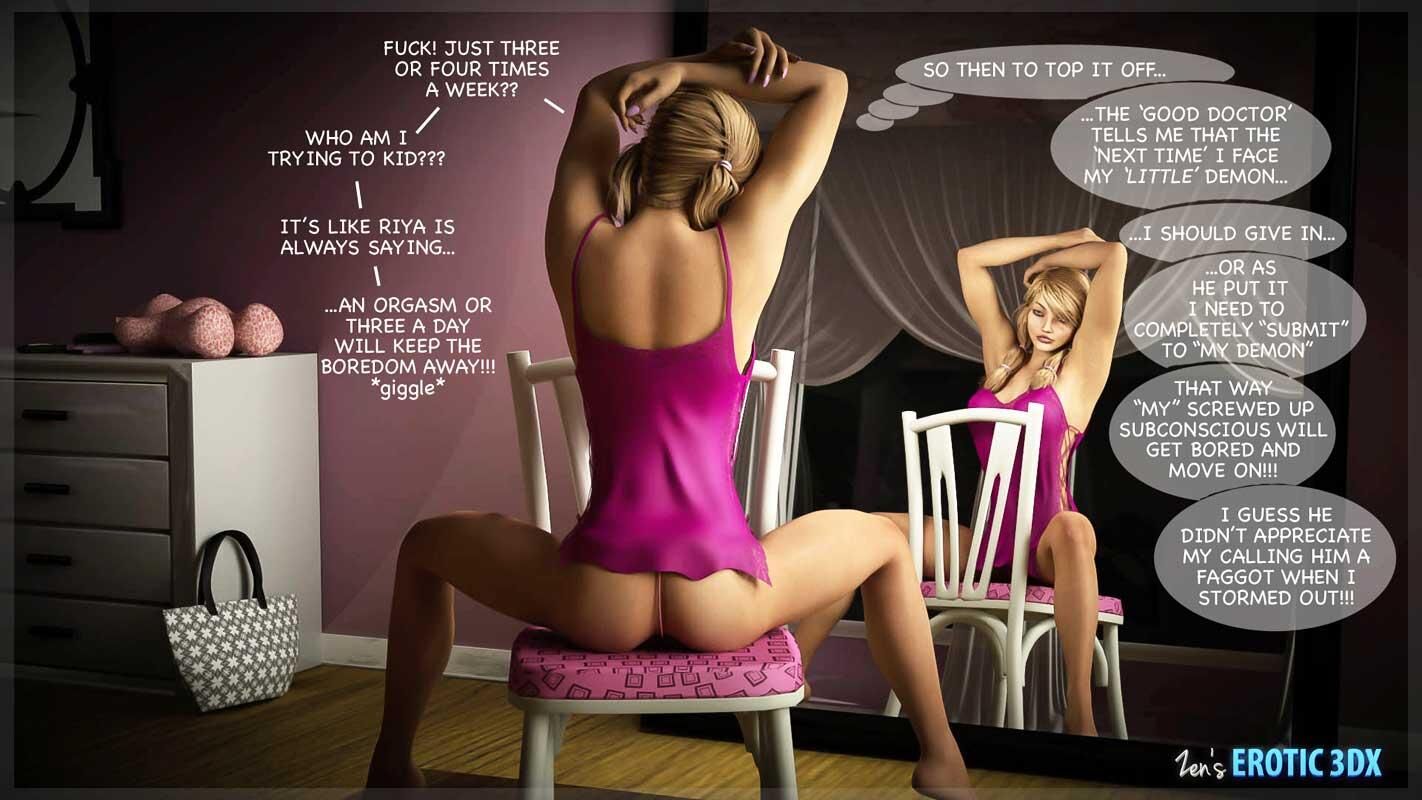 Jessica
Author: 3DZEN
Distribution type: COMIX
Genre: 3DCG, Rape, Monster, Blowjob, Anal
Language: English
Page Resolution: 800 * 1420
Number of Pages: 20 , 42
Format: jpg
Description: The vampire comes at night to visit the girl.
Extras. Information: Color 3D comic.