[193.6 MB] [ART] AO No Exorcist / Blue Exorcist [Cen] [Mystic, Ecchi, Priest, Demons, Gay / Yaoi] [PNG, JPG]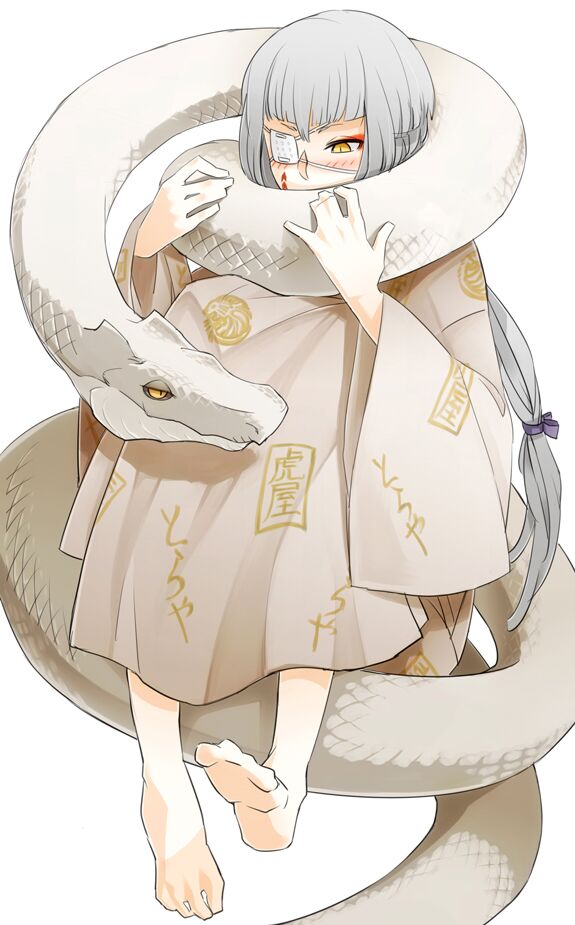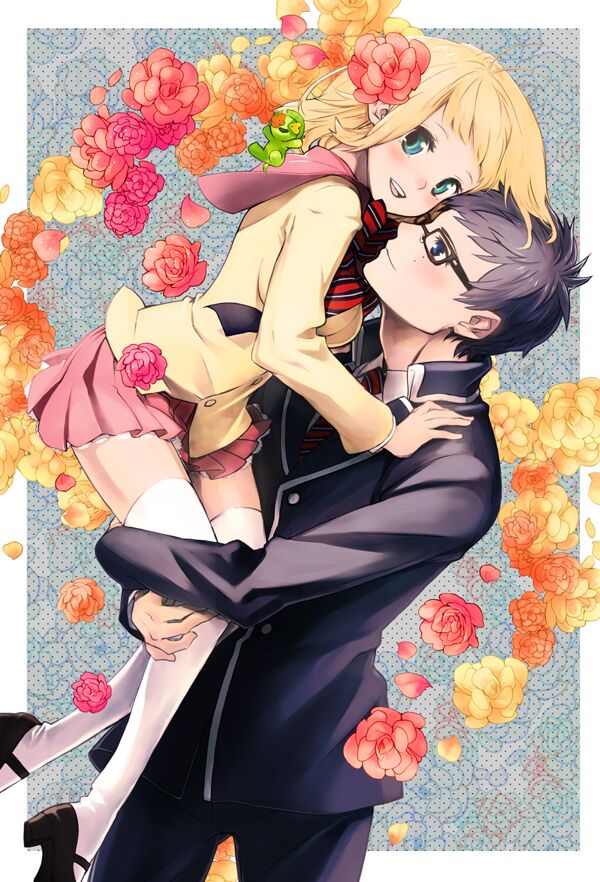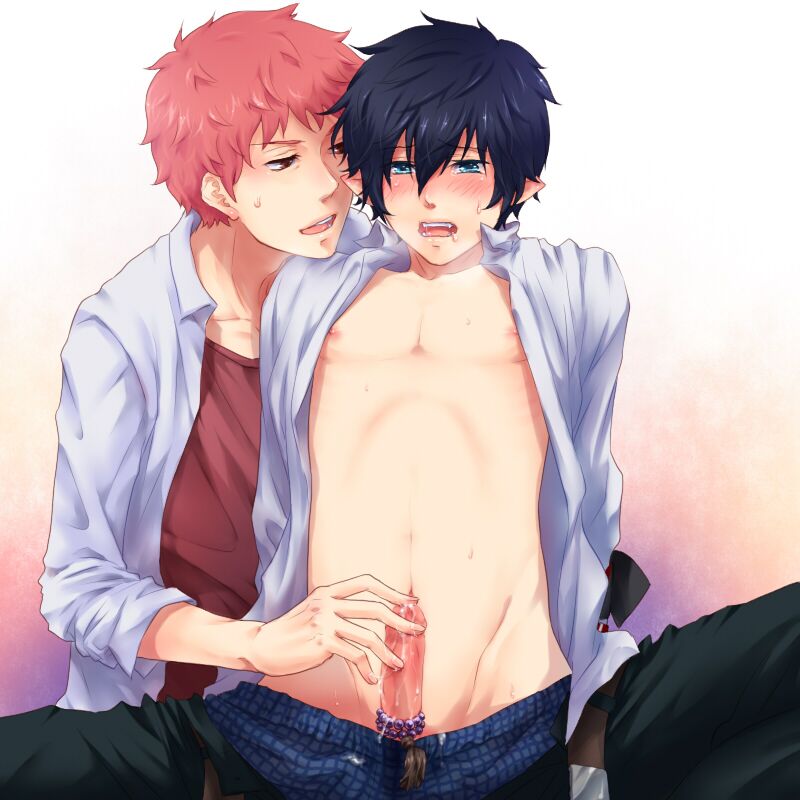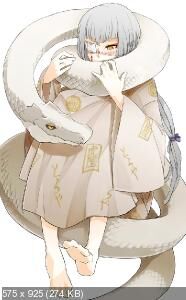 AO No Exorcist / 青 の 祓 魔師 / Blue Exorcist
Distribution type: ART
Censorship: There are in all files
Genre: Mystic, Ecchi, Priest, Demons, Gay / Yaoi
Number of pages: 463
Format: PNG, JPG
Description: Arts via anime blue exorcist.
When the sun comes – there comes the time of demons.
The world of people Assia and the world of geen demons are combined into a single whole, like a mirror, but Nothing in the flesh can cross the border between the worlds. However, for the demons, there is still a way: Mastering weak will, you can cross the border, but even so, for the Lord of Genen, Satan, the path to the Assision is closed. After all, there is no such person who can permanently accommodate the essence of the Supreme Demon – the body of the unfortunate collapses in the eyes.
And yet Satan finds a way. Having fallen into a man, he becomes the father of twins, one of whichX, RIN, is born receiving a half impex, and the second, called Yukio, is an ordinary person. Learning about all the hierarchs of the church want to destroy children, but they are stopped by the strongest of the living exorcistists, Siro Fujimoto, and adopt twins.
The years are held, and children grow up, soon Rihina will have to learn the truth about birth and choose who he wants to be : ordinary person, demon, or maybe go along the path of the reception father and become an exorcist?