[193.9 MB] [COMIX] LUST UNLEASHED: The Desire to Submit (Thesedude3dx, affect3dstore.com) [3DCG, Big Breasts, Expansion, Fisting, Futanari, Huge Cock, Oral, Paizuri] [jpg]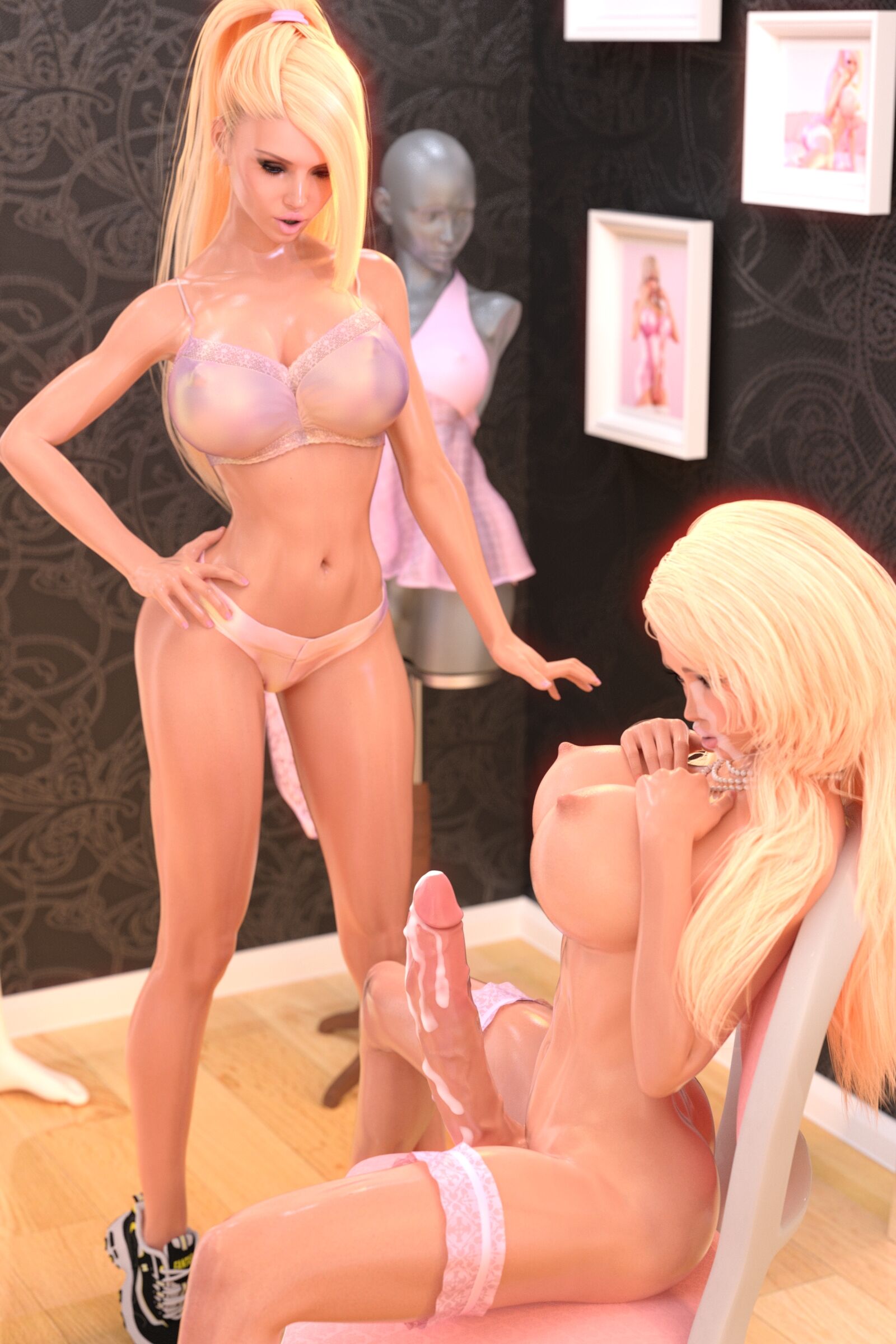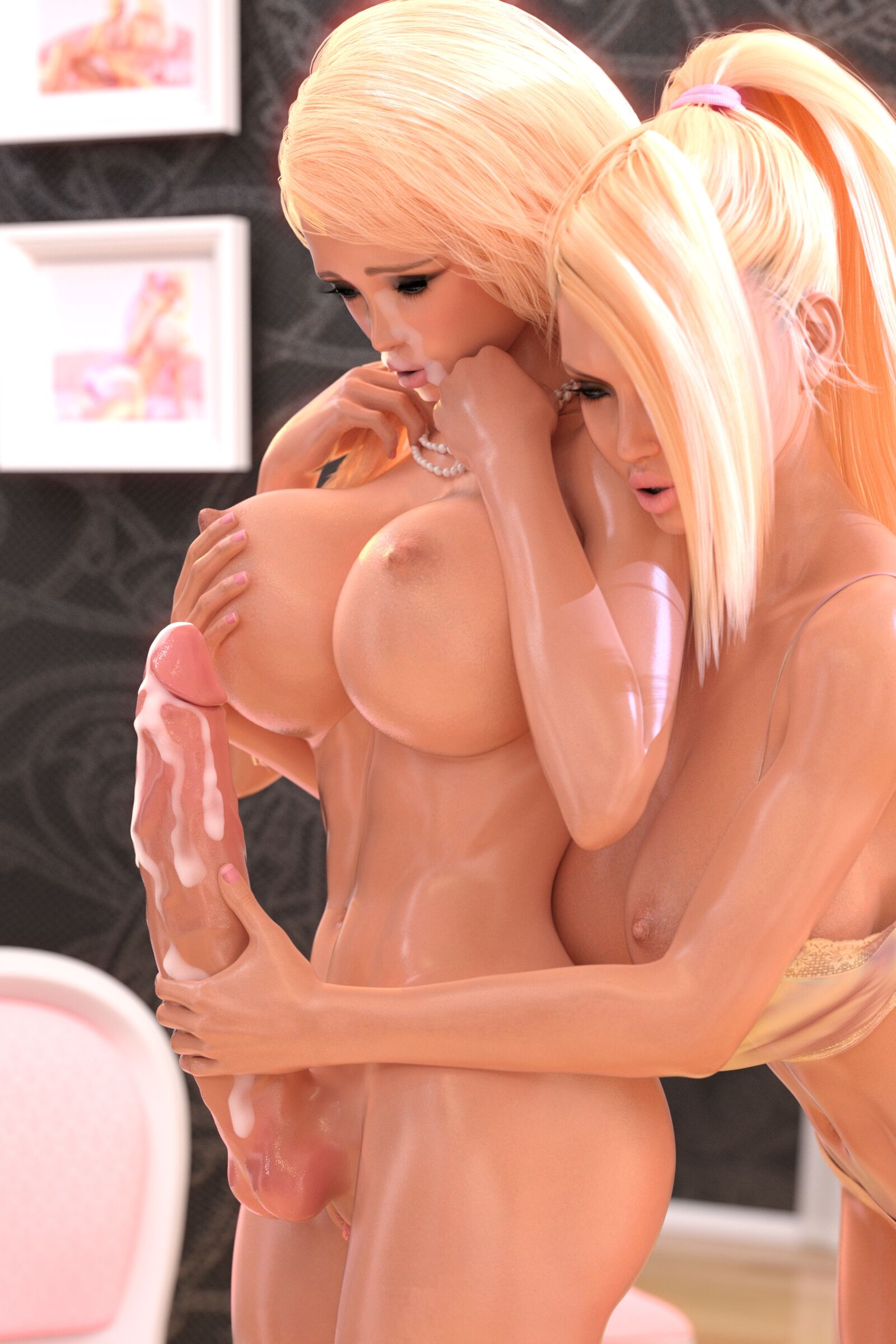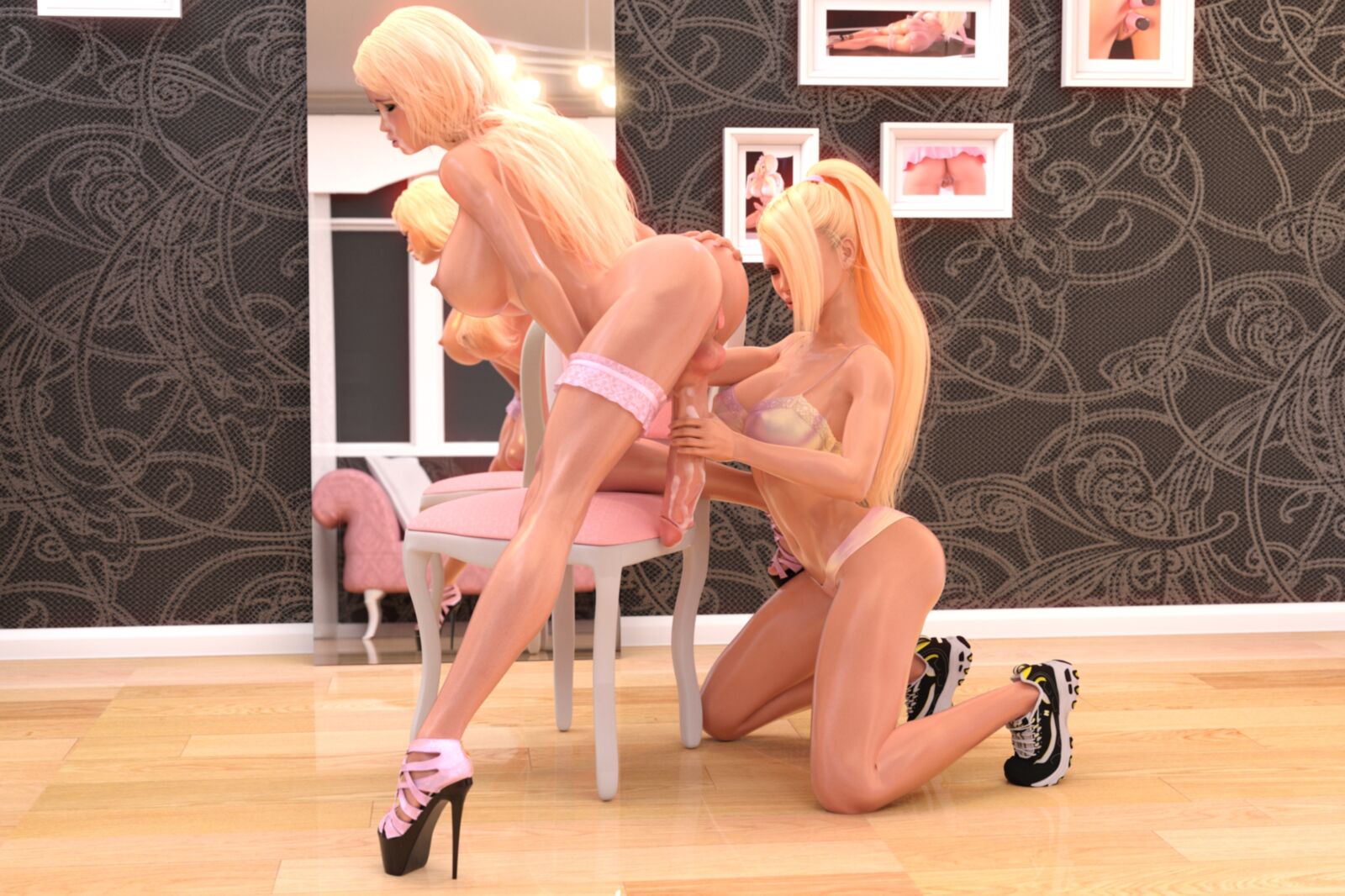 -Lust Unleashed: The Desire to Submit
Author: Theredude3DX
Publisher Website: Affect3Dstore
Distribution type: Comix
Genre: 3DCG, Big Breasts, Expansion, Fisting, Futanari, Huge Cock, Oral, Paizuri
Language: Unknown
Page Resolution: 1600×2400, 2400×1600
Number of Pages: 87
Format: JPG
Description: The Sequel to "The Urge to Explore", We Pick Up Where We Left Things Off Last Time. Mari's SelfSucking Binge After Raiding Kayla's Dressing Room PAID OFF WAS CAUGHT BEFORE SHE COULD EVEN BEGIN TO MAKE HER ESCAPE! With a beautiful, Cumstained Beauty Sitting All Exposed Before Her, Kayla Can't Resist. And Besides, Isn't She Entitled To A Little Payback On This Trespassing Slut?