[194.1 MB] Dejitaru Dorobou Neko / Digital Cat Burglar / Digital Thick (Ribbon Frill) [CEN] [2012, Oral, School, Straight, Students, Web-DL] [JAP]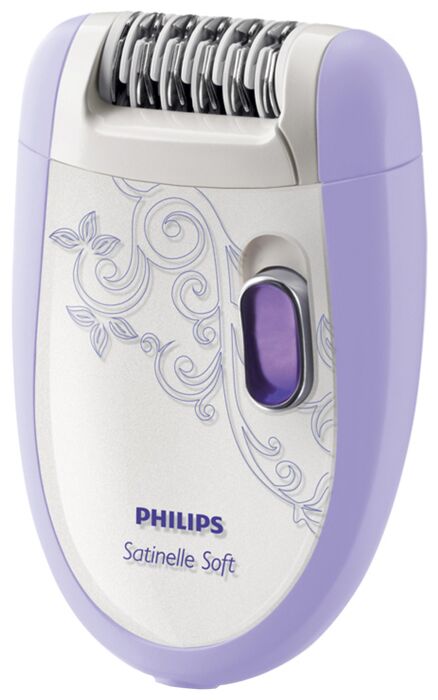 デ ジ タ ル 泥 棒 ネ ​​コ コ
DEJITARU DOROBOU NEKO / DIGITAL CAT BURGLAR / Digital Thorish
Year of production: 2012 (28-01-2012)
Genre: Oral, School, Straight , Students
Duration: 15 minutes (00:15:16)
Censorship: There are in all files
Language: Japanese
Voice: Original
Studio: [url = http: // pornolab .NET / FORUM / viewForum.php? f = 1752 & nm = ribbon frill] ribbon frill [/ url]
Description: After school, the girl talked with a guy on the background of photographs, it disguises them in the locker room. And started with oral sex, and then the classic sexual intercourse on the school desk and the floor. © Wirruss
Story: After School, Questioning The Authenticity of the Call Was Transferred to Criminal Theft A Change of Clothes, And Impossible. Felt Action Was Brought In For …?
Video quality: Web-DL
Video Format: MP4
Video codec: H.264 / AVC
Audio codec: AC3
Video: MPEG4 Video (H264) 960×536 29.97fps 1582Kbps (Maximum Bit Rate: 4 368 KBPS)
Audio: Dolby AC3 48000HZ STEREO 192KBPS
DLSITE | Dmm.