[194.2 MB] [COMIX] KAOS Comics / Kaos Comic (Kaos, Kaosomics.com) [InterRacial, Big Boobs, Oral] [jpg] [ENG, RUS]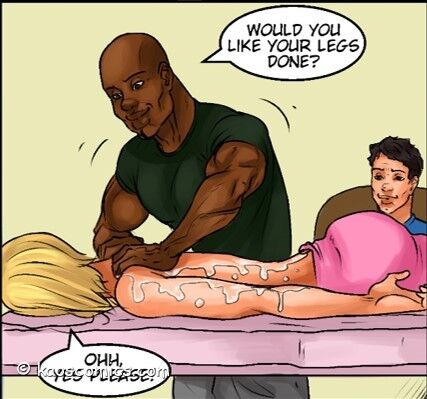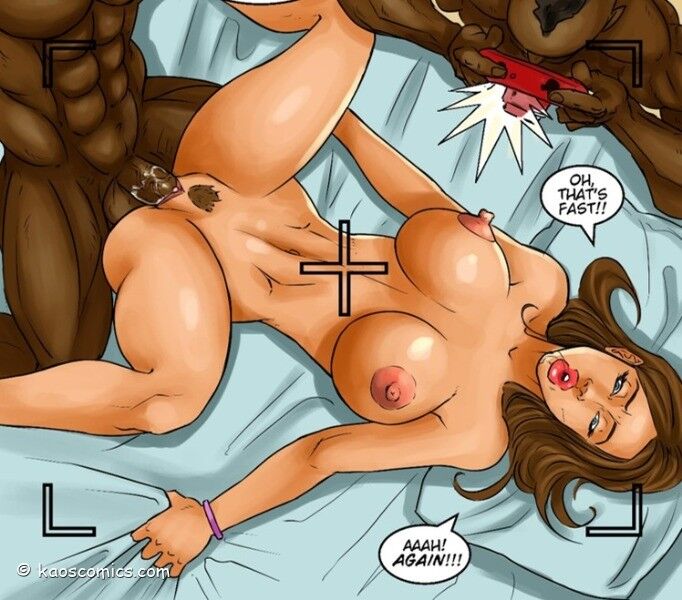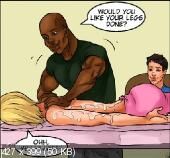 Kaos Comics / Kaos Comic
Author: Kaos
Publisher Website: http://kaosomics.com/[1123 Dressing Distribution: COMIX
Genre: Interracial, Big Boobs, Oral
Language: English, Russian
Page Resolution: from 400 * 600 to 720 * 1024
Number of pages: 1833
Format: JPG, PNG, GIF
Description: Comic Collection from Kaosomics.com. White girls with big tits and hefty black members.
A large number of pages is explained by the fact that many of them are separate pictures from a whole comic sheet, that is, 3-4 pages from distribution are one page from the comic.