[196.9 MB] [COMIX] Gigolo / TriOS / Gigoli / Trio (Abuli-Sauri, Abuli-Vega., Vaka66, Maestros des Erotismo) [Uncen] [Straight, Oral, Anal, Al Girl, Dildo, Rape] [jpg] [rus]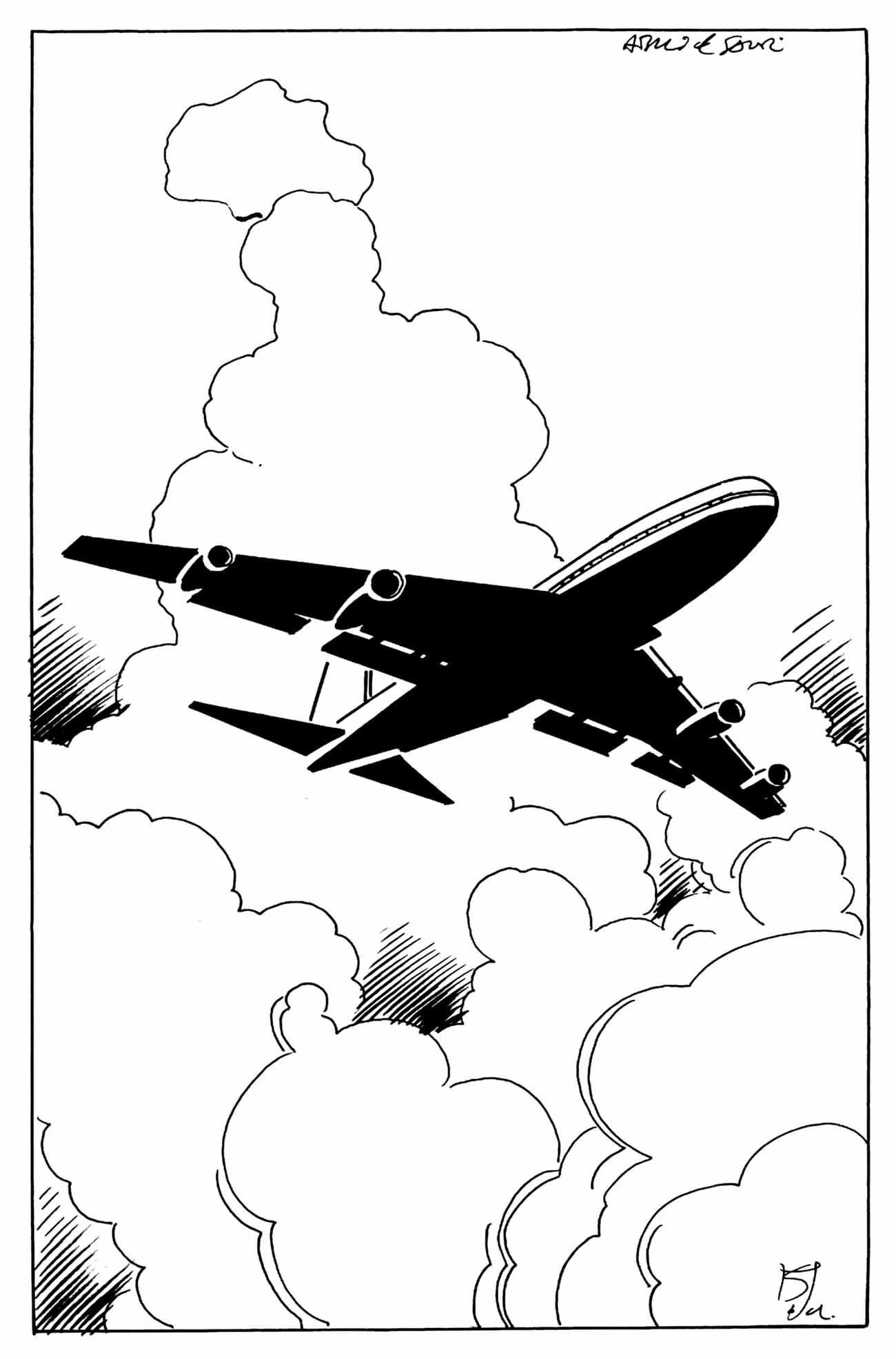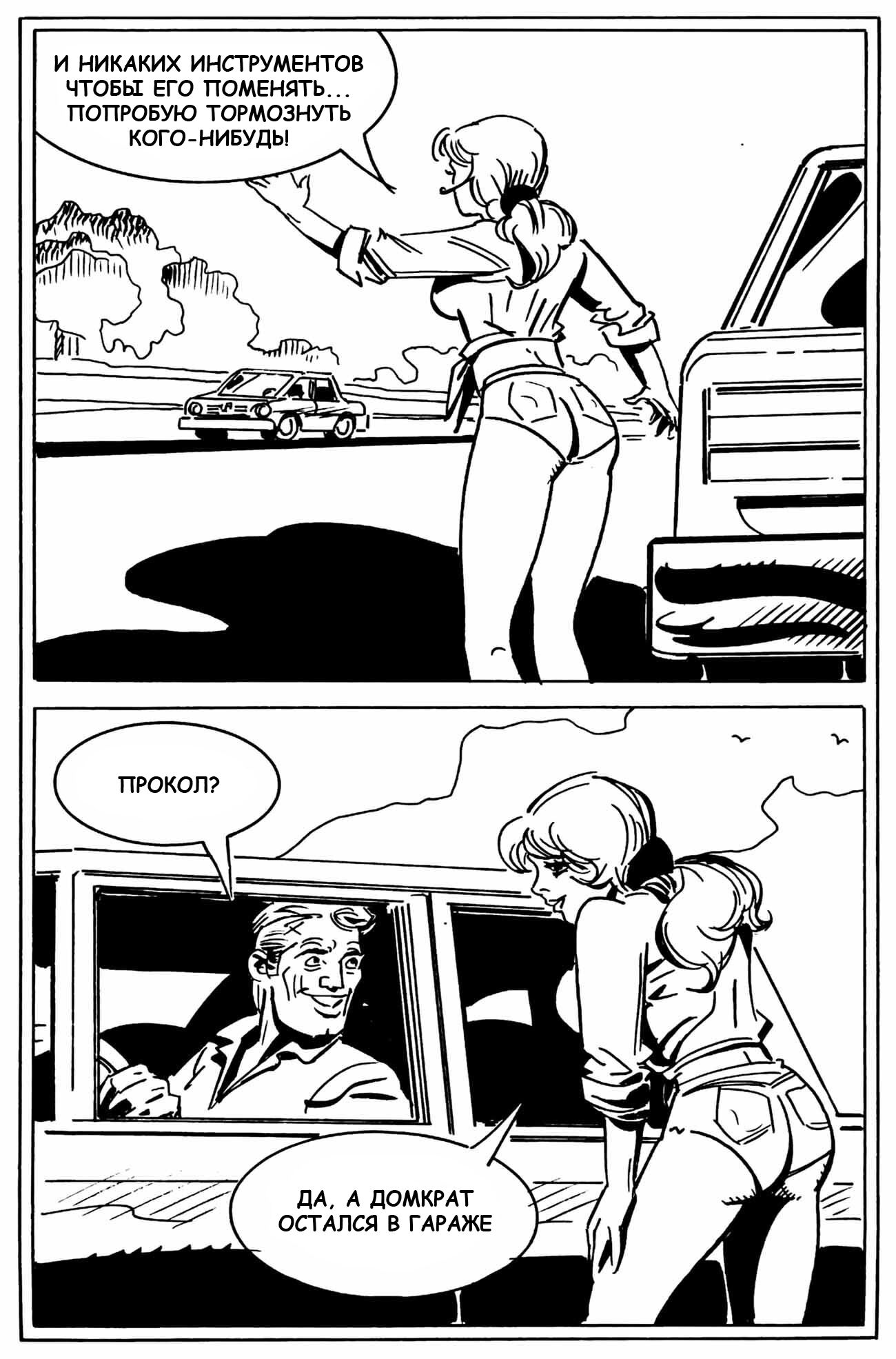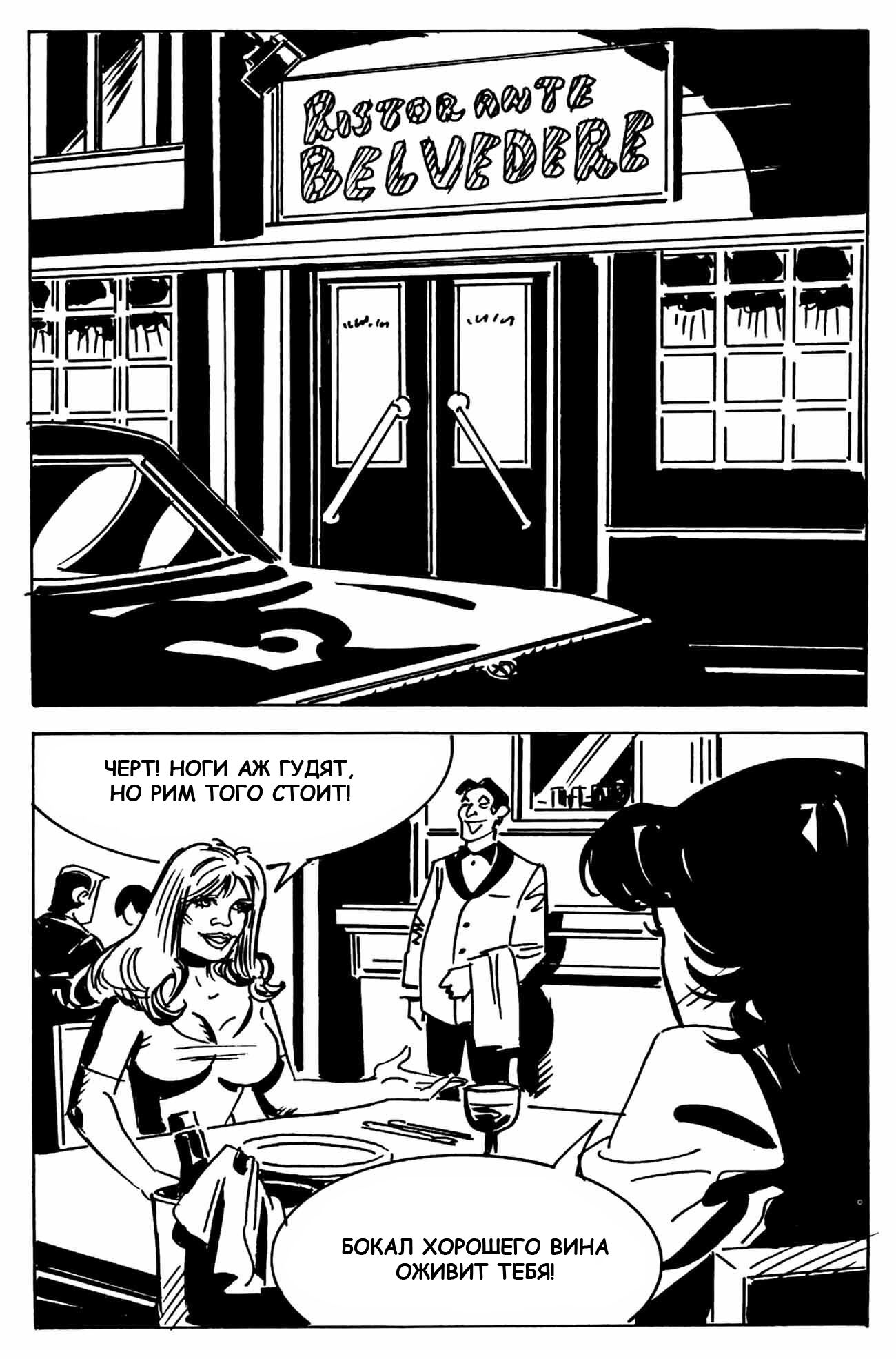 Gigolo / TriOS / Zhigolo / Trio
Author: ABULI-SAURI, ABULI-Vega
Translator: Vaka66
Website Publisher: Maestros Des Erotismo
Distribution type: COMIX
Censorship: None
Genre: Straight, Oral, Anal, Al Girl, Dildo, Rape
Language: Russian
Page Resolution: from 1240×1628 to 1300×1971
Number of pages: 268 in 2 folders
Format: jpg [123 ] Description: Gigolo: Two girlfriends are conducted by Roman holidays without their husbands. Away from a family hearth, married treason awakens in these mature women the most vicious inclinations.
Trios: Trio is not a crowd, but the optimal number of comic characters, the characters of which do not comply with the classical ideas about them.
In the comic presented 11 stories. This is the magic comic, a film in which the image and text merge the warSo, in order for a product for an interesting, easy reading, where the missing scenes between the pictures are born in the reader's imagination, so that he does not feel disappointment.
Extras. Information: Ah, I did not find in this section of the authors! Pardon_te!