[2.05 GB] Puri Paint / Nuru Puri / Puri Nak (Black Package) [Cen] [2009, Adventure, Princess, VN] [jap]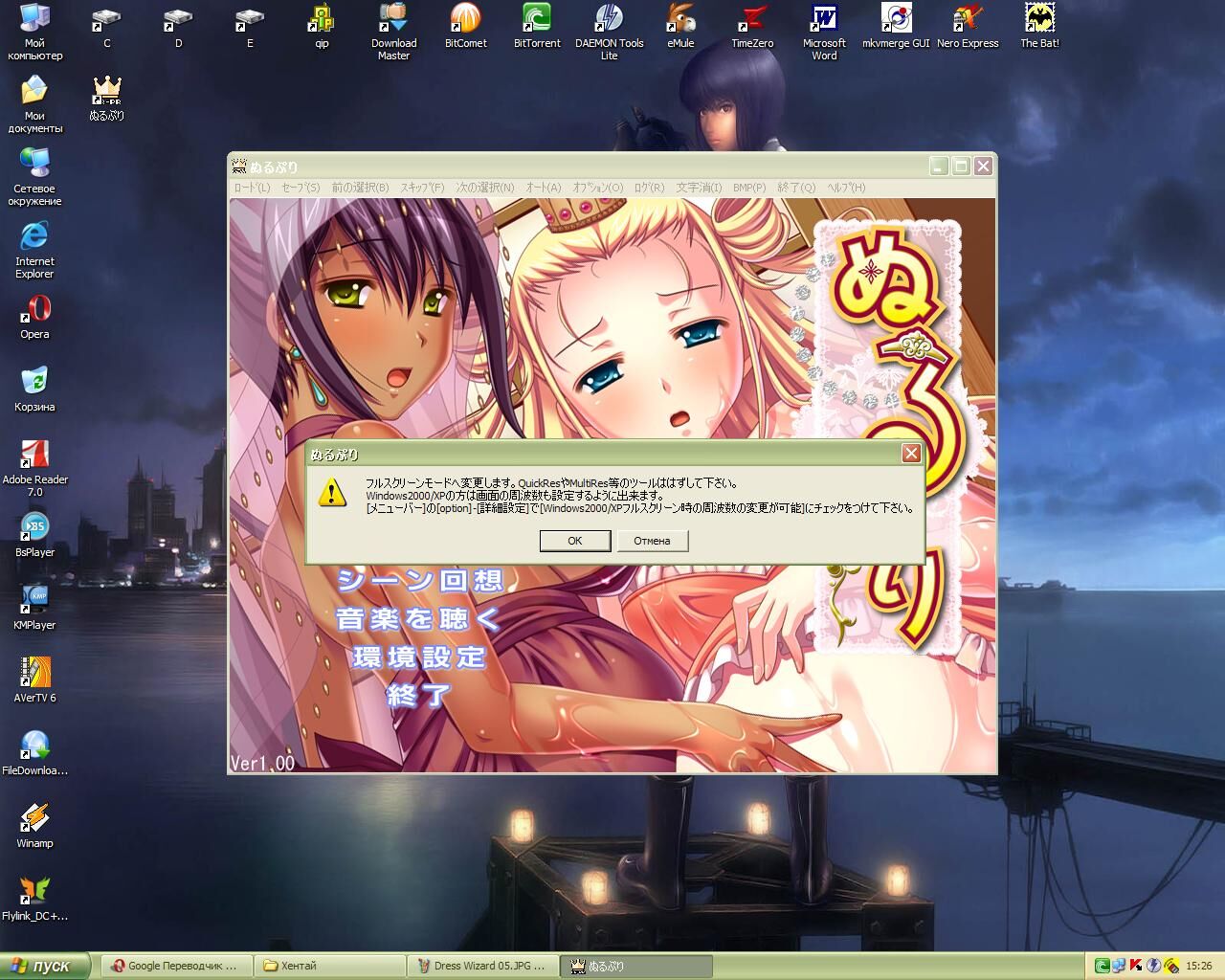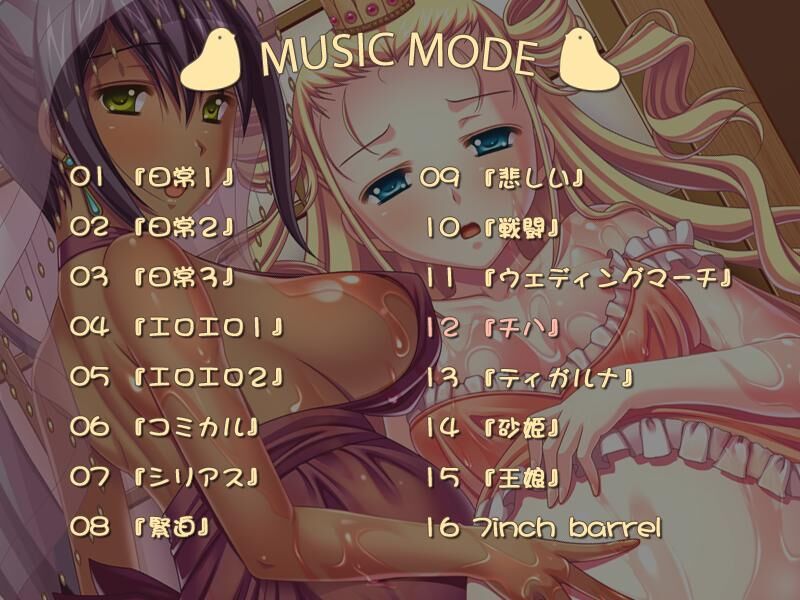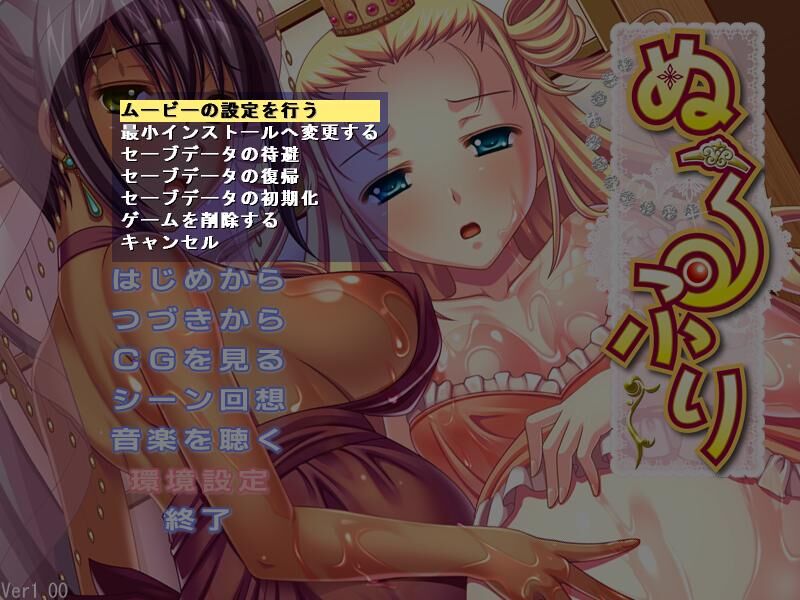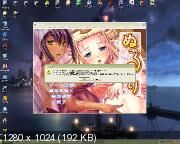 ぬるぷり / Puri Paint / Nuru Puri / Puri Luck – Year of production: 2009 Genre: Adventure, Princess, VN
Censorship: There is a developer game and
Publisher: Black Package Platform: PC / Windows
Publication Type: Original (licensed)
Tabletka: Not required – Language: Japanese
Type of translation: Text and sound Original
Interface language: Japanese system requirements:
OS: Win98SE / ME / 2000 / XP / VISTA
RAM: 128 MB
VRAM: 16 MB
HDD: 100MB or 2.1GB
Resolution: 800 * 600 s Description: – In Russian (Google from Japanese – editor My):
Gunpei An ordinary schoolboy in everything.
He grew up in an ordinary city, visits the usual school, lives a normal school life.
While undeformed guests arrived in one day.
One of them was the princess Tigaruna Shikha came from a small countryWe are in the Atlantic Ocean, the same with her was her suite.
One of their goals are to welcome Prince Gunpei Torupan.
Gunpei is naturally surprised.
In essence, it has noble blood, but only this yangotonaki status There is no relation to ordinary people.
He explains this princess Gunpei.
Gunpei was chosen because it was associated with the father's line.
Gunji Gunpei Safler Torupan and saved the life of the royal family and killing the threat of terrorism In the embryo many times before that, the sophisticated in the interruption of pregnancy.
Thanks to the grace of the King Torupan, its extraordinary mind and power, enjoyed a great personality, and she was a hero of the people.
The king is obsessed with ideas that his only daughter is not yet is given to his wife, and there is no heir who gave birthI would be strong and healthy.
Gunji was too old to marry and make the heir.
Then he betrays for his son!
It is assumed that good genes are transferred to their children.
Shikha "Shikha Allow Many for six months live with you "
Gunpei" Good! Come on! "
So the story of Gunpei began.