[2.07 GB] [Collection] Taimashi Mikoto (CRIMSON SS) [CEN] [2014-2015, Fantasy, Rape, Striptease, Tentacles, Oral, Group, BDSM, Blowjob, Footjob, Big Tits] [jap]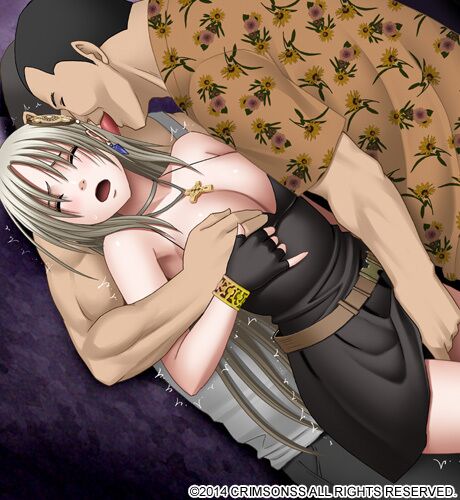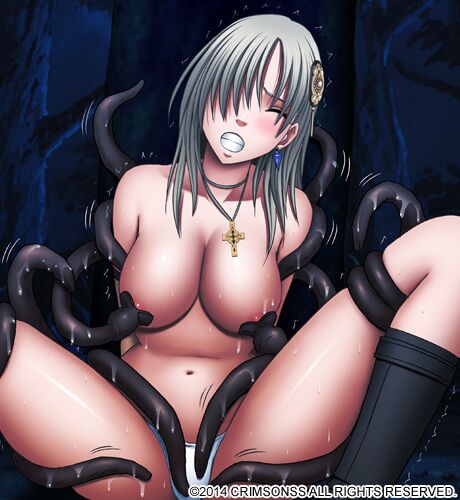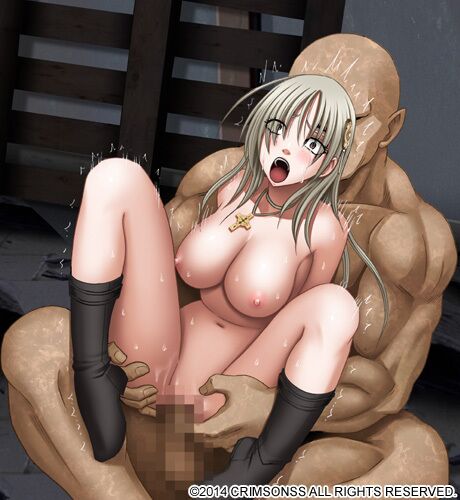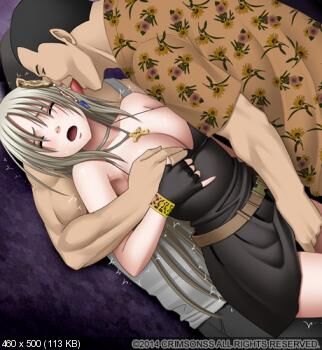 Taimashi Mikoto
退魔士 ミコト -Zhran: Fantasy, Rape, Striptease, Tentacles, Oral, Group, BDSM, Blowjob, Footjob, Big Tits
Censorship: There is a year of release: 2014 | Release Date: 2014/07/25 | Developer / Publisher CRIMSON SS (クリムゾン SS)
Platform: PC / Windows | Publication Type: Original (licensed) | Tabletka: Not required
Language Games: Japanese | Interface language: Japanese | Voice Language: Japanese
System Requirements (Minimum): OS: WinXP / Vista / 7/8 HDD: 487 MB-Getchu / VNDB Description: Special Class a Timer Mechanic – Kawasumi Mikoto …… Kawasumi Home Second Daughter That Has for Generations Produced A Genius Timer Workers. AS A TIMER MECHANIC THAT KAWASUMI HOUSE HAS PRODUCED CALLED KIN HIFU, ESPECIALLY FAMOUS FOR IS THE ELDEST DAUGHTER OF KAWASUMI "KAGUYA" … Kawasumi House. TheirPRESENCE OF THE SISTER OF MIKOTO COMPARED TO KAGUYA, WHICH IS PRAIVED AND ALSO "A HUNDRED YEARS TO A TIME OF TALENT" IN KAWASUMI HOUSE HE WAS MET A HIDDEN PRONE. Kawasumi Kaguya Is a Genius Just Protruding, It Was By Far The A Among The Synchronization of the Timer Mechanic Training School. On the Other Hand, Mikoto Sister But Had Noticeably In The Generation Timer Mechanic Training Schools 90 Phase, Which …… She Belongs, But Not As Much As to Overwhelm The Other. What Was Rather Famous, Was The Height of the 90 Graduating Class Overall Quality, Including Mikoto. Whereas The Kaguya Generations of Sister Called "Kaguya Generation", That The Generation of Mikoto Simply Is Referred to As the "Golden Generation", We Have Confirmed the Reputation from the Timer Association.