[2.07 GB] IN KEMONO KAN GOKU ~ DIRTY PRISON SHIP ~ / Dirty Prison (Eroquis! Butcha U) [Cen] [2011, VN, BDSM, Blowjob, Anal Sex, Sci-Fi] [jap]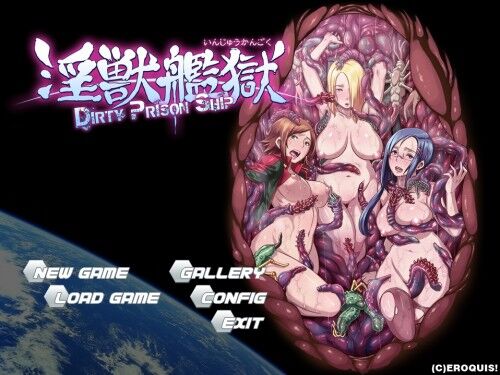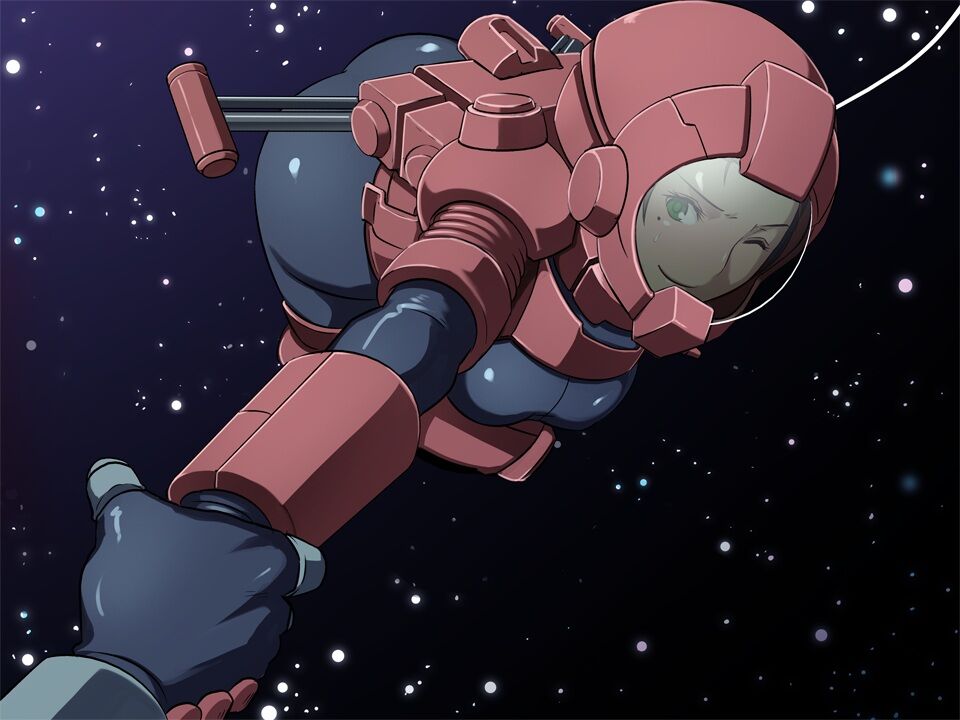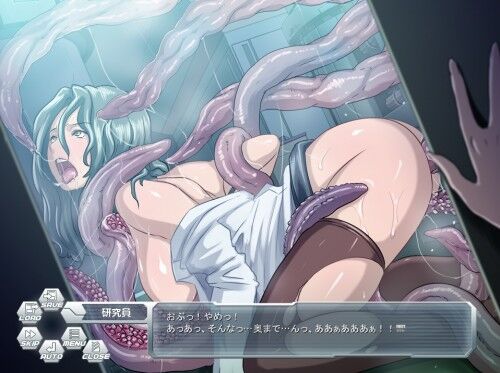 In Kemono Kan Goku ~ Dirty Prison Ship ~
淫獣 艦獄 Year of production: 2011
Developer: Eroquis! Butcha_u
Gamesite
Censorship: there is in the game (games) distribution
Genre: VN, BDSM, SCI-Fi, Blowjob, Anal Sex
Tabletka: Not required
offsite [123 ]
Language: Japanese
Type of translation: text and sound in this language (original)
Interface language: Japanese
DLSITE
System Requirements:
:: CPU Intel Celeron / PentiumIii 1GHz or Greater Is Recommended :: MEMORY 256MB OR GREATER (1GB OR GREATER FOR VISTA) IS RECOMMEMEDED
:: HDD 1.5G or greater :: Video 128MB or greater :: DirectX 9.0 or greater
Description: [ 123] Resources Are Exhausted Looking Man, Took The Leg Near Future and Into Space. That, in the Wide World of Darkness, to Exploit New Resources,
Set Error No.Spacecraft Was Launched at The Ship's Crew 14 Persons, More Than-Year Year After The Return to Earth.
However, Suffered An Engine Failure During Its To Have Found a Mysterious Derelict Ship and Climb IT.
– IT ALSO Unwittingly Become Tainted Beginning Of A Nightmare.