[2.11 GB] Medorei ~ Okasareta Houkago ~ / Young Slave (Atelier Kaguya) [Cen] [2005, Adv,] [jap]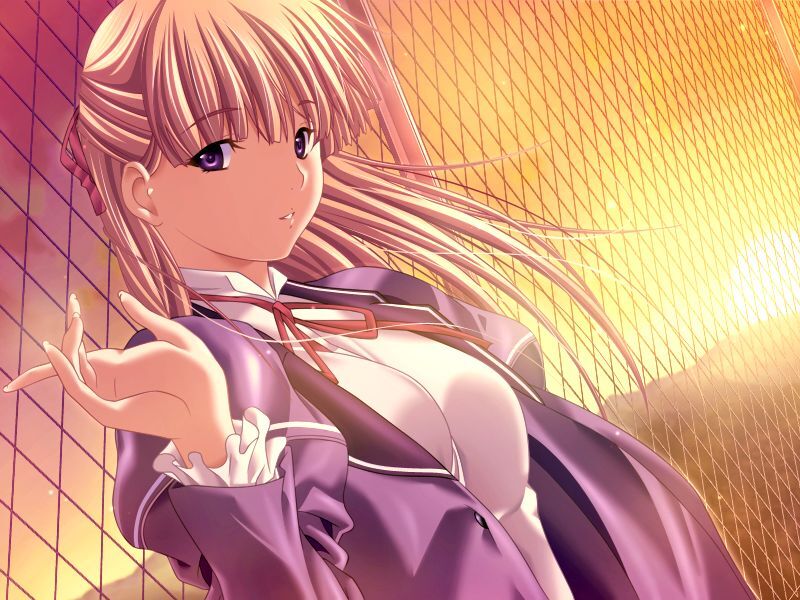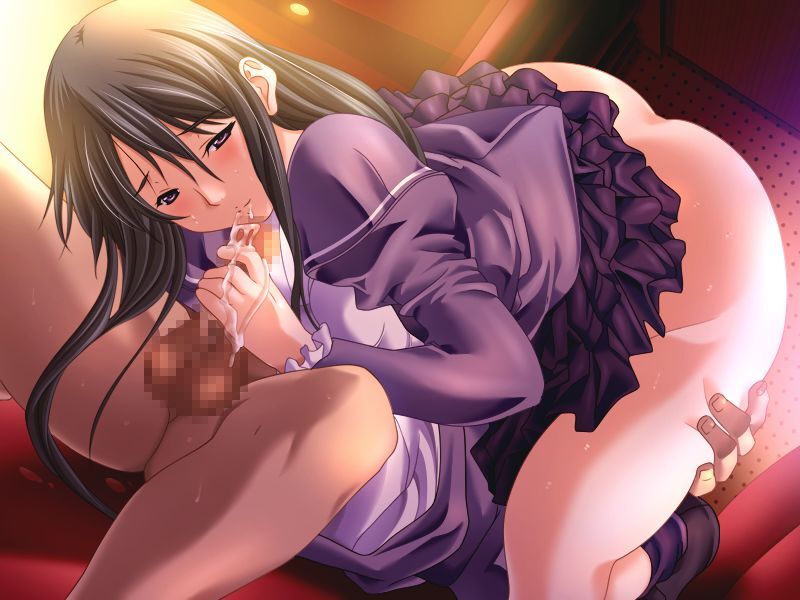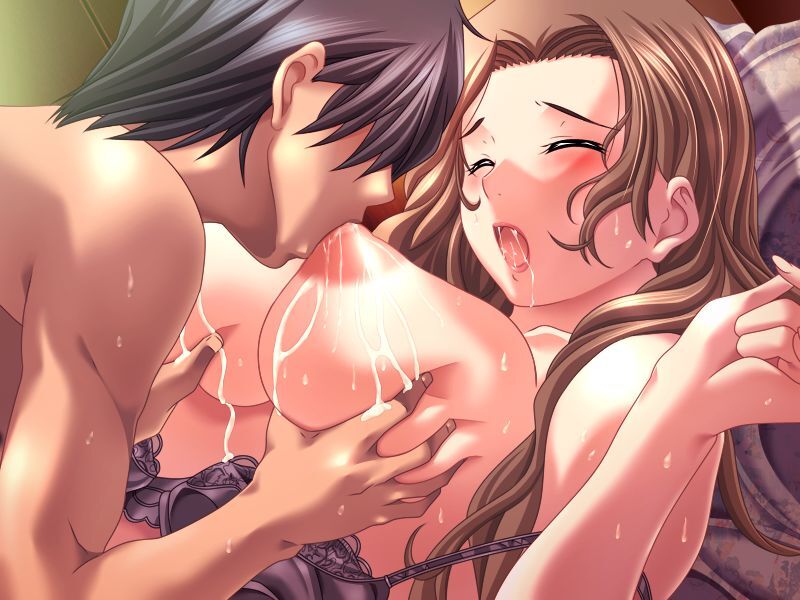 Medorei ~ OKASARETA HOUKAGO ~ / Young slaves
Year of production: 2005
Genre: VN
Censorship: there is a developer and publisher in the game (games)
Developer and Publisher: Atelier Kaguya
Platform: PC / Windows
Publication Type: Original (Licensed)
Tabletka: Not required
Language: Japanese
Type of translation: Text and sound in this language (original)
Interface language: Japanese
System Requirements: OS: Win98 / 2000 / Me / Xp
Processor: PentiumIi 400 MHz / PentiumIIII 500 MHz
Description: School "Dragon Tomb" one of the oldest prestigious educational institutions in the country. The head of the family leading this school, Miaxy announces.
My sister was chosen to the post of President of the School Council, her word will be crucial in any case. The hero is taken to help solve everything havingWalking problems.
Extras. Game information:
Official site
Getchu
Anime Characters Database
World-Art
Add. Information: Image Mount Daemon Tools. Play through applocale. The game in Japanese, censorship is present. Gamesave is applied to the game.