[2.13 GB] Queen and Slave / JOOU-SAMA WA M Dorei / Queen and Slave (EP 1 of 1) [Uncen] [2002, BDSM, Bondage, Gangbang, Rape, DVD5] [ JAP / ENG]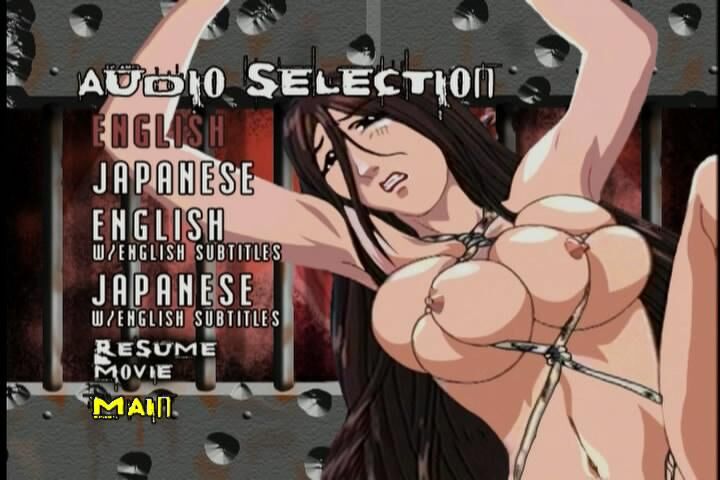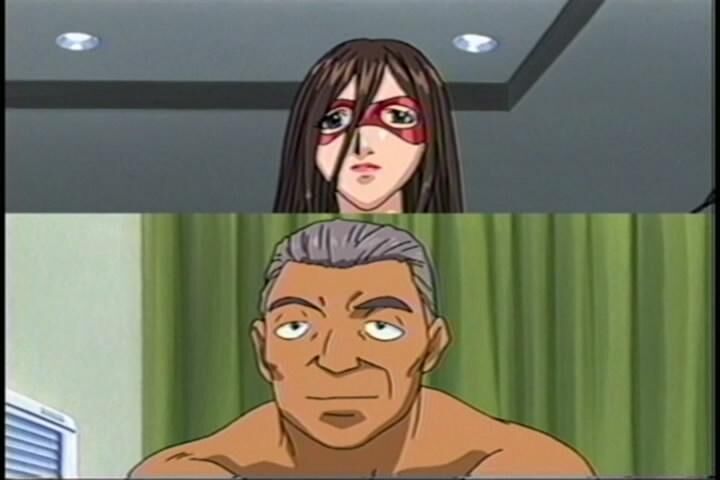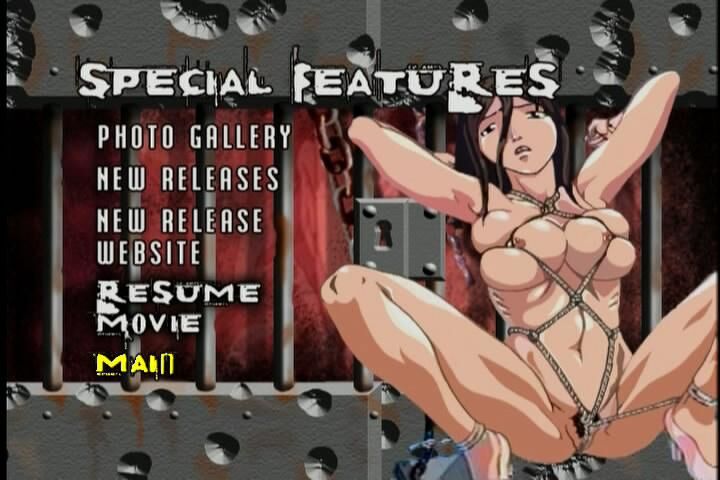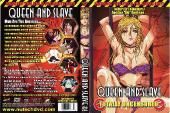 Queen and Slave
JOOU-SAMA WA M DOREI
Queen and Slave
女王 様 は m 奴隷
Maitresse et SouMissions
Year of production: 2002
Country: Japan
Genre: Drama, BDSM, Bondage, Gangbang, Rape
series: EP 1 of 1
Duration: 00:27:42
Censorship: None
Licensed by: Nutech Digital
Language: Japanese
Voice: Original
Language: English
Voice: Professional (full duplication)
Subtitles: English
Director: Heie Tadokoro
Studio: Five Ways
Description:
When they were a little girl, the mother threw her with his father. Father led different women home. After that, I began to hate not only your father, but also all men. Each theraday leads a double life. In the afternoon she is a friendly nurse, but at night she gives pleasure mAzochists. Yes, this is such a life. And she did not complain about her, he received good money for it, and so it was as long as one guy from the hospital, where she worked, did not fall in love with her. Having received a refusal, this guy swore revenge. As a result, the ones themselves becomes a masochist.