[2.21 GB] Toraburudaiari ~. Harenchi (Marmalade ☆ Star) [Cen] [2017, Animation, 3DCG, Big Tits, Footjob, Oral Sex, School] [jap]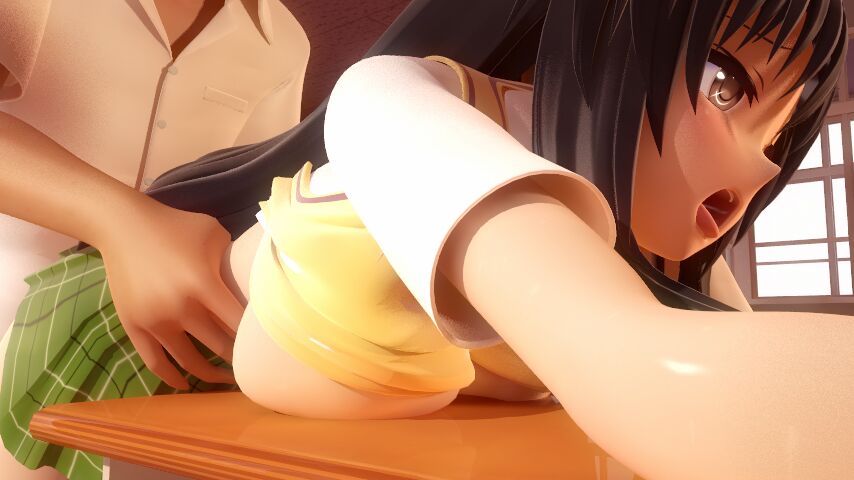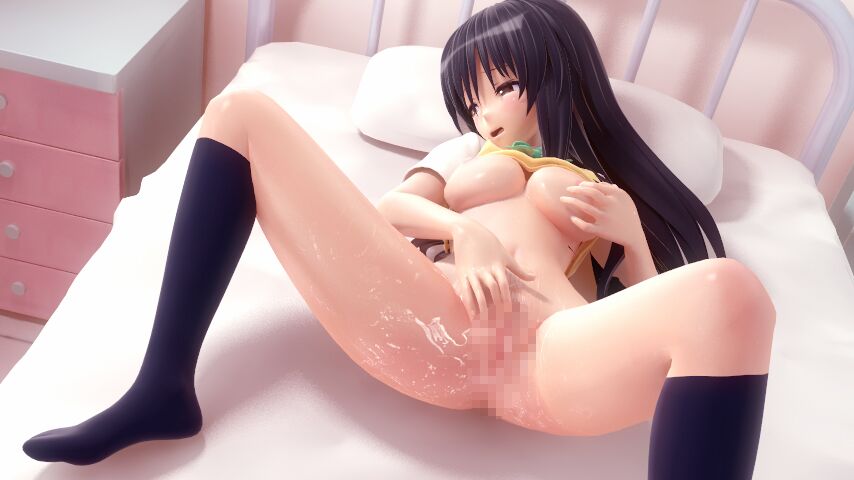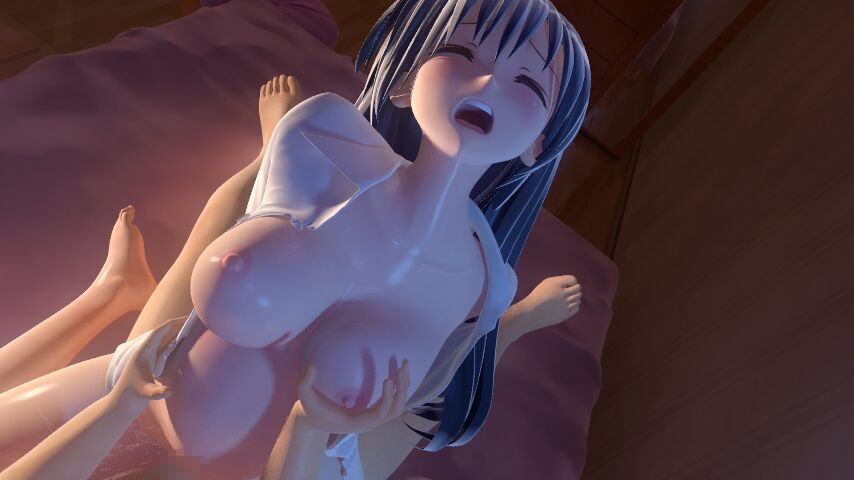 -Toraburudaiari ~. Harenchi / とらぶる だい だい ~ · · はれんち
Year of release: 2017
Release Date: 2017/04/26
Genre: Animation, 3DCG, Big Tits, Footjob, Oral Sex, School
censorship : Yes
Developer / Publisher: Marmalade ☆ Star (マーマ レード ★ ★)
Platform: PC / Windows
Type of publication: Original (licensed)
Tabletka: Not required
Game Language: Japanese 123] Interface Language: Japanese
Voice Language: Japanese
System Requirements (Minimum): CPU 1GHz; RAM 512MB; HDD 5GB.
Add. Information: Launch under the Japanese locale. Links:
http://www.dmm.co.jp/en/dc/doujin/-/detail/=/cid=d_…%2F2017-04.html/ -Paschair: The Yui of the Tsundere Public Morals COMMITTEE Hating to Have a Serious Character, and to Be Harenchi.
But, in Fact, Were Troubled with the Body Which Was Naughty One's HoRNY IN BINKAN FROM CHILDHOOD.
WHILE WHEM I Have A Naughty Dream, Repeat Masturbation, And Become The Self-Hate Evely Night,
The Cause That Oneself Became Such A Body,
in Fact, Remember The Koto Which I Actually Looked Good Wife of The Childhood Period With The Main Character.
And as if Get Back The Thing That I Endured So Far,
SHIMA COMING DAYS BEGIN IN A MAIN CHARACTER AND VARIOUS NAUGHTY PLAY!
Originally … That The Body Which Was Horny Received Any Naughty Play
Each Can Enjoy A Different H Scene for Seven Days.
Can Look At the H Scene from a Favorite Angle in Multiangle.
As for Titty Fuck Utilized The Big Tits, Nursing Handjob, Footjob, Blowjob, The Vibrator Masturbation,
Prepared Abundant Situation.