[2.24 GB] G-Taste / Specific Taste / Taste of Passion (Green Bunny, Aic, Kodansha) (EP. 1-7 of 7) [Softcore] [1999-2003, Students, Teachers, Large Breasts, Maids, Nurses , Office Lady, Yuri, PS3 DVDRip] [RUS / ENG / JAP] [760p]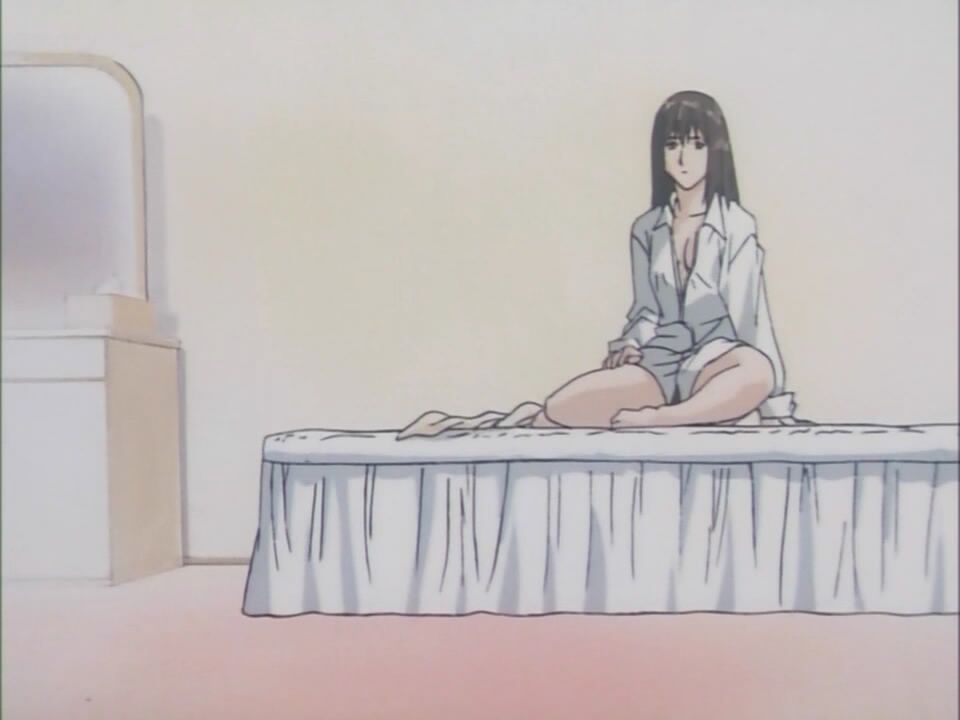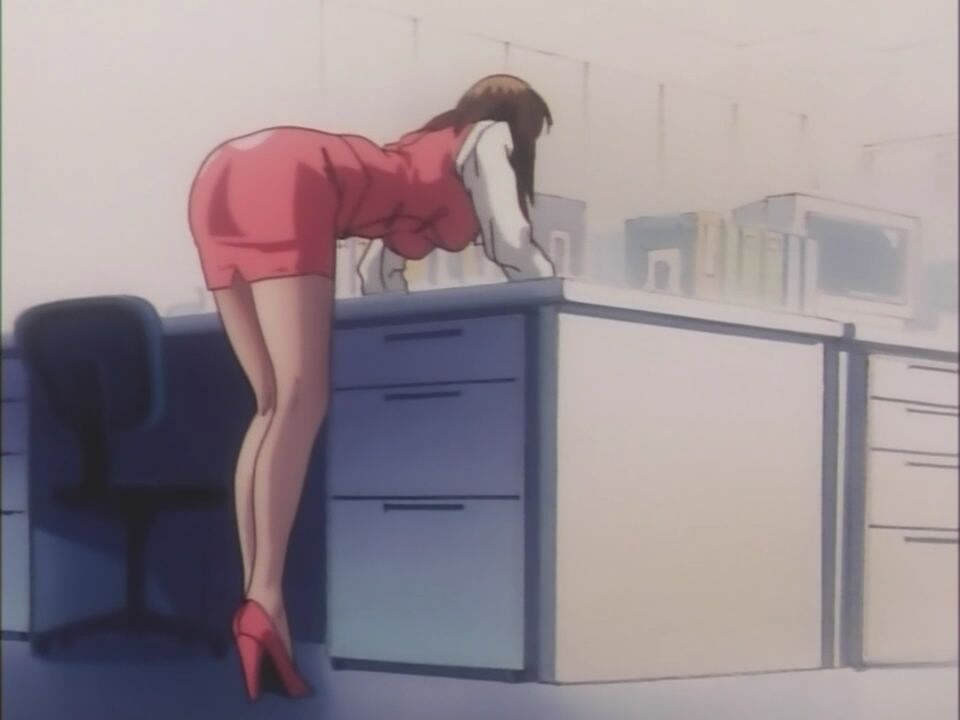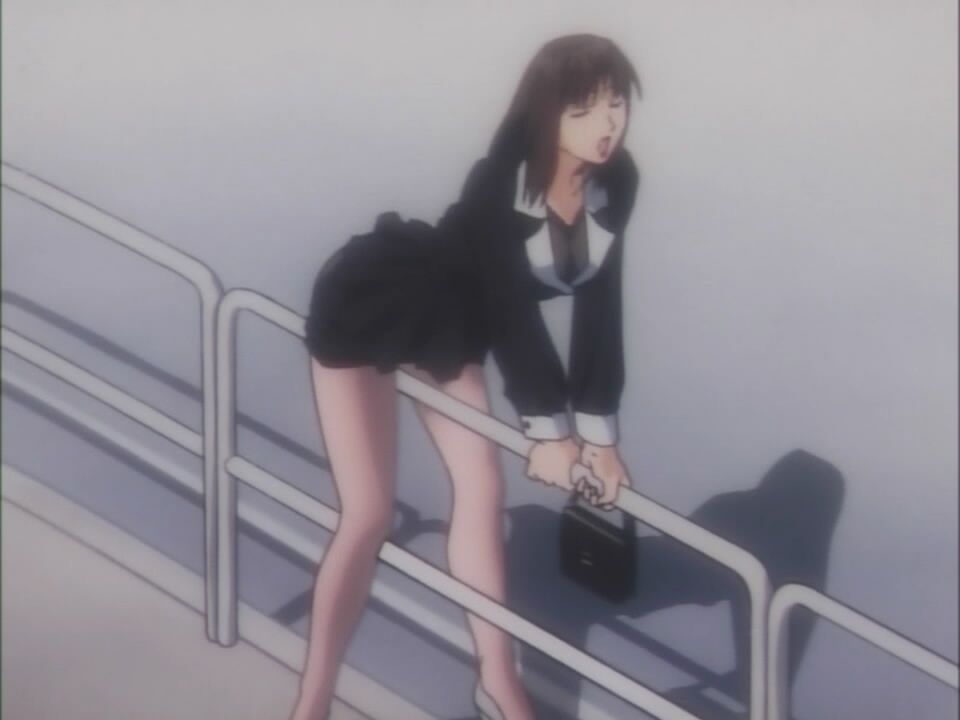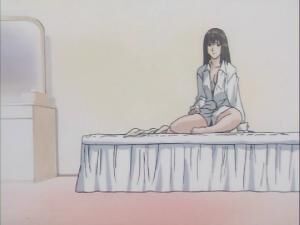 G-Taste / Specific taste / Taste of passion – year of release: 1999-2003 (C 18.12.1999 to 24.04.2003)
Country: Japan
Translation: Voice from AnimeGroup, Russian External subtitles (Taiming and Translation of subtitles – Egor Zaitsev [egorzay@mail.ru]), English external subtitles [123 ] Genre: Ecchi, Female Students, Female Teachers, Large Breasts, Maids, Nurses, Office Lady, Yuri
Duration: 2:55:25 (7 episodes)
Censorship: No (Software)
Studio: Green Bunny, AIC, Kodansha
Links: Ani DB, Ann, Allcinema, World Art
Description:
VOLUME # 1: A Taste of Honey (EPS # 1-3)
Although She Tries Hard , Lovely Office Worker Moe Bungles Her Assignments More Often Than Not. She'd Fare Better If She's Sport More Time Working and Less Time Playing With The Office Equipment, But It WouldN'T BE Near As Much Fun. Nana's SO Cute in Her Maid's Outfit That It's Easy To See Why Everyone Wants A Piece of Her. And While Domineering Mai Is Used to Being The Boss, She's Going to Discover The Joys of Humiliation. A Taste Will Only Leave You Wanting More, So Obey Your Sweet Tooth.
VOLUME # 2: Heat Wave (EPS # 4-6)
Sayaka Is Trying to Be a Prim and Proper Teacher, But Every Time She Steps In Front Of A Classroom She Gets Hot … and Turning Up the Air Conditioner Isn't Going Bring Her Temperature Down One Bit. Misuzu May Be a World-Class Swimmer, But The Cold Water in The PoCtice Pool Only Heats Things Up. She's One Bathing Beauty Who Doesn't Need A Sauna to Make Things Steamy. The Heat Index Will Soar As These Two Lovely Ladies Do Their Best To Set The Screen On Fire.-Description:
Disk 1: Taste of honey (series 1-3).
Even trying with all his might, a wonderful office worker, my wounds entrusted to her work more often than the opposite. She would have achieved great success if she spent more time to work and less on fun with office office equipment, but then it would not deliver so much fun. Nana is such a cutie in a maid costume. So it's pretty easy to understand why everyone would like to restress a piece from her. The authorities may have become accustomed to the role of the boss and now she has the opportunity to know the fun of humiliation. A little piece will only make you desire more and yet, so we will conquer a sweet taste.
Disk 2: hot wave (series 4-6).
Sayaka is trying to be a strict and decent teacher, but stopping in front of the class every time Feels fever. And includedThe air conditioner cannot cool it on a degree. Misuz could be a professional swimmer, but cold water in the training pool only warms it up. She is one of the beautiful swimsuit, which does not need a sauna, so that everyone is swept around. The temperature around will take off to heaven, because these two wonderful ladies will do our best to give heat on the screen. © alesandre.