[2.27 GB] Space Paws [INPROGRESS, 0.87.1] (TAIFUN RIDERS) [UNCEN] [2015, SLG, ADV, Flash, Big Tits / Big Breasts, Furry, Straight] [ENG]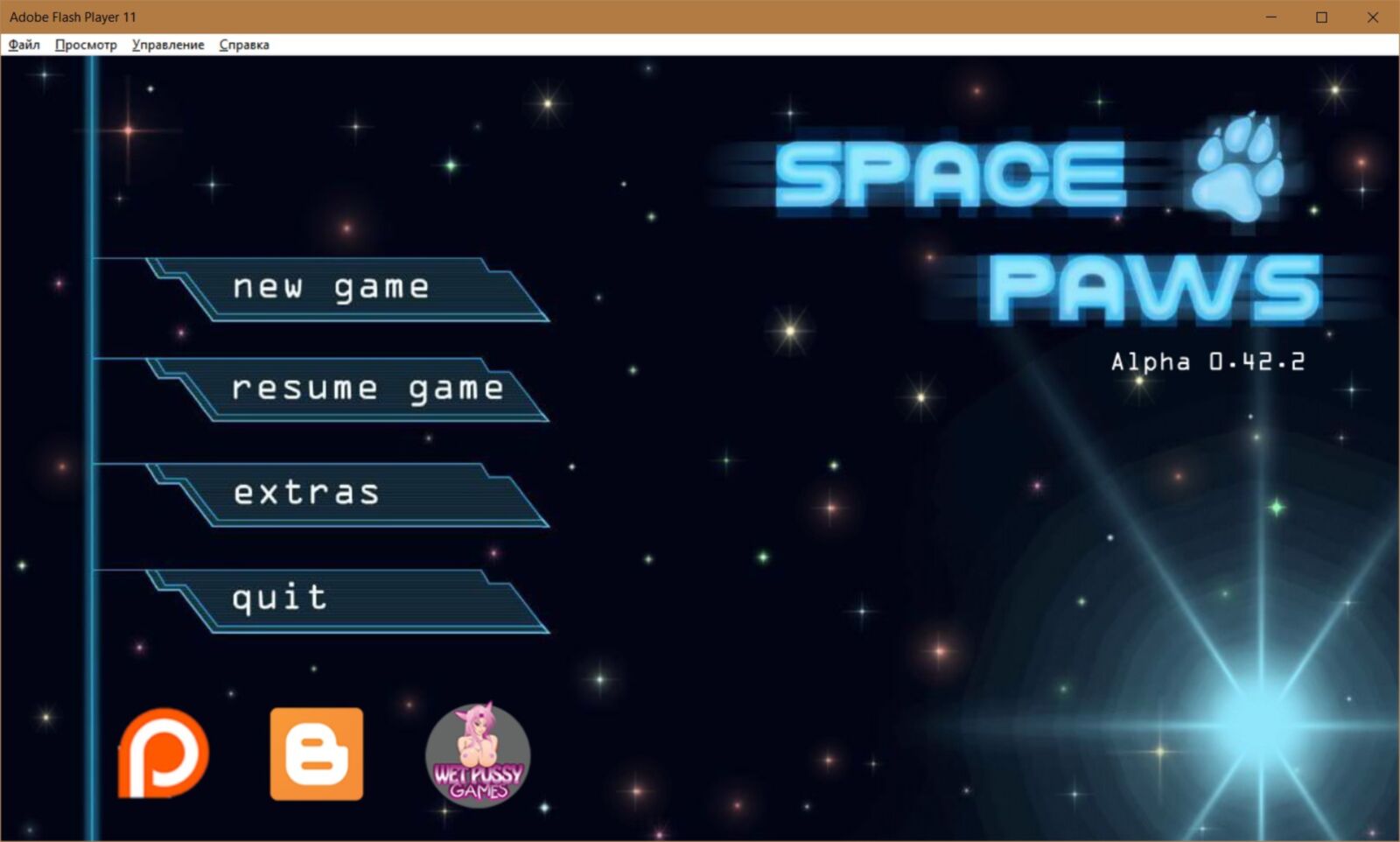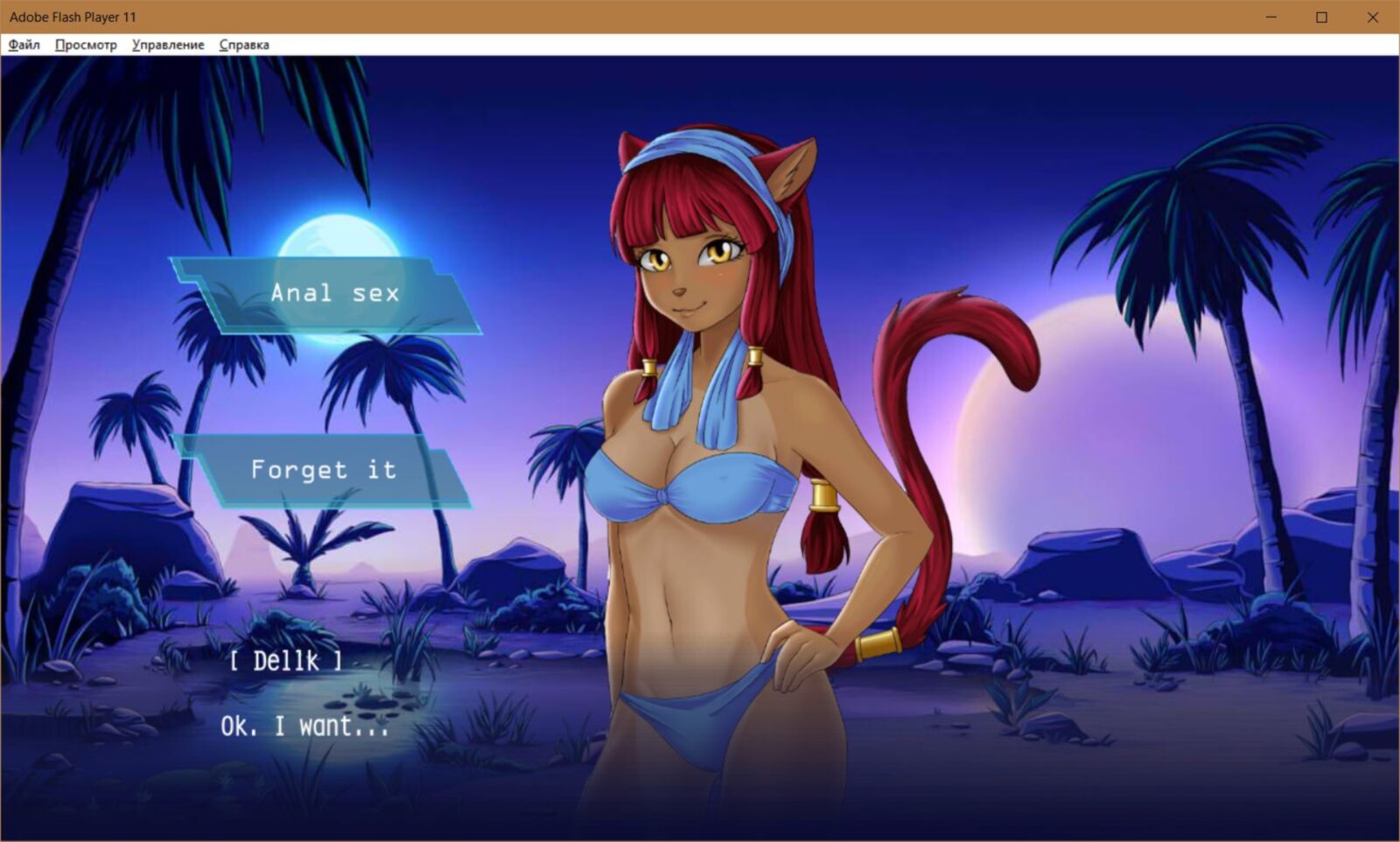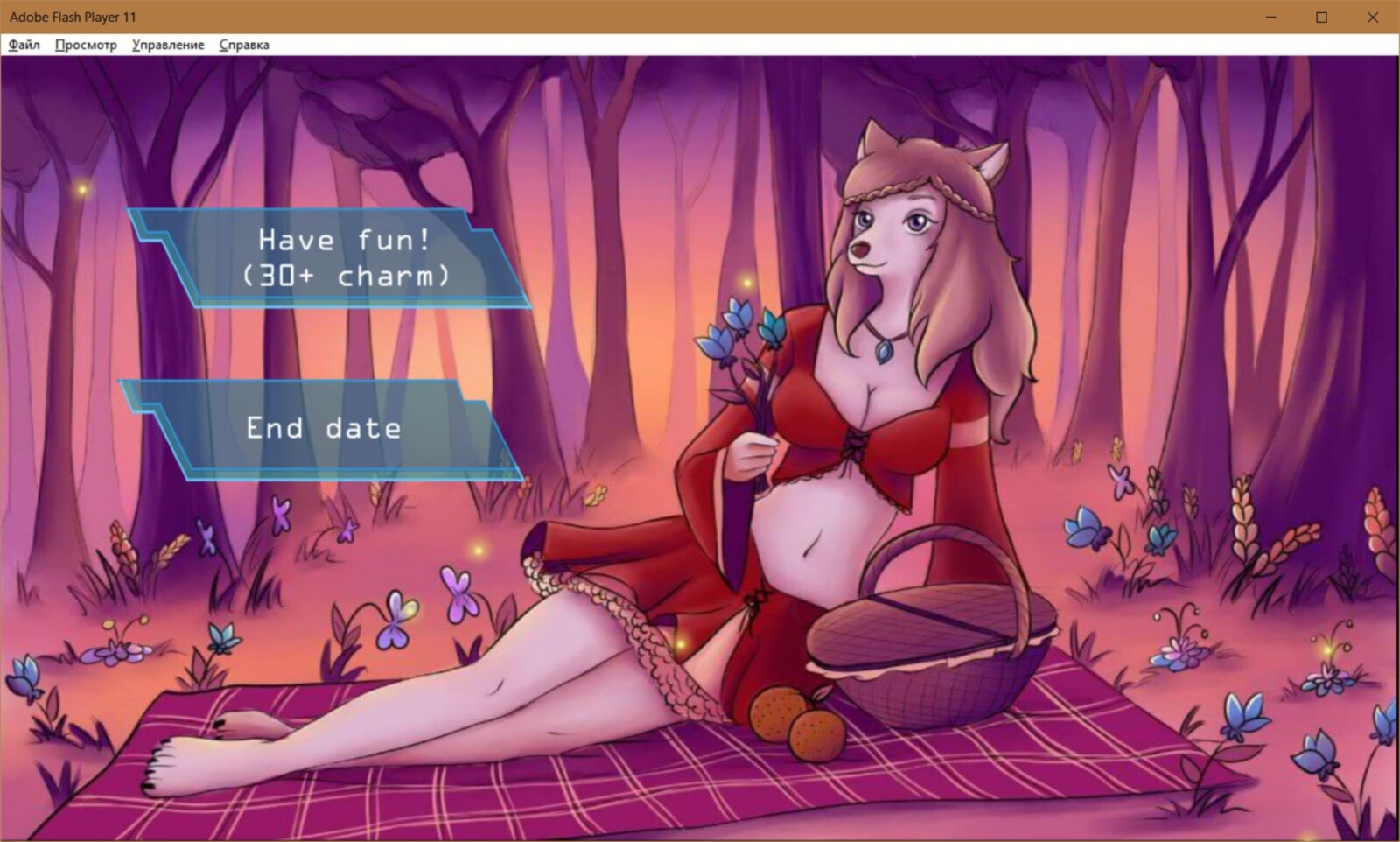 Space Paws / Space Paws
Year of release (planned): 2018
Release Date: 2019/03/25
Genre: SLG, ADV, SCI-Fi, Romance, Big Tits, Small Tits, Furry, Blowjob , Straight, Anal
censorship: missing / there is a patch to delete
Developer / Publisher: Taifun Riders
Platform: PC / Windows
Type of publication: in development
Tabletka: Not required
Version: 0.87.1
Language of the game: English
Interface Language: English
Voice Language: English
System Requirements (Minimum) ::: HDD 150MB :: Flash ::
Description: Space Paws Is a Mix Between Dating-Sim Game and Visual Novel with some minigames in it. We Have Tried to Make A Funny and Witty Video Game, With a Solid Argument, Different Walkthroughs, With Animations Made Frame by Frame, SO We Are Trying to Make a QualityGame.
As Many Reviewers Told Us, Space Paws Is Not Exactly "A SEX GAME".
IT's An Ambitious Flash Game with H-Scenes In It.
Playing a colonist-person who should save his race From extinction. If it does not come out, or for some reason, there is no desire to try to continue the genus with a resting red female man that is engaged in nonsense on the ship while our hero is plowing and too noble to try to master the arrogant red-haired girl, then our hero has a easier opportunity to multiply and create Hybrid with a representative of the local alien species. In any case, the hero will need to work and solve a couple of riddles, roll up and practice, to reconcile with someone or suffer defeat for the 45 days.