[2.29 GB] Momichichi Gakuen Hatsujouchuu / School of School Bust Slant (Armadillo) [Cen] [2010, VN, School, Saimin, School, Group Sex] [jap]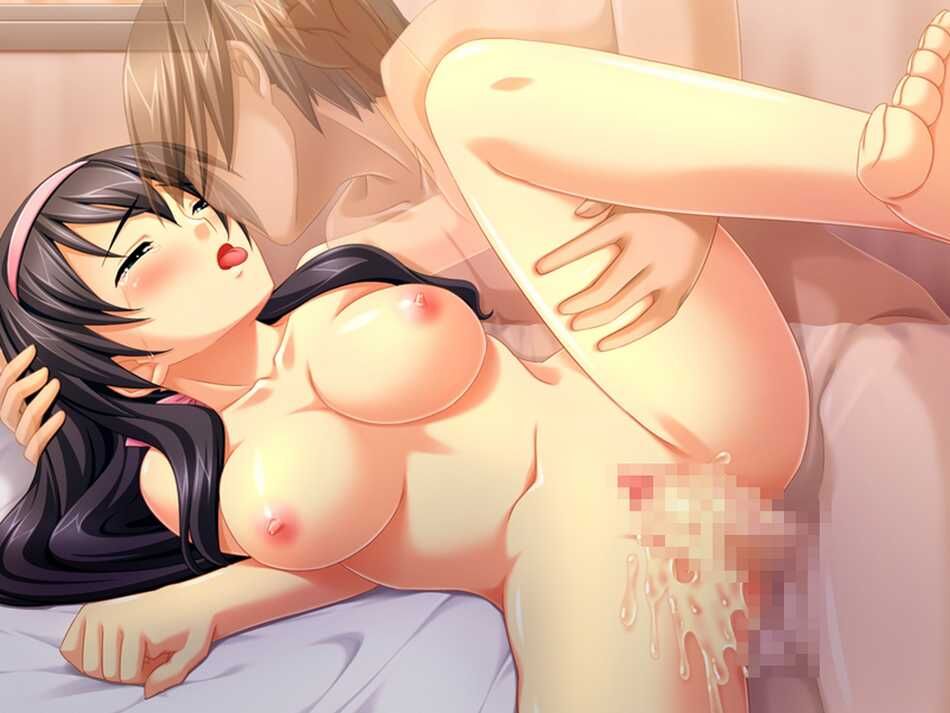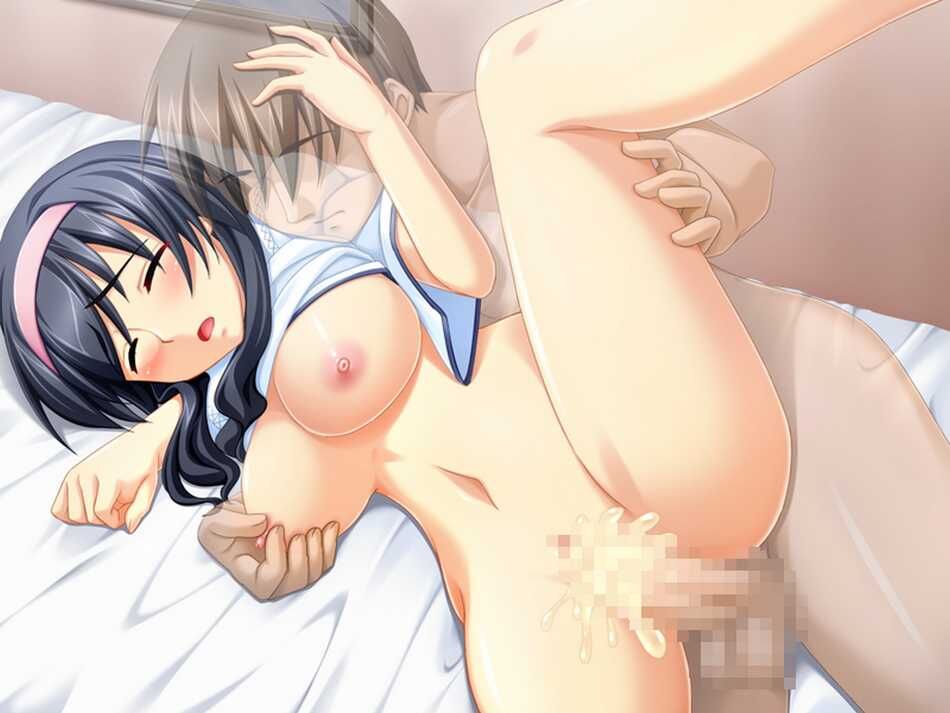 Momichichi Gakuen Hatsujouchuu / 揉乳 学園 · 発情 発情 中 / Situation with seduction of school busts
Year of production: 2010
Genre: VN, School, Saimin, School, Group Sex
Censorship: there is in the game (games ) Distribution
Developer and Publisher: Armadillo
Platform: PC / Windows
Type of publication: Original (licensed)
Tabletka: Not required
Language: Japanese
Translation type: Text and Sound In this language (original)
Interface Language: Japanese
System Requirements: * OS: Win2000 / XP / Vista
Processor: PentiumIII 800MHz, PentiumIII 1GHz
Required memory capacity: 256MB / 512MB
Description: Since Naoca is a modest student, no one pays attention to him. He is in love with Miku. He always thinks about her (in hentai). But one day his life changes dramatically …
He is sent to somecontact lenses. The manual says
1. No one will notice your presence as soon as you wear them.
2. If you touch the girl, wanting to have sex, it will feel sexual excitement.
3. If you love the girl, then she will love you too.
Although he doubted it, but it really worked! Such education, he will be able to realize his sexual fantasies using these contact lenses …
Extras. Information on the game:
Official site
GETCHU
Add. Information: Image Mount Daemon Tools. Play through applocale. The game in Japanese, censorship is present. Gamesave is applied to the game.