[2.3 GB] [COMIX] Big Comic Collection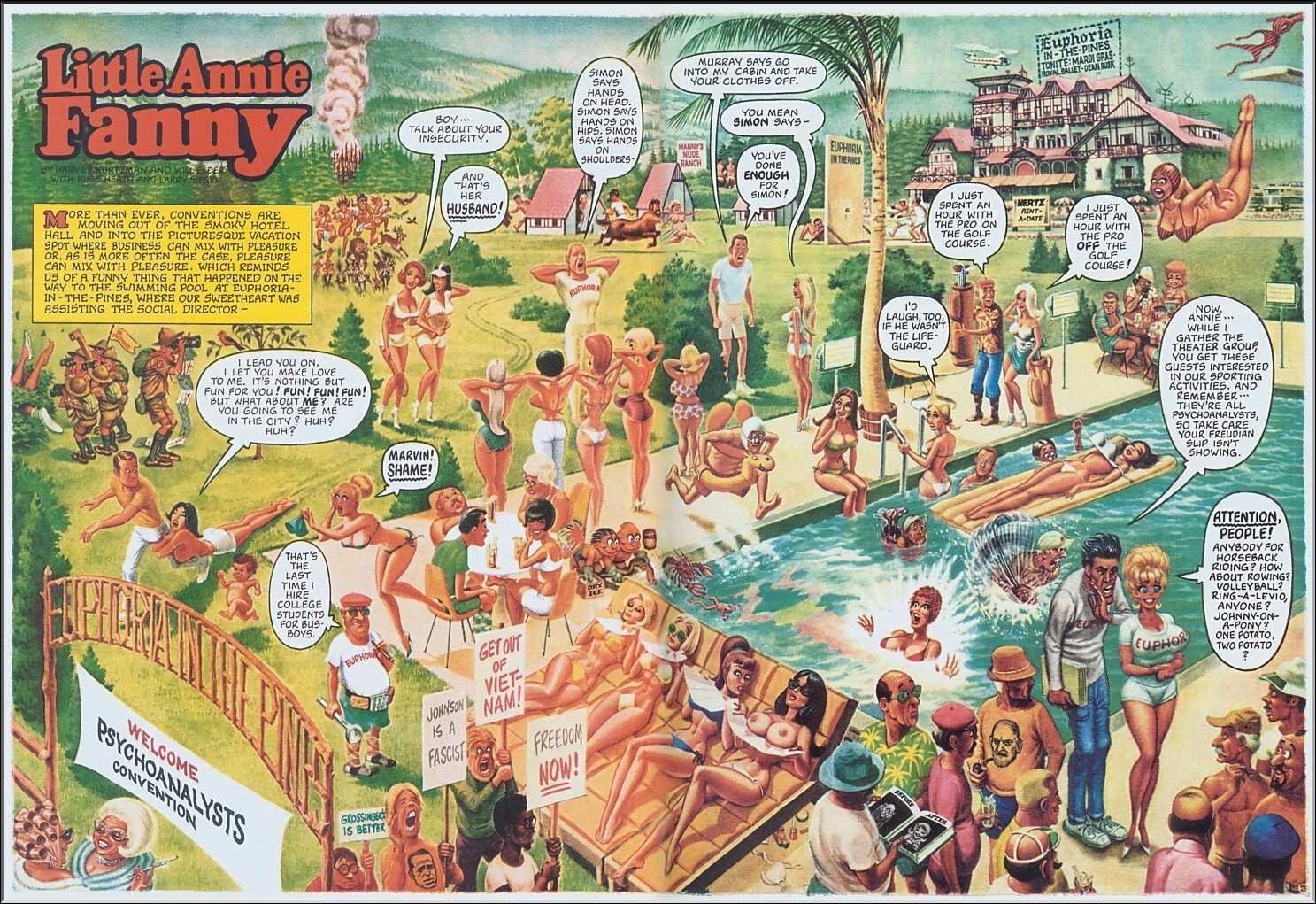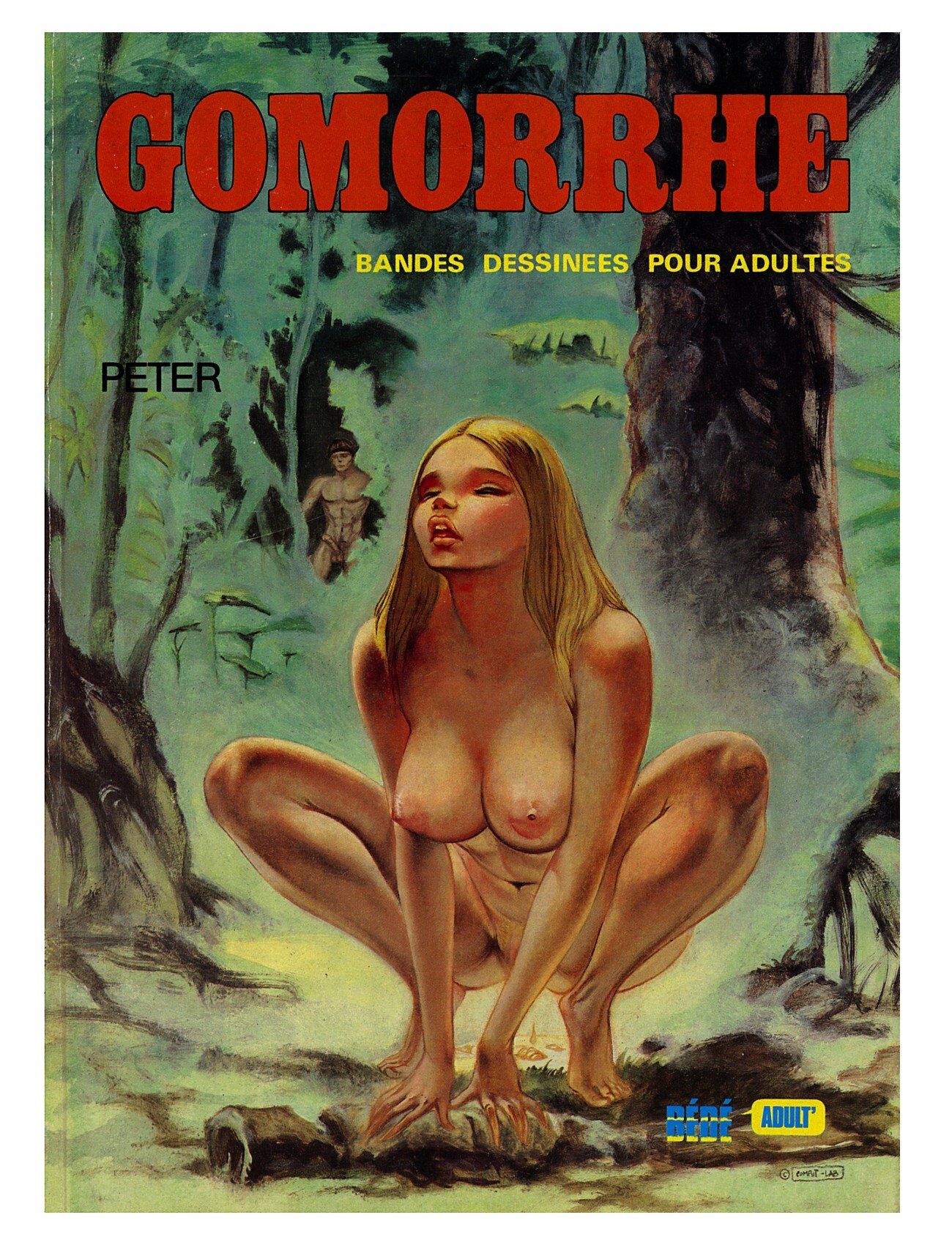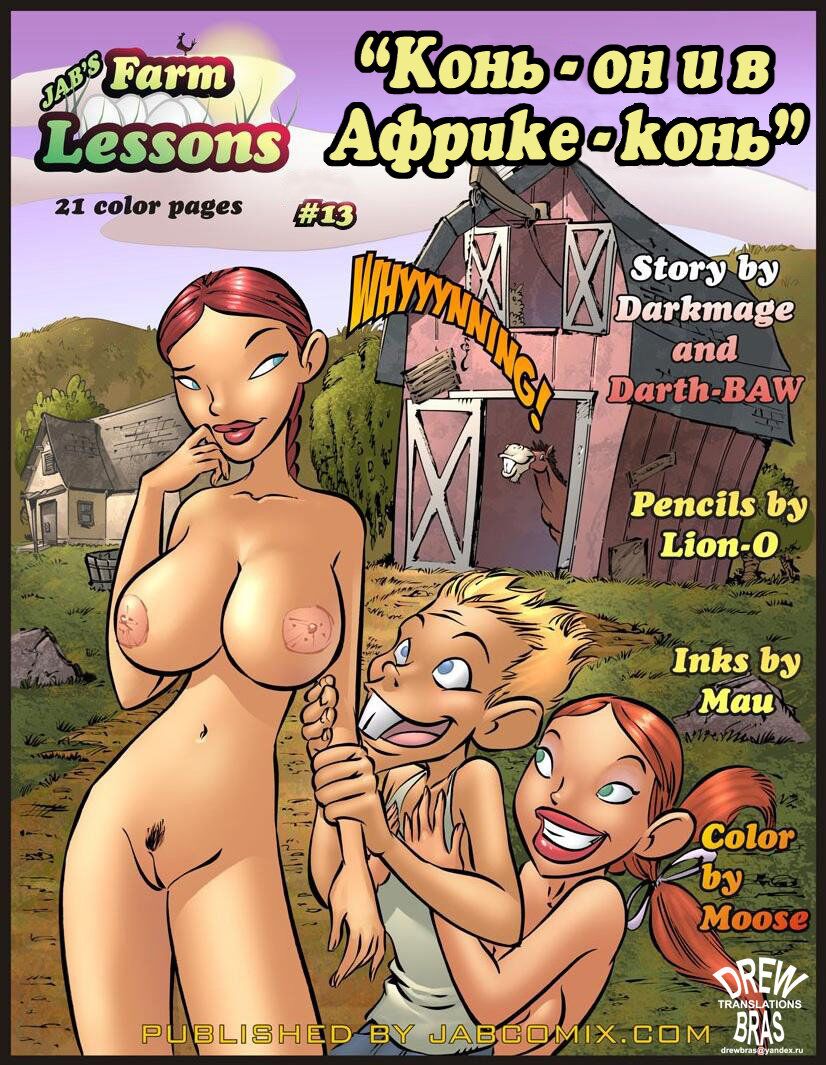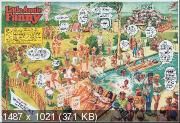 Format: JPG
Resolution: up to 1800×2700
Quantity: 8500
The collection was collected from different sources for themselves, drawings are sorted to folders: Colored / b. Each has a subsection series. So you can download parts. Considerable part of the comic is translated into Russian. The comic list is too big, I will reveal some covers. I hope to meet not only unconditional classics, but also many new products. Enjoy watching.