[2.34 GB] To Love-RU OVA / Trouble with love! (XeBEC) (Ep. 3 of 6) [ECCHI] [2009, Boing, Comedy, High School, Nudity, Pantsu, Romance, School Life, Slapstick, Violent Retribution for Accidental Infringement, DVD] [jap / rus]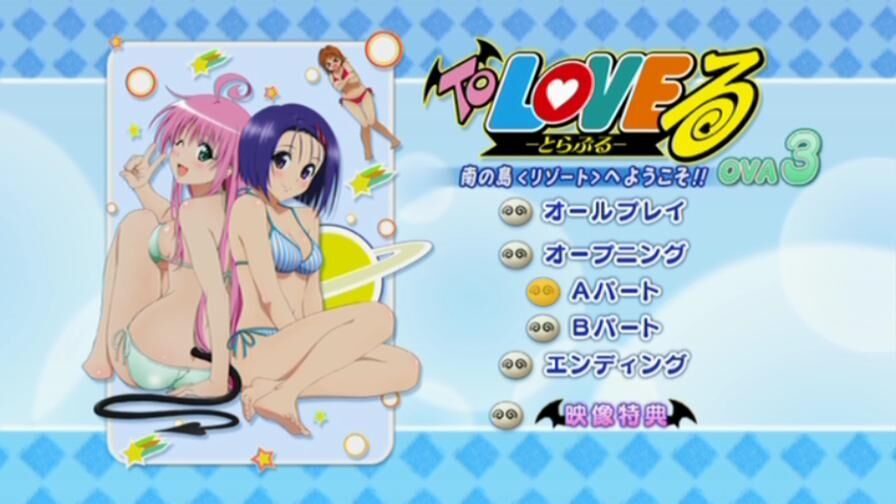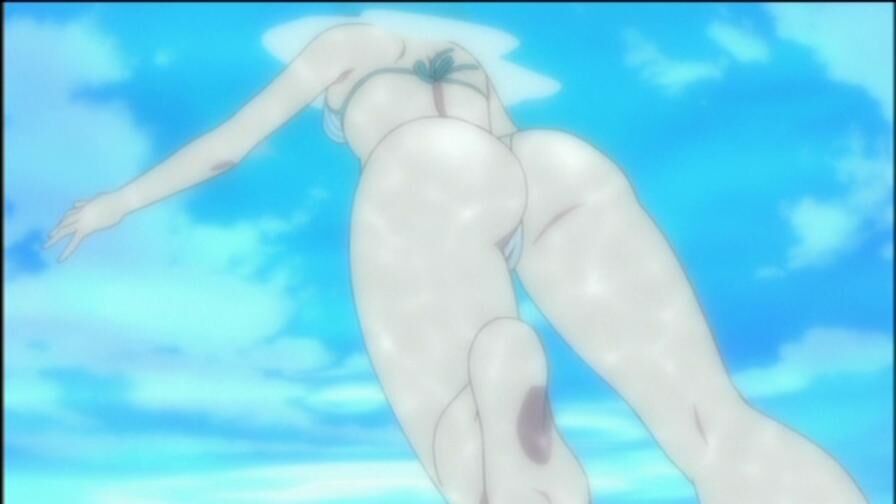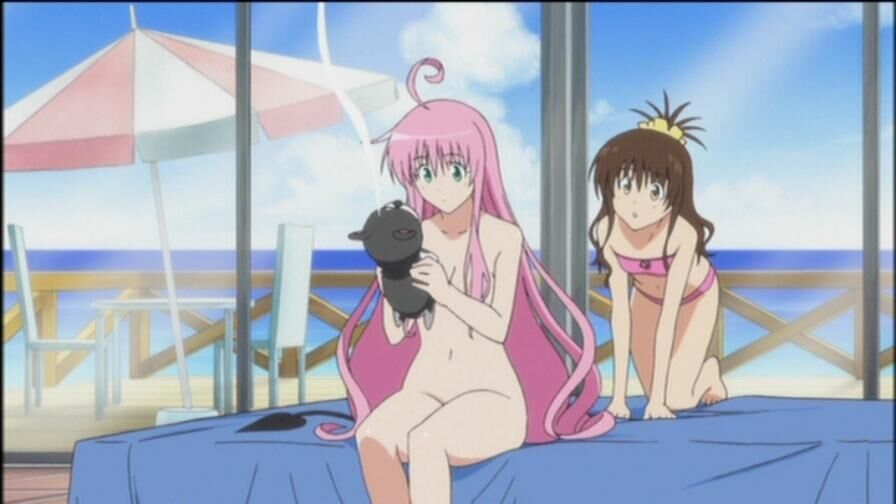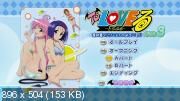 Lovely with love! Ova
to love-en OVA
to LOVE る – とらぶる – OVA
to Love る OVA
Year of release: 2009
Country: Japan
Genre: Boing, Comedy , High School, Nudity, Pantsu, Romance, School Life, Slapstick, Violent Retribution for Accidental Infringement
Duration: OVA (1 EP.), 30 min.
Studio: XeBEC
Censorship: Ecchi
Media Type: DVD-5
Video Stream: MPEG2 NTSC 16×9 720×480 9800Kbps
Sound Support:
1: Japanese LPCM 2.0 1536Kbps (original)
Subtitres:
1: Russian [White Arial 20 ] (Translation: The translation author is not specified)
Additional materials: yes
Description Sirereji won a ticket to 10 people on vacation.
The condition of the tribute that all 10 people should be girls.
Rito has come for one from inventions Laly and ….
thatAlse you learn if you look !!!!