[2.38 GB] Divine Avatar – Chapter One (Chimera46 / Gazukull / Affect3dstore) [Uncen] [2019, 3DCG, ANAL, ANIMATION, BIG BREASTS, ELVES, MASTURBATION, MONSTER] [ENG]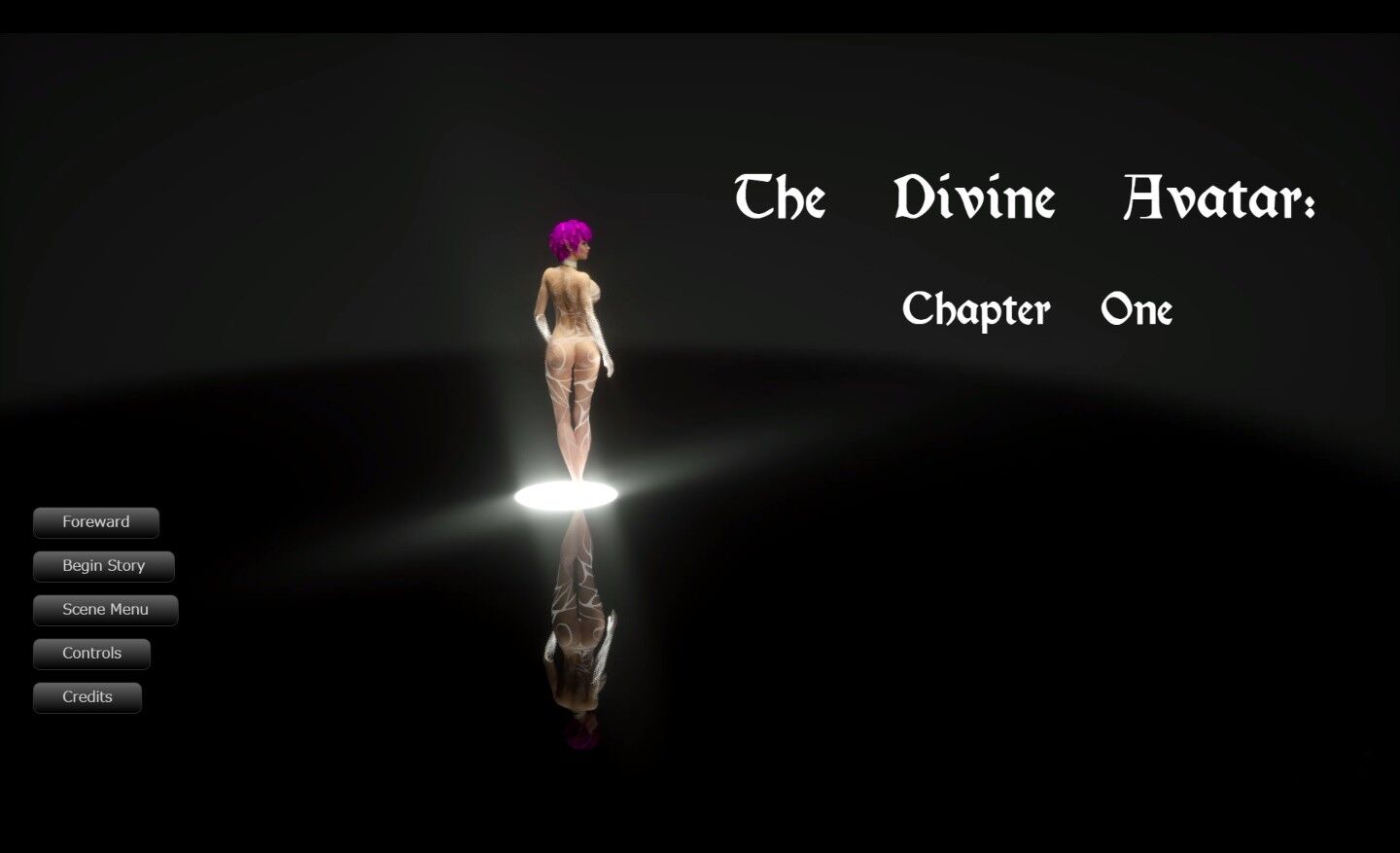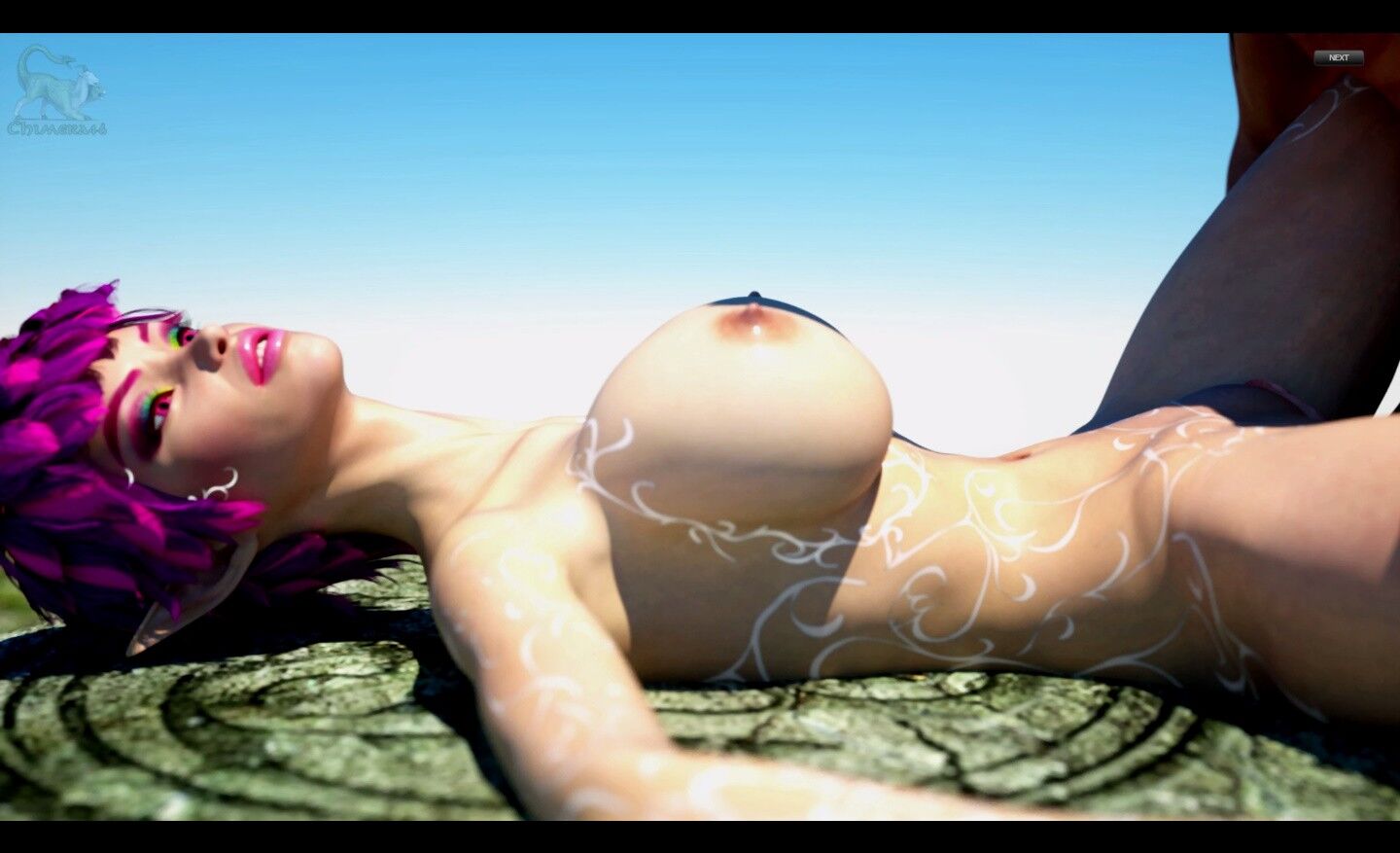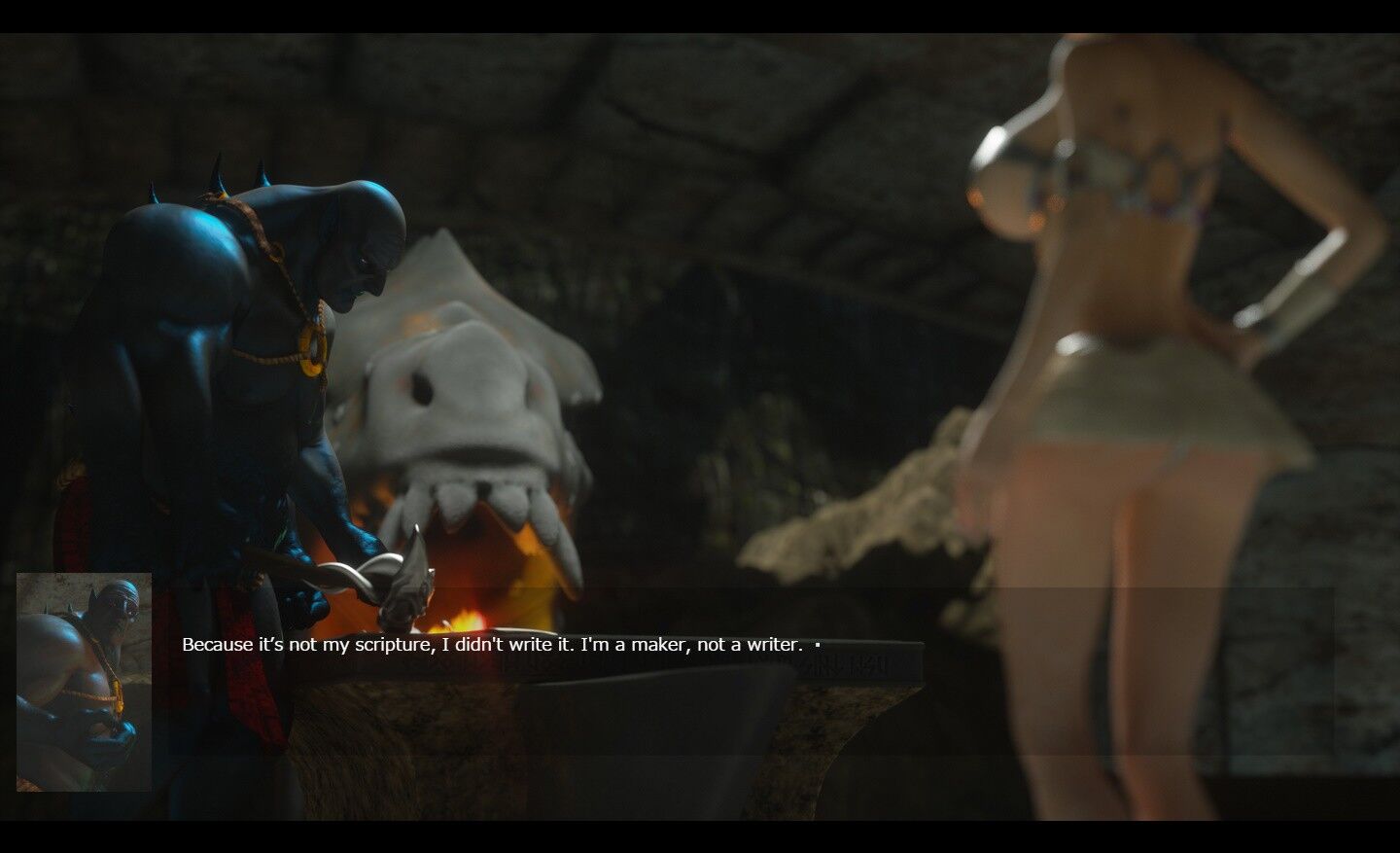 -Divine avatar – Chapter One
Year of Release: 2019
Genre: 3DCG, Anal, Animation, Big Breasts, Elves, Masturbation, Monster
Censorship: None / There is a patch for deletion
Developer / Publisher: Chimera46 / Gazukull / affect3dstore
Platform: PC / Windows
Publication Type: Original (licensed)
Tabletka: Not required
Language of the game (plot): English
Interface language: English
Voice Language: English
System requirements (minimum): Windows 7, 8, 10; HDD 2.4GB
Description:
TLDR: A World Building Fantasy Adventure Wherein A Busty Elf with Short Pink Hair Takes It in All Her Holes * As Part of Journey of Self-Discovery. May Contain Some Humour and Social Commentary. A Visual Novel Hybrid Format, with Approx 20 MINS OF 1080P 3D Voiced Animation, 100 IMages (Many Are Alternate Angles and Focal Points) and a 7000 Word Story.
The Story:
In A World of Vengeful-Petty Gods and Corrupt Ideologies, The People Cry Out for a Hero! WELL, THEY DON'T, BECAUSE THEY'D BE PUNISHED, BUT THEY GOT ONE Anyway, and Her Name Is Novyn! Created to Be The Personal Avatar of the Goddess Lyanna, Novyn Was Meant to Walk Amongst Mortals to Answer Their Praighs, Guide Them Toward A Life of Virtue, And Otherwise Help Out the Small-Folk. There Is Only One Problem: She's Broken and Prefers Instead To Fuck Anyone and Anything She Comes Across … in "" The Divine Avatar: Chapter One "" WE MEETN AFTER HER FIRST DAY ON THE JOB. In Sorting Out Her Shortcomings, We Follow Novyn On A Journey Of Self Discovery Where We Learn More about Her and The World She Lives In. By Self-Discovery of Course, I Mean Sexual Intercourse. There Is A Lot of World Building in This First Outing, And Contains Social Commentary and Attempts at Humour. This Product Is Great IF You Like Your 3DX Sprinkled with Generous Amounts of Reading and Lore! There Is At Least One Death In This Story. IS UP TO YOU TO DECIDE AS TO WHETHER IT WAS WELL DEREVED …- Special thanks to the user Nike_Fast.