[2.38 GB] NIGHT SHIFT NURSES: REN NANASE / ANIME NANASE REN / Nurses Night shift: Ren Nanas / Nanas Ren – Animation (M NO Violet, Flavors Soft, Sugarboy) (1 of 1) [UNCEN] [2005, BDSM, Nudity, Nurses, Scat, Sex, DVD5] [RUS / ENG / JAP]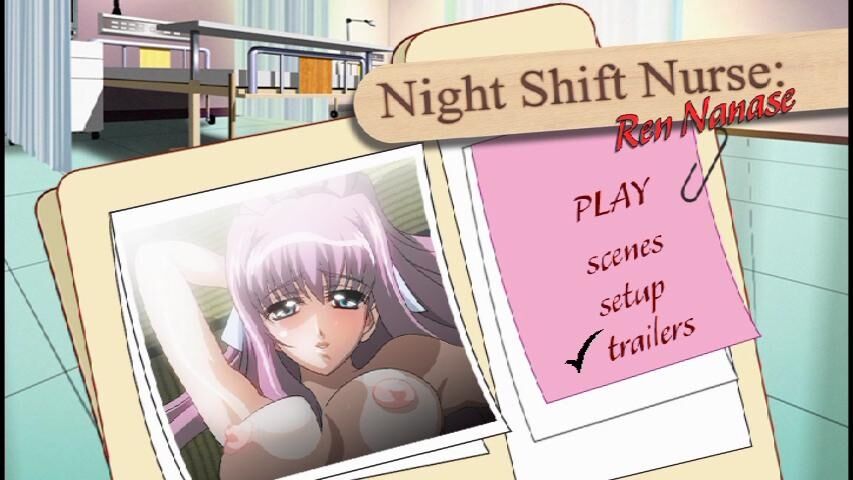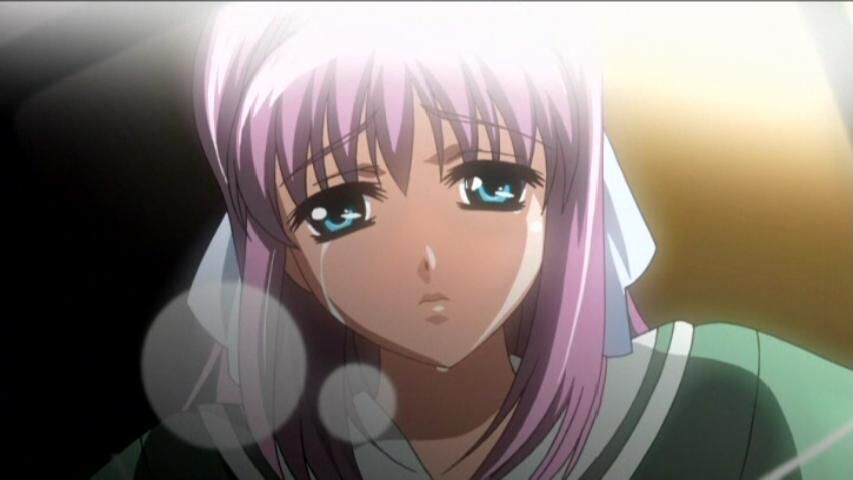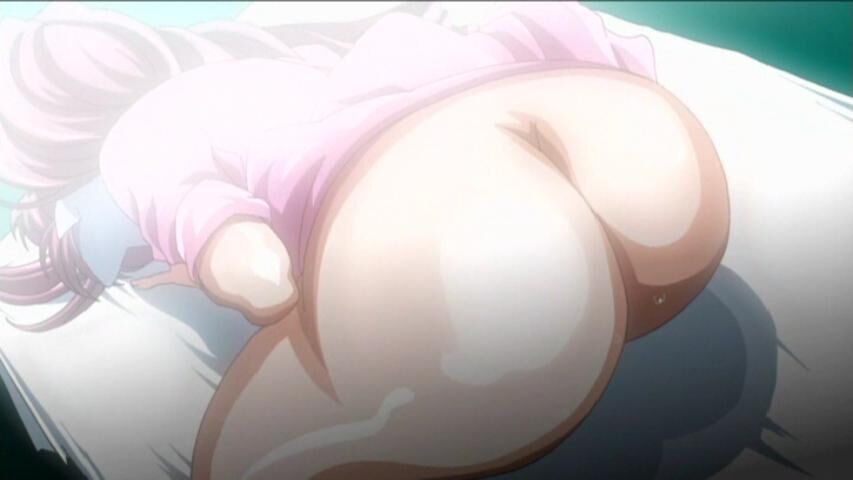 NIGHT SHIFT NURSES: REN NANASE
ANIME NANASE REN
Night Sleep Nurses: Ren Nanas
Nanas Ren – Animation
アニメ 七 瀬 恋
Year of release: 2005
Country: Japan
Genre: BDSM, Nudity, Nurses, Scat, Sex
Duration: OVA (1 EP.), 35 min.
Studio: M NO Violet, Flavors Soft, Sugarboy
Director: Murakov Tariaki [ 123] Censorship: No
Media Type: DVD-5
Video Flow: MPEG2 NTSC 16×9 720×480 8000kbps
Sound Support:
1: English Dolby Digital 2.0 192kbps (Dubbing)
2: Japanese Dolby Digital 2.0 192kbps (original)
Subtitres:
1: English [Yellow] (translation of the inscriptions)
2: English [Yellow]
3: Russian [White Arial 20] (translation: saurmyan & Lika, Editorial: CDMAX)
4: Russians [Yellow Arial 20] (Translation: Saurmyan & Lika, Editorial: CDmax)
Additional materials: yes
1. Trailers
Description Before Ren Nanase Was Ever A Night Shift Nurse, She Was a Sexy Coed At A Nursing School. Hearing Rumors That One Of The Faculty Is a Rapist, She Does Exactly What Any Model Citizen Would Do and Confronts Him About It. Unfortunately, Things Go Downhill from There, and She Winds Up Being His Sex Slave, Getting A Crash Course in DePravity. But In The Middle Of That Perversion, Could There Be a Hint of Purity?