[2.51 GB] [Art] Collection Arts X-Ray and Various Objects Into Her Vagina, Cervix, Uterus, Fisting [PTCEN] [X-Ray, BDSM, Oral, Sex Toys, Tentacles, Monsters] [JPG, PNG, GIF, Webm, MP4]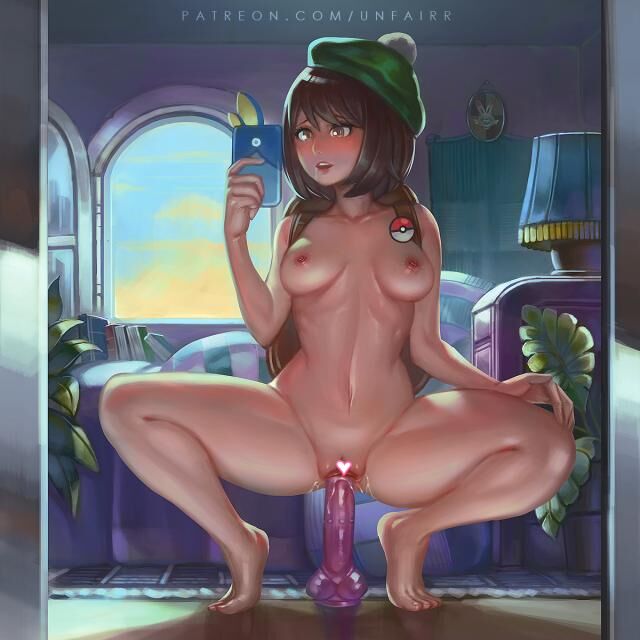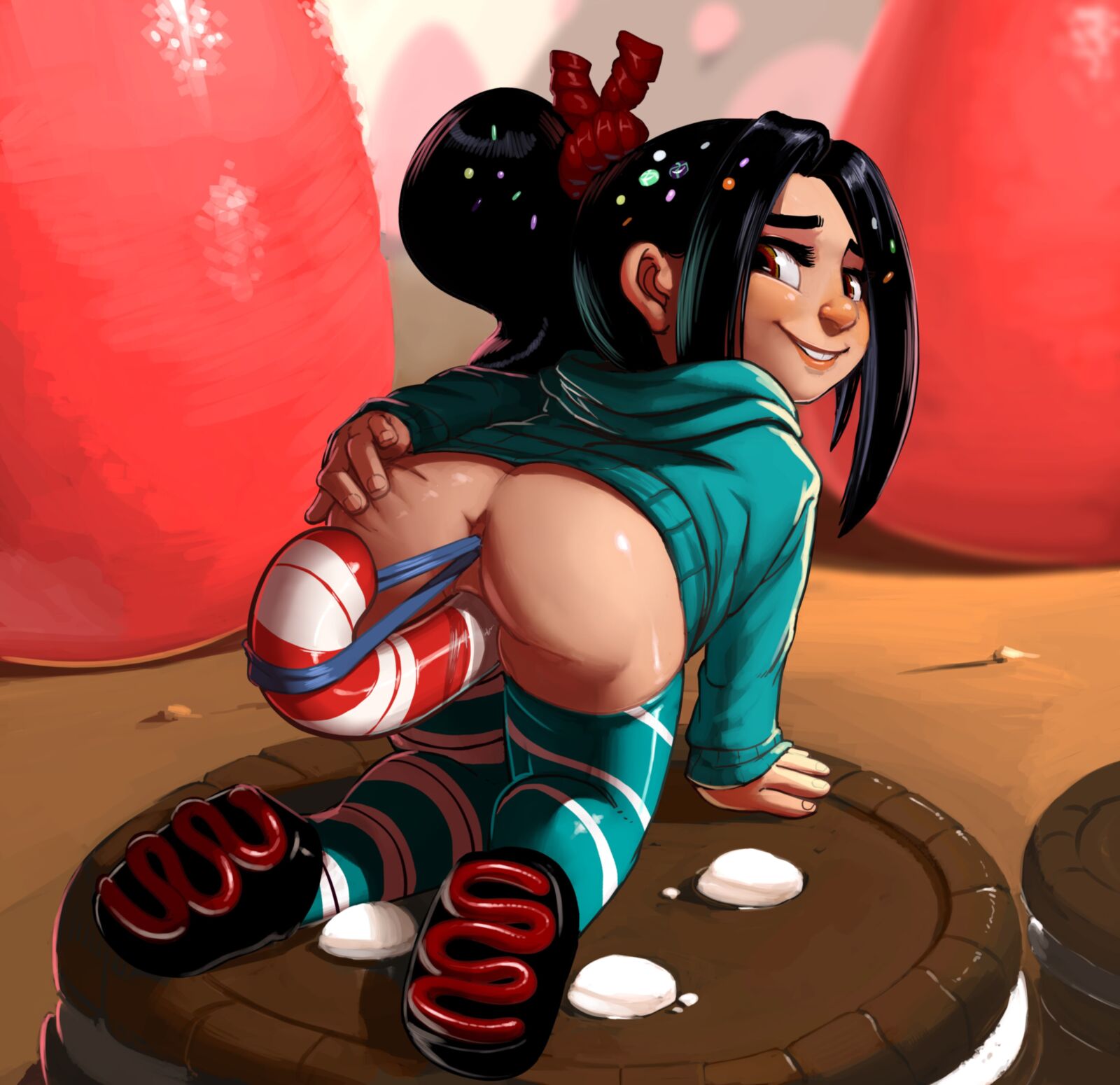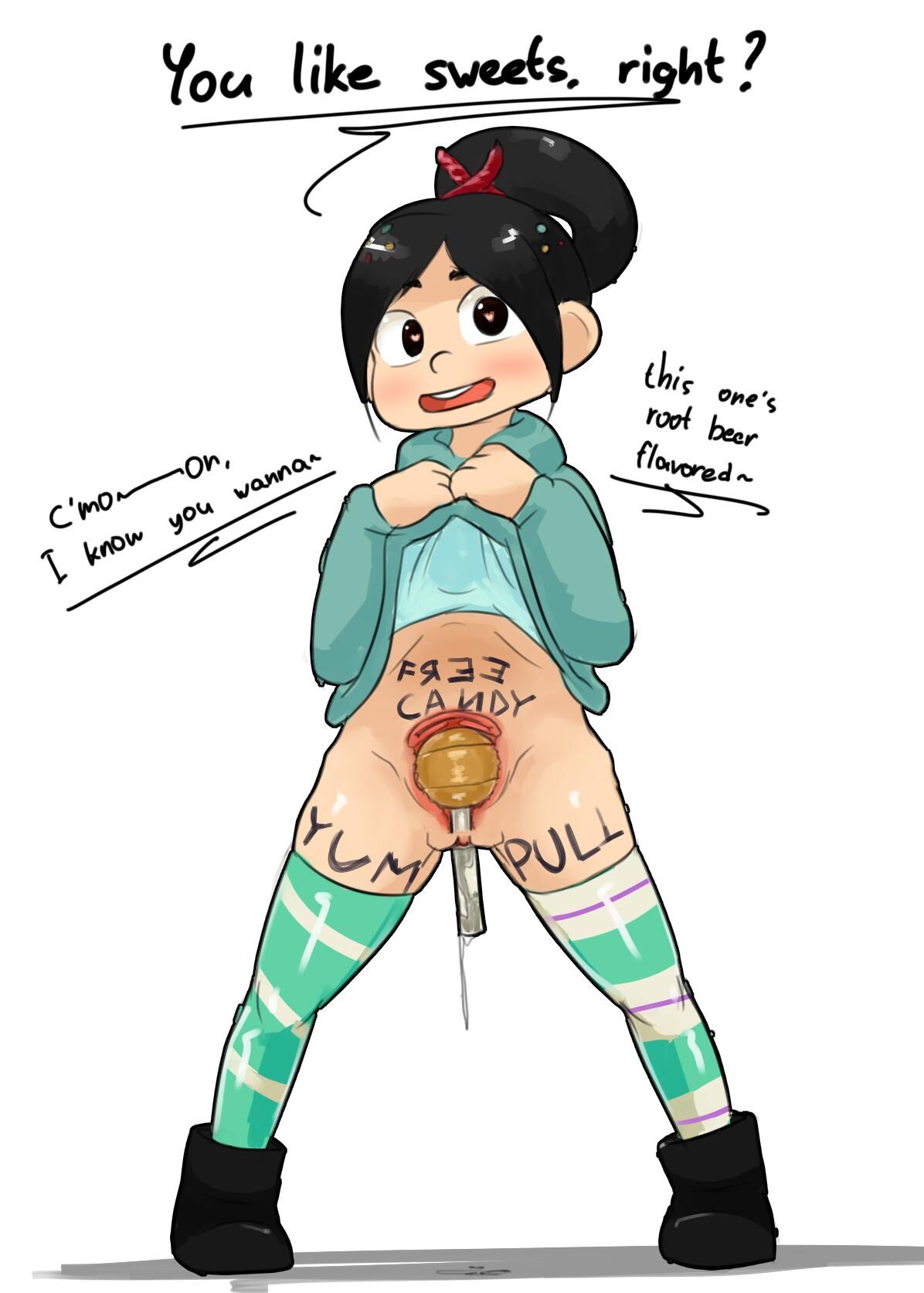 -A Selection of X-ray and Various Objects In The Vagina, Cervix, Uterus, Fisting / Selection "X-ray" image, Cervix, Uterus, Fisting and Various Items in the vagina
Censorship: There are in some files
Genre : X-ray / BDSM / Sex Toys / Oral / Tentacles / Monsters
Page Resolution: from 400 * 400 to 13244 * 8400
Number of pages: 2379
Format: JPG / PNG / GIF / WebM / MP4
Description: Collection of individual images of a variety of authors on the topic: X-ray, BDSM and THING IN PUSSY. There is also a small folder with animation to a similar subject.
Add. Information: Updated and doped: 01.2021, (was) 2144 -> 2379.