[2.54 GB] Stranged With Benefits [Final, EP1 + EP2] (Daniels K.) [Uncen] [2016, RPG, 3DCG, BIG TITS / BIG BREASTS, ORAL, CREMPIE, LESBIANS] [ENG]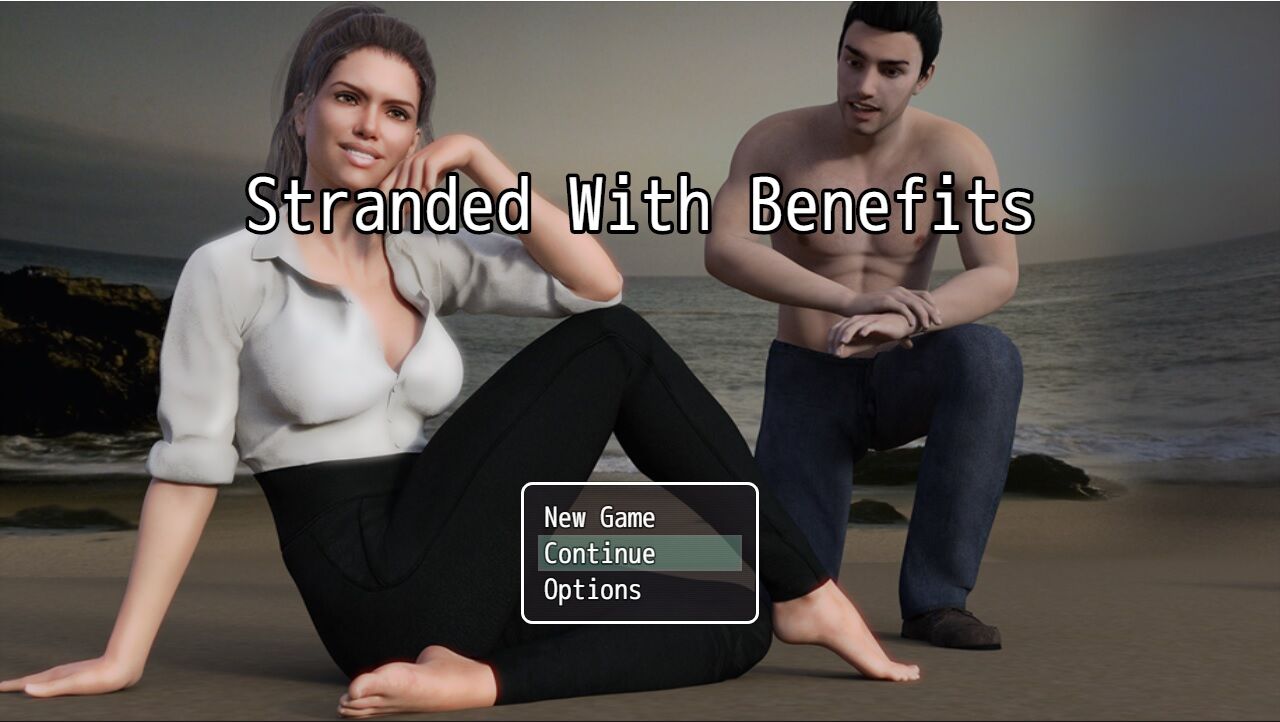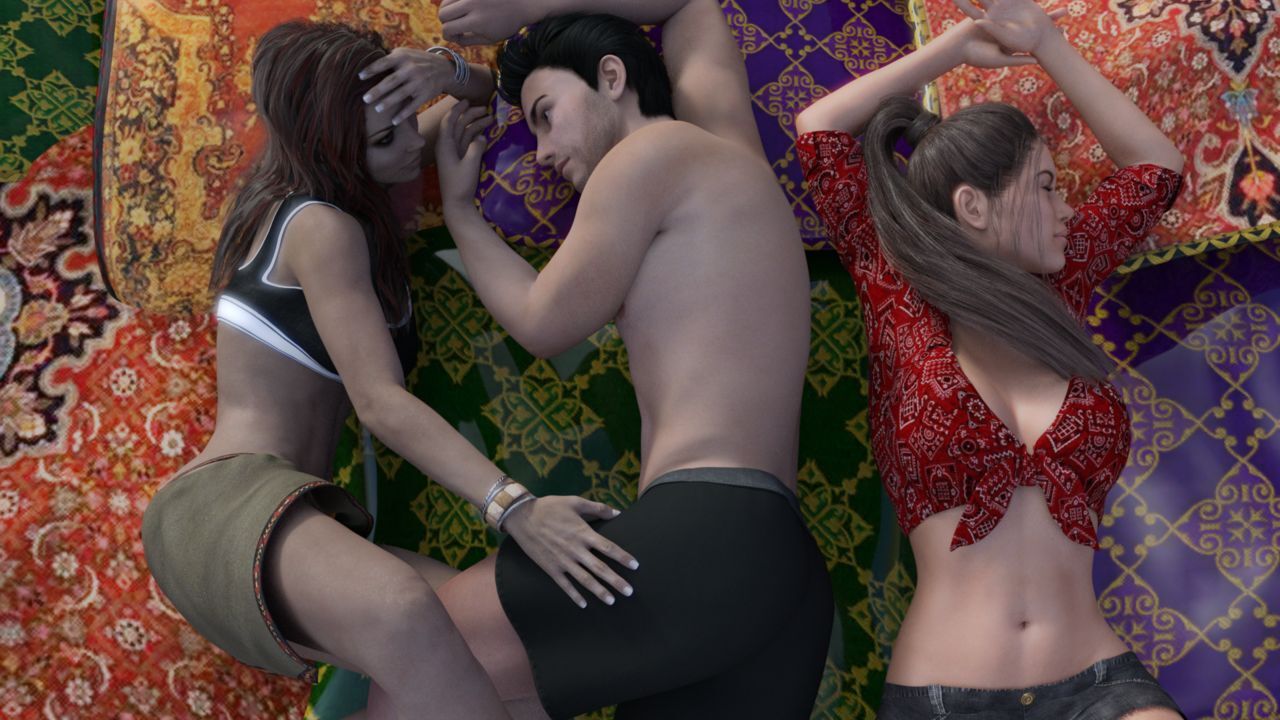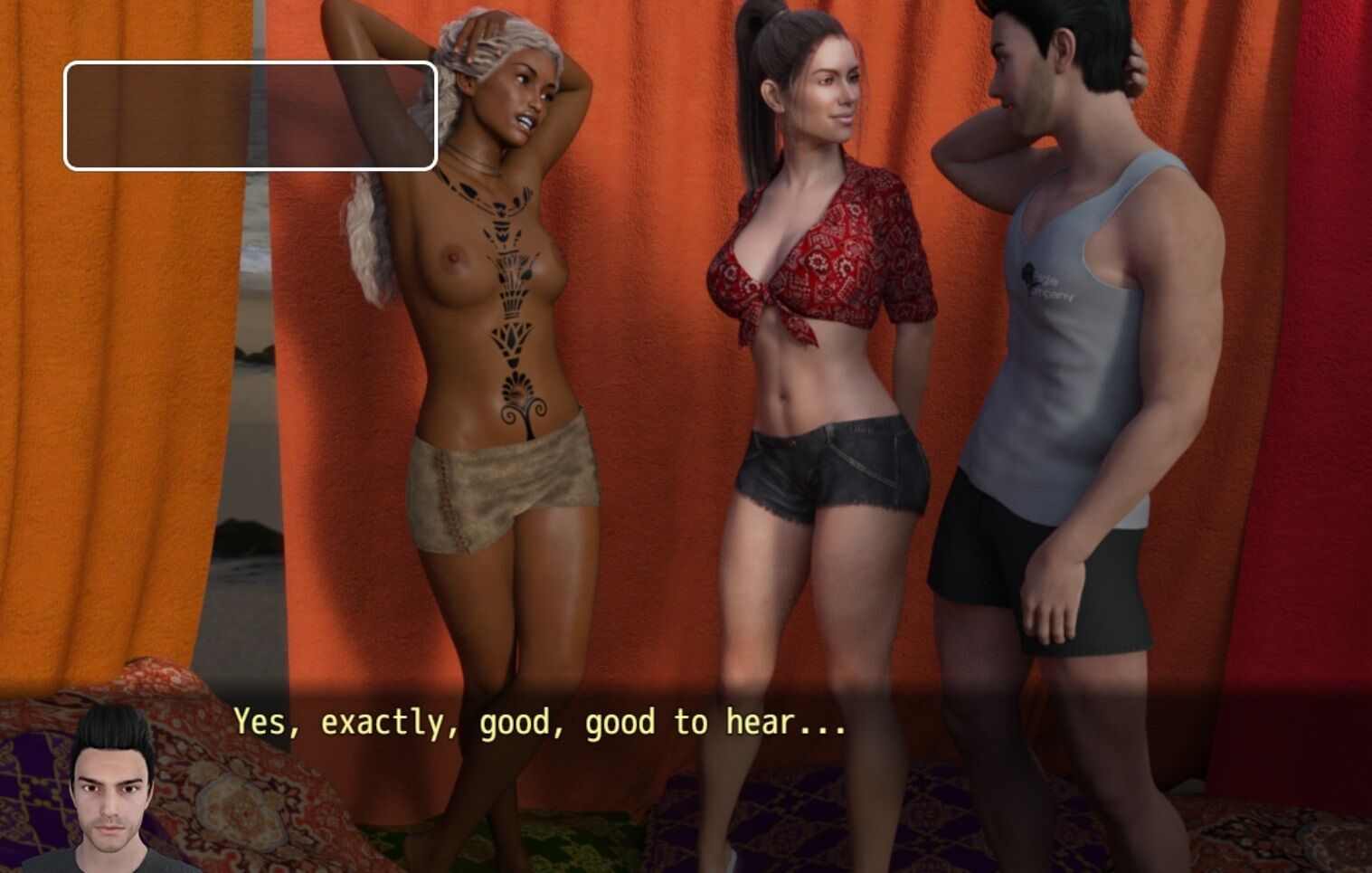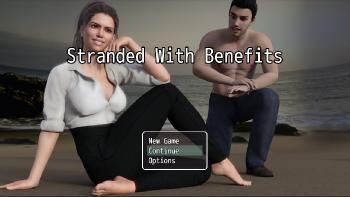 StrangeDed With Benefits, release: 2016
Release Date: 01/06/2017
Genre: RPG, 3DCG, Big Tits / Big Breasts, Oral, Crempie, Lesbians
Censorship: None / There is a patch for removal [123 ] Developer / Publisher: Daniels K.
Platform: PC / Windows
Type of publication: Completed
Tabletka: Not required
Version: Episode 1 – Final, Episode 2 – Final
Game Language: English
Interface Language: English
Voice Language: Unknown / Other
System Requirements (Minimum) :: :: CPU Intel Pentium4 2.0Ghz :: Ram 630MB :: HDD 2.54 GB :: RPG TKOOL MV RTP :: Description: Stranged With Benefits Is A Rpg Maker MV Game Featuring Original 3D HD Erotic Content. The Game Is Set On An Island Where You, Jason, Are Shipwrecked Along With Another Girl, Irene, You Soon Move to a Larger Island Only to FindOut That There Is Another Girl, Claire, From the Same Ship There! From there Your Story Begins to Unfold As You Wilt IT to … Your Decisions Will Impact The Course of the Game and the Way The Girls React to You. Will you make one of them fall in love with you? Will You Play The Neutral Card Trying to Get Them Both? Or Will You Be Stealthy and Be Will Both Of Them at the Same Time? You Will Get Access to All The Girls, However, Special Scenes Will Only Be Available to Youde Depending on Your Relations With Thatm!