[2.58 GB] SORA NO IRO, Mizu No Iro / Color of Sky, Color of Water / Sky color, water color (Banzou Tokita, Kuroda Kazuya, Himajin) (Ep. 1-2 of 2) [Cen] [2006-08 , Female Students, Harem, Large Breasts, Love Polygon, Nudity, Romance, Sex, DVD] [JAP / RUS]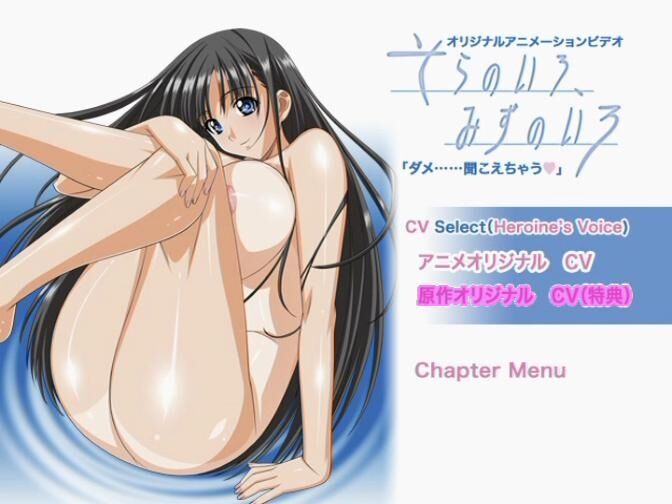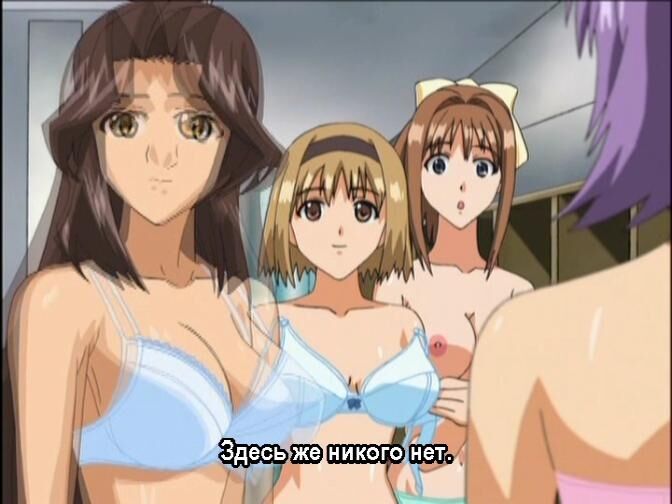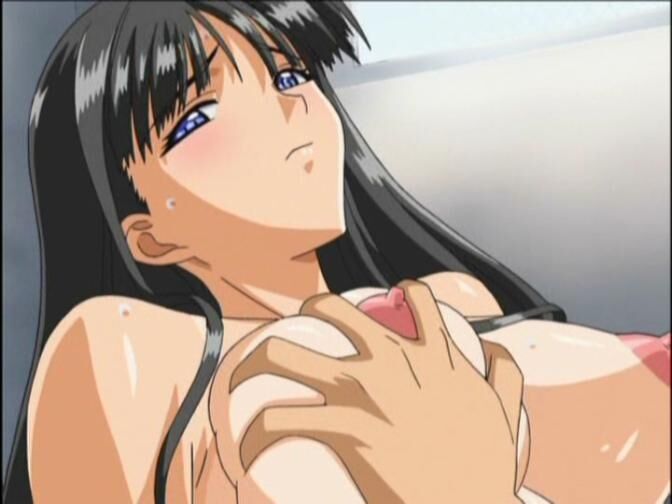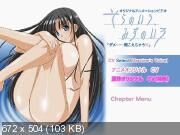 SORA NO IRO, MIZU NO IRO
Sky color, water color
Color of Sky, Color of Water
そら の いろ, みず の の
Year of release: 2006-2008
Country : Japan
Genre: Female Students, Harem, Large Breasts, Love Polygon, Nudity, Romance, Sex
Duration: OVA (2 EP.), 30 min.
Director: Banzou Tokita
Studio: Kuroda Kazuya, Himajin
Censorship: Yes
Media Type: DVD-5
Video Stream: MPEG2 NTSC 4×3 720×480 8000kbps
Sound Support:
1: Japanese Dolby Digital 2.0 192Kbps (original) [ 123] Subtitres:
1: Russian [White Arial Narrow 20] (translation: NOLF)
Additional materials: no
Description: Asa & Natsume Are Both in Love with Hajime Saisho. Instead of Fighting Over Him, They Both Promised to Share Him Equally. However, Both Girls Have To Leave Him By The ENd of the Summer. AS The Summer Days Go By, Their Each Spend Their Precious Time With Hajime, While The Day of Their Fated Departure Draws Near.