[2.63 GB] Insatiable / Immoral Wife / Haitokuzuma / Haitoku Tsuma / insatiable (Milky, Linda, Picoletta, Sunny Side Up, Studio D) (EP 2 of 2) [Uncen] [2006, Rape, Gangbang, Group, Housewives , Large Breasts, DVD] [JAP / ENG / RUS / SPA]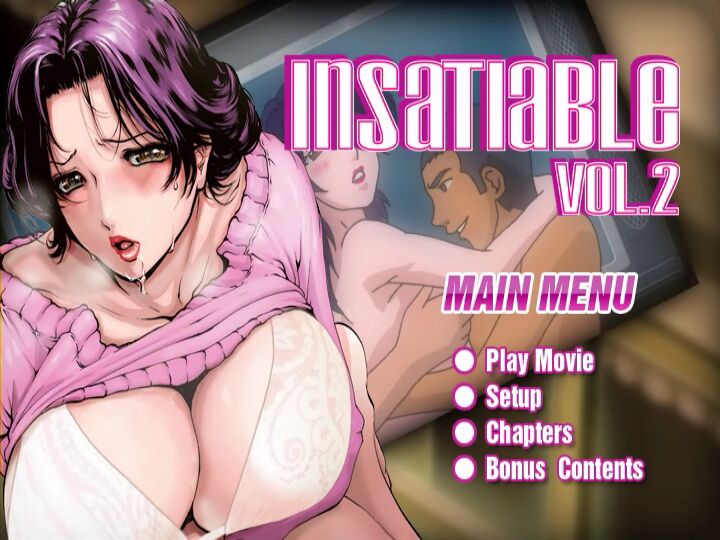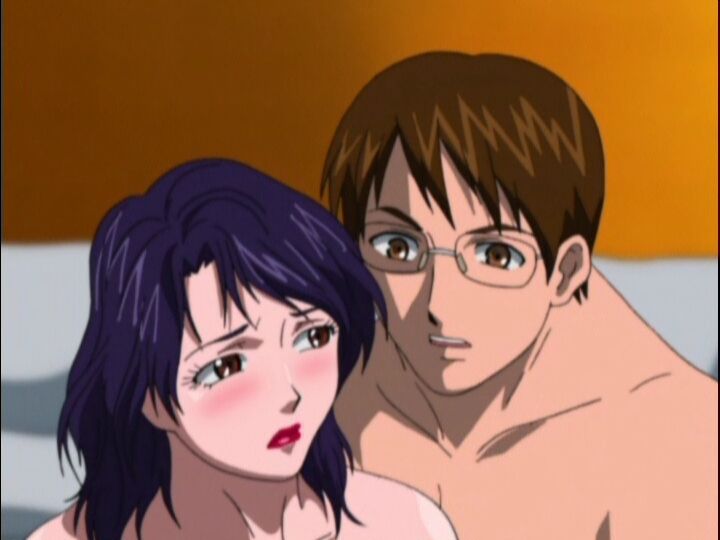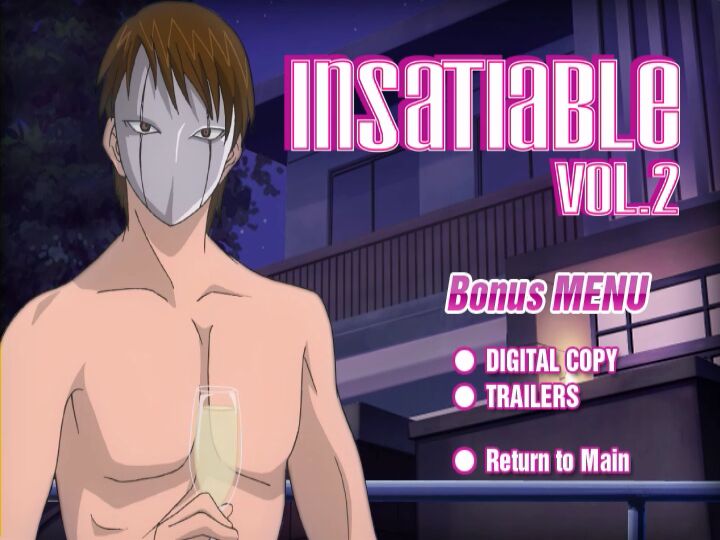 -Insatiable
Haitoku Tsuma
insatiable
Immoral Wife
Haitokuzuma
背徳妻 ~ 秘め られ た 性 (さ さ) ~ 巻巻
背徳妻
Year of release: 2006
Country: Japan
Genre: Rape, Gangbang, Group, Housewives, Large Breasts
Duration: OVA (1 ep.), 30 min.
Studio: Milky, Linda, Picoletta, Sunny Side Up, Studio D
Censorship: No
Media Type: DVD-5
Video Stream: MPEG2 NTSC 4×3 720×480 7700Kbps
Sound Support:
1: Japanese LPCM 2.0 1536Kbps (original) [123 ] Supporters:
1: English
2: Spanish
3: Russians
Additional materials:
1. Trailers
Description: Afterher Her Steamy Encounter with the Masked Man, Natsumi Is Invited to A Boat Trip Which She Gladly AcceSpts. But of Course … The Boat Isn't The Only Thing That Will Be Getting Wet. At the port, nATSUMI MEETS THE MASKED MAN, HAYAMA, AND HIS FRIENDS. Knowing Full Well What Immoral And Sexually Deviant Encounters Await Her Aboard The Ship, She Climbs On to Get Off And Heads to See W / Out Any Hesitations.